Indian American lecturer Keya Sen, a master of science from the University College of Science in Kolkata, is awarded the Fulbright Global Scholar grant for her research on public health in India, Bangladesh and China. Keya Sen is a lecturer and scientific adviser in the University of Washington Bothell (UW Bothell), one of the three campuses of Washington University.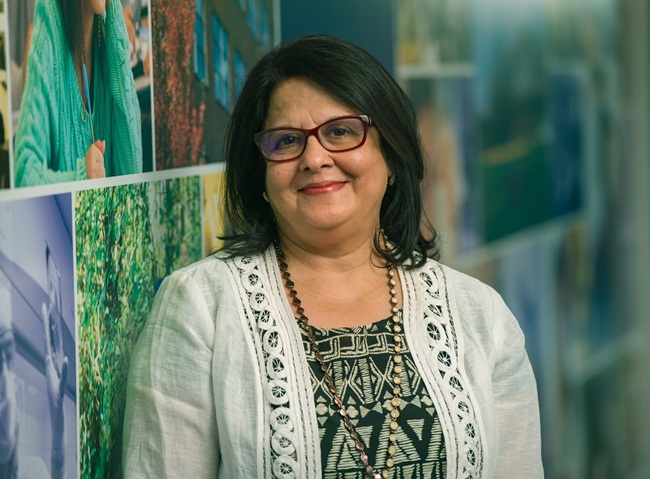 Keya Sen began her public health research project in 2014 in Bothell campus of the university. She did research on pathogen campylobacter, a type of bacteria, carried by crows that nestle in the university campus. Those infected by the bacteria can suffer from gastroenteritis, a nausea-causing inflammation, diarrhea and abdominal cramp. But the infection may not necessarily be spread by the crow. Keya Sen explores this theory at the genetic level in her research.
She is a public health microbiologist too, with a PhD degree in biological science from the School of Medicine, New York University. She previously worked for the US' Environmental Protection Agency (EPA) and Food & Drug Administration.
Lecturer Keya Sen, a resident of greater Seattle area, is the 7th recipient of the Fulbright Global Scholar award from the University of Washington Bothell. Given in recognition of one's academic achievement, the award supports teaching and research professionals' academic trips to three countries in pursuit of globally relevant topics.
Also Check Stories of Indians in America
Travel Beats is a digital news portal for Indians and NRIs by IndianEagle, a leading international organization booking travel from the US to India. It publishes the latest news and stories from India and USA.