United Airlines flights in Economy Class seem to be better than the same flights by other airlines. United Airlines brings back free meals and drinks to its Economy flights on international routes. Moreover, an open bar to serve free beer and wine in Economy Class is like icing on the cake.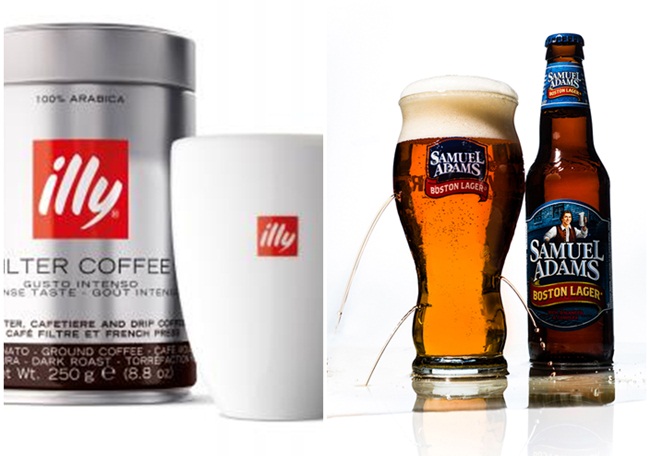 Economy travelers will be enjoying free booze on several routes to Asia including USA to India, and some Latin American routes. United Airlines has already started serving free wine and beer on some of its long-haul transpacific and transatlantic flights except international flights on some short-haul routes which are operated for domestic travel. However, a surcharge is still levied on cocktails on all flights and on all routes.
Of late, United Airlines rolled out a seasonal craft beer on its flights worldwide and at its signature United Club lounges in the U.S. The beer 'Samuel Adams Winter Lager' is in the selection of beverages on board. Unlike regular beer, this wheat winter lager is bold, rich and spicy with ground cinnamon, ginger and orange peel.
"We do always listen to our customers and strive to make their flights more enjoyable," said Jimmy Samartzis, United's Vice President for food services and United Clubs. "With our fingers on the pulse of customers to know their likes and choices, we deliver restaurant-like meals cooked with the best ingredients, and serve complimentary alcoholic drinks like seasonal beer."
Non-alcoholic passengers need not be disappointed. There is something special for them on all United Airlines flights. Since December 1, 2015, the airline has been serving Illy Coffee on all international flights. United Airlines partnered with the Italian Coffee brand to treat all passengers to free coffee on all international routes including USA to India. The same coffee will be served at all United Club lounges in 2016.
In addition to free beer and free coffee on all Economy flights across its international network, United Airlines has revised the menu of premium cabin meals and snacks for the flights departing San Jose, Bogota, Santo Domingo, and Port of Spain.
Don't miss your cup of Illy coffee and mug of Samuel Adams beer on United Airlines flights from USA to India. . Check the FAQ posts for details of inflight services and baggage allowance of major airlines flying between the USA and India. – Indian Eagle