December 18, 2020: The latest news for OCI card holders is that India announced a temporary relief for smooth travel of OCI card holders below 20 and above 50 years of age. Click here to read more about the travel relief for Overseas Citizens of India.
With the Christmas and New Year around the corner, NRIs and OCIs are gearing up for the travel season. Most of them take flights to India for a family holiday back home this time. Reports of denial of boarding to foreign citizens of Indian origin for not complying with the new rules of OCI card validity have been pouring in online and offline since the first week of November 2019.
Media has reported a few such cases taking place mostly at major airports in the United States, New Zealand, and Singapore, in case of those having not updated their OCI cards with the renewal of their passports. Hence, Indian consulates worldwide have issued travel advisory for the Overseas Citizen of India cardholders regarding the government of India's strict enforcement of the new OCI card validity rules and relating to airlines' rigid checks at the time of check-in.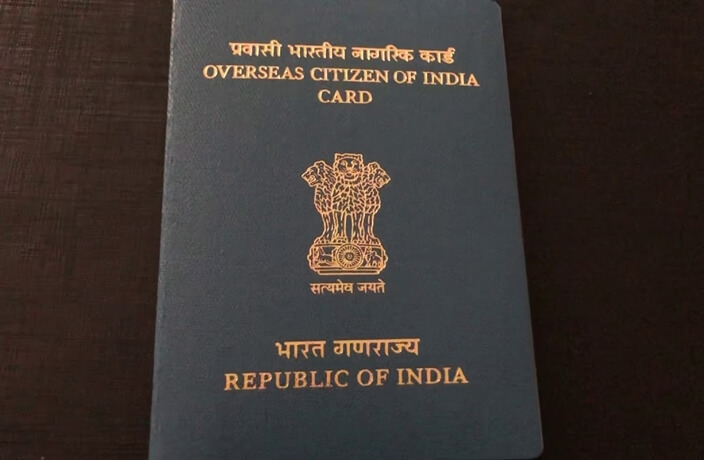 Recently, some OCI card holders were denied boarding on Qatar Airways flights to India from Boston and Air India flights from NY JFK International Airport, according to Sandeep Chakravorty, the Consul General of India in New York. "It is highly recommended to carry the old passports for those who have not got the OCI card renewed despite their new passports," said Mr. Chakravorty.
Several OCI card holders traveling to India from Auckland, Christchurch and Wellington in New Zealand were left stranded at either origin airports or transit airports for the same reason. Reportedly, an OCI card holder was told to sign an undertaking, at the counter of Singapore Airlines at Auckland International Airport, requiring him to return to Auckland at his own expenses in case he was denied entry to India. An Indian High Commission official in Wellington has confirmed Indian government's rigid enforcement of the new OCI card validity rules.
The current enforcement of the new OCI card validity rules does strictly apply to those under the age of 20 years, who are required to have their OCI cards reissued every time their passports are renewed. Reissue of the OCI card is not compulsory for those above 20 and within the age bracket of 21-50 years, but they are advised to carry their old passports along with the current/renewed passports.
Travel Beats, a leading overseas Indian community portal, is a subsidiary of Indian Eagle Travel. Indian Eagle is a most trusted air travel booking organization with a proven record in booking cheap flights to India for last minute travel. Subscribe to Travel Beats' free newsletter for latest updates on OCI card, Indian passport, Indian aviation, visa and immigration.