The sun seems shining for the foreign-born PhD degree holders in America against the Trump Administration's executive orders on issuance and revision of employment-related US visas including H1B. Erik Paulsen and Mike Quigley from the US House of Representatives have reintroduced a bill seeking to exempt foreign-born individuals, including students and professionals, having or pursuing American PhD degrees from the existing limits on US citizenship status and work visas awarded annually.
The bill titled "Stopping Trained in America PhDs from Leaving the Economy (STAPLE) Act", if approved, will work in favor of foreign-born PhD holders in USA. Aimed at retaining the brightest minds for innovation in USA, it will help prioritize issuance of work visas and green cards to them. Earlier this year (2017), a similar proposal to prioritize visas for US jobs for foreign students and workers having American education was made in the US Senate.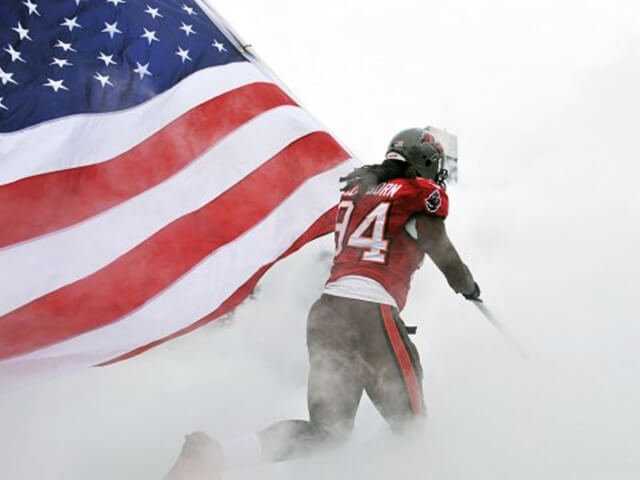 Foreign-born individuals having or pursuing PhD in science, technology, engineering, or mathematics (STEM) from US colleges or universities will largely benefit if the STAPLE Act comes into effect. The purpose of the STAPLE Act seems aligned with President Donald Trump's vision to stop exploitation of US work visas and hire the best talent for economic growth of the nation.
Erik Paulsen said in definite terms that the most promising minds from across the globe come to USA to pursue higher studies and earn advanced degrees in STEM. He added unhesitatingly that the US government should retain them so that their American education could be made the best use of for the growth of the American economy.
Mike Quigley echoed Erik Paulsen's sentiments while talking about the need of the STAPLE Act for the sake of innovation and growth in America. "If we are serious about fostering innovation, spurring economic activity, and staying competitive in the global marketplace, we must encourage the brightest minds in the world to study, work, and stay in the United States," said Mike Quigley.
According to the current US visa norms, issuance of H1B visa, the most sought-after non-immigrant work visa to USA, is subjected to an annual cap, which falls short of supplying the talent that American companies require to innovate and grow. Every year, the US Citizenship and Immigration Services (USCIS) issues 65,000 H1B visas whereas nearly 2 lakh applications are received. It is obvious that two out of every three applicants do not get H1B visa.
Travel Beats is a leading community portal by Indian Eagle, a trusted travel partner of Indians in USA. Travel Beats publishes the latest air travel, visa, immigration and Indian community news. Subscribe to our free newsletter for the latest updates.