Today, the screen has been lifted over the Cannes Film Festival, one of the most prestigious international film fests. It screens epoch-making movies from across the world to a global audience, in different categories. This French film festival is a dream destination for many débutante directors, actors and scriptwriters. Indian Cinema has made its presence felt in the Cannes Film Fest for many years. The 67th edition of the glittering event will witness the screening of a few films from Indian Cinema this year too. Indian Eagle shares tidbits of the four Indian movies which are waiting for their turn to hit the canvas of the Cannes Film Festival 2014.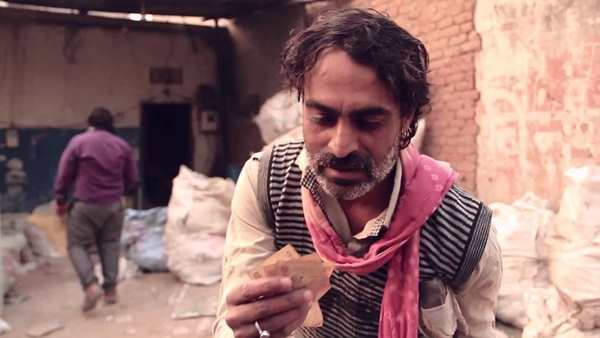 Among the movies to be screened at the Cannes Film Festival 2014 is a short film, A Letter From My Father. Abhishek Hans, a London based NRI, has directed the film on the story of a handicapped man and his struggle in daily life, written by Ajaydeep Singh from Jaipur. The film has been shot in Jaipur, the Pink City. A Letter From My Father portrays the protagonist as a differently abled person, not as a handicapped man. The lens has captured the feelings, sensibilities and struggles of the protagonist in a very sensitive manner.
Another feature film to be screened on the canvas of Cannes Fest 2014 is Vartak Nagar – A Story of Four Crows. The film is a multilayered story of four school-going friends. The plot revolves around their friendship, betrayal and redemption through unexpected twists and turns. The great Bombay mill strike in the gangster era of the 1980s is the milieu of the story. The film, a directorial debut by Atul Taishete, stars Jimmy Sheirgill and Raghu Ram in lead roles.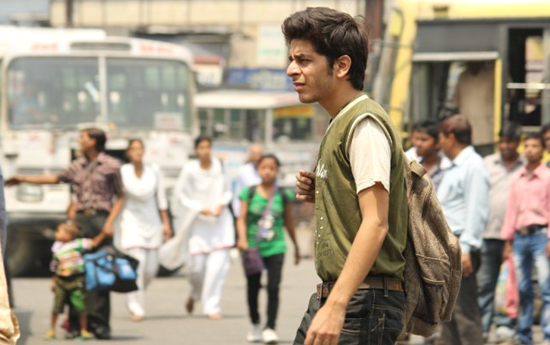 Titli is one of the feature films to be screened before a global audience at the Cannes International Film Festival this year. Directed by Kanu Behl, directed by Dibakar Banerjee and promoted by Yash Raj Films, Titli is a touching story of the volatile relationship of two brothers. One of them flees to elude the clutches of his oppressive family and eventually gets into the grim world of crime. Ranvir Shorey, Amit Sial and Shashank Arora are in the leading cast of the movie.
There is a short film in the selection for screening at Cannes Film Festival this year, too. Antarpravaah, to be screen in the short film category, is the debut directorial venture by Shyama Bhargava, an Indian American. The film tells a story about how a couple from the US settles in India and copes with unexpected changes in their lifestyle in a new world. Shyama Bhargava was born in Varanasi and educated in Ranchi.
Indian Eagle serves the travel needs of NRIs and books their trips at the lowest airfare online. Log on to IndianEagle.com and get the best flight.