Merit and talent knows no geographical bounds. Even the strictest US visa norms and immigration policy cannot keep brilliant brains of India away from the borders of Trump's America. Recently, Sudeeksha Bhati, daughter of a poor tea seller from a village in the Indian state of Uttar Pradesh bagged a Rs. 3.8-crore scholarship to study in the United States. Adding to our rejoicing in her achievement is Aditya Paliwal from Mumbai, who has grabbed the rarest opportunity to work in Google's Artificial Intelligence (AI) research team in New York.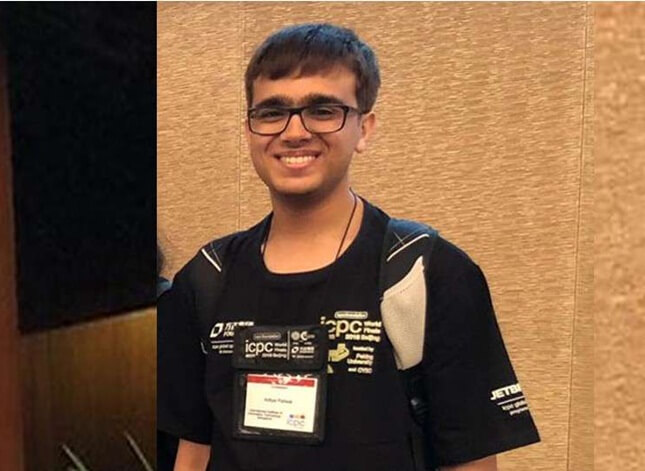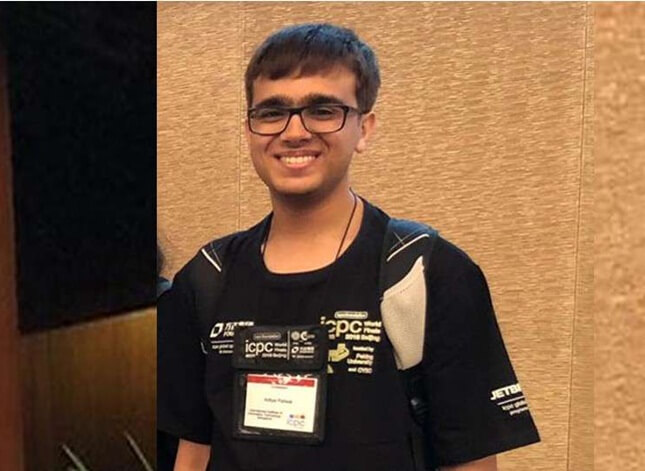 Nothing seems better than Google's residency program with a pay cheque of Rs. 1.2 crore per annum for 22-year-old Aditya Paliwal to kick off his career. An IIIT-Bangalore graduate, Aditya is one of the luckiest 50 in the world, including five from India, who have been selected for the residency program at Google's AI research wing in the United States.
While pursuing an integrated M.Tech dual degree program at IIIT-Bangalore, Aditya Paliwal interned with Google in 2017. During the internship, he got to know about Google's 1-year residency program in AI research. As he is more inclined to research than a full-time job at the current phase, he found the program a stepping stone for his career in future. Besides, he is interested in Artificial Intelligence, the future of technology.
Mumbai-based Aditya can quit Google's residency program in AI research to study PhD next year or continue the program beyond the 1-year tenure or convert the program into a full-time career. However, the chance to continue the program or convert it into a permanent job depends on his performance during the tenure of the program in New York.
His teachers are eloquent about his academic accomplishments and his expertise in coding. He is a meritorious, bright and promising student, according Professor Muralidhara V N, an Associate Professor at IIIT-Bengaluru. He was among the finalists of the 2017-2018 ACM International Collegiate Programing contest held for coding and computer language enthusiasts.
Handpicked from among 6000 participants the world over for Google's residency program in AI research, Aditya Paliwal will join the tech giant's AI team in New York on July 16, 2018. The other four from India selected for the same program are from IIT Hyderabad, IIT Bombay, IIT Roorkee and IIT Madras.
Travel Beats is an Indian community portal by Indian Eagle, a leading international travel organization. We celebrate the achievements of young Indians across the world and publish the Indian Diaspora news besides sharing regular updates on air travel, India tourism, US visa and immigration.