Hyderabad's Rajiv Gandhi International Airport is known not only for its enhanced global connectivity but also its world-class traveler-friendly infrastructure. Early this year (2018), Hyderabad RGI Airport installed a wheelchair lift ensuring convenience for senior citizens and travelers with reduced mobility (PRM) under the signature program, 'Passenger is Prime.'
Hyderabad Airport became the first Indian airport to have installed seven Cardiac Emergency Resuscitation Stations to facilitate on-time assistance to passengers in the event of sudden cardiac arrest, is the latest news about the GMR Hyderabad International Airport Ltd. The new facility too, is part of the airport's #PassengerisPrime program.
The Cardiac Emergency Resuscitation Stations (ERS) have been set up in different parts of the airport's Passenger Terminal Building, including the domestic Security Hold area, the airport village, check-in areas, international arrivals, domestic arrivals, and international SHA. The airport's ground staffs are undergoing a regular training to operate the Cardiac Emergency Resuscitation Stations without any mistake or delay.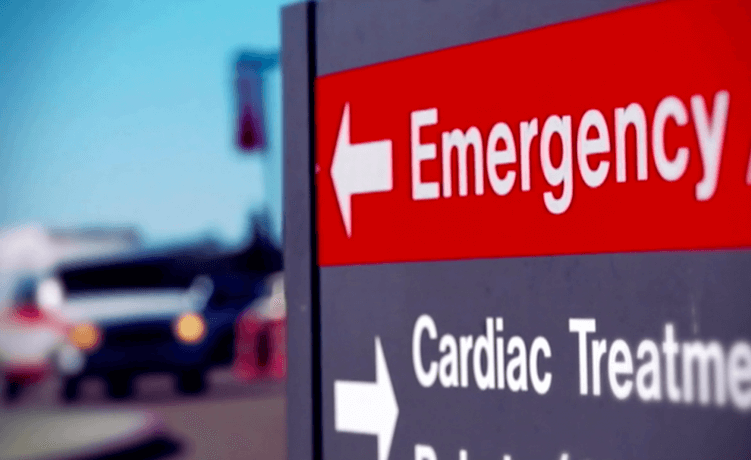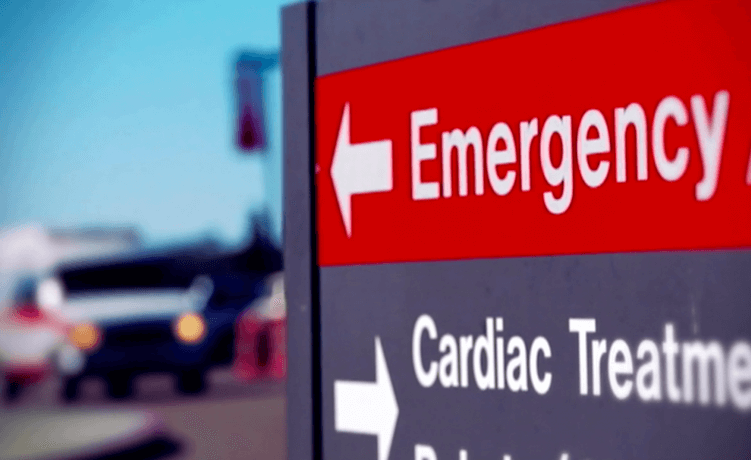 Till date, more than 100 volunteers from Hyderabad RGI Airport's stakeholders have been imparted trainings in operating Automated External Defibrillator (AED) devices which are used to diagnose life-threatening cardiac conditions caused by irregular heartbeats. They have also been trained in providing Cardiopulmonary Resuscitation (CPR), chest compressions with artificial intelligence in case of a medical emergency at the airport.  
The Cardiac Emergency Resuscitation Stations (ERS) at Hyderabad International Airport are equipped with complete first-aid kits, oxygen cylinders, Automated External Defibrillator devices, stretchers and emergency bags containing essential equipment like intubation. The trained airport community members can access the nearest ERS cabinet to provide immediate assistance in case of a cardiac emergency.
Among the new facilities at Rajiv Gandhi Airport Hyderabad is a crash cart loaded with essential life-saving tools to address passengers' sudden medical needs. The crash card has been installed near a baggage conveyor belt in the domestic arrivals.
"Hyderabad International Airport was the first Indian airport to launch the 'Express Security Check' facility for domestic passengers without check-in baggage. RGIA received the Carbon Neutrality Certificate from the Airports Council International for having achieved 100% carbon neutrality. In December 2017, Professor Lalji Singh, the father of DNA fingerprinting in India, died of a sudden heart attack while waiting to board his flight at Varanasi Airport. He could have been saved if he were given oxygen supply immediately. The incident brought to the fore the need of what Hyderabad Airport has installed to save passengers during a cardiac emergency," said the chief communication officer of Indian Eagle, a leading international travel booking firm.
Rajiv Gandhi International Airport (HYD) has a dedicated medical facility consisting of a 17-bed emergency treatment unit which Apollo Hospitals Enterprise Limited. The medical facility remains open 24 hours a day, and it is attended by qualified doctors and well-trained paramedics round the clock. Three ambulances equipped with advanced life-saving equipment are deployed in the airport complex.