After Parag Agarwal, the CEO of Twitter, was given a red-carpet welcome into the elite club of Indian-origin CEOs helming global conglomerates, another Indian-origin business leader is appointed the CEO of an American global e-commerce company. India-born Kedar Deshpande, who has been the CEO of Zappos since Sep 2020, will become the CEO of Groupon, Inc. with effect from December 10, 2021. He will also be serving on the Groupon Board of Directors.
"Throughout the Board's search process, our goal was to identify a leader who could help accelerate Groupon's progress to become the go-to destination for local, and we are excited to welcome Kedar as Groupon's next CEO," said Ted Leonsis, Chairman of the Board of Directors. "Kedar has a strong track record of driving growth and operational excellence, and brings significant e-commerce leadership experience to Groupon. We believe these characteristics coupled with his passion for people and culture, will allow Kedar to successfully lead Groupon into its next chapter of growth", added Leonsis.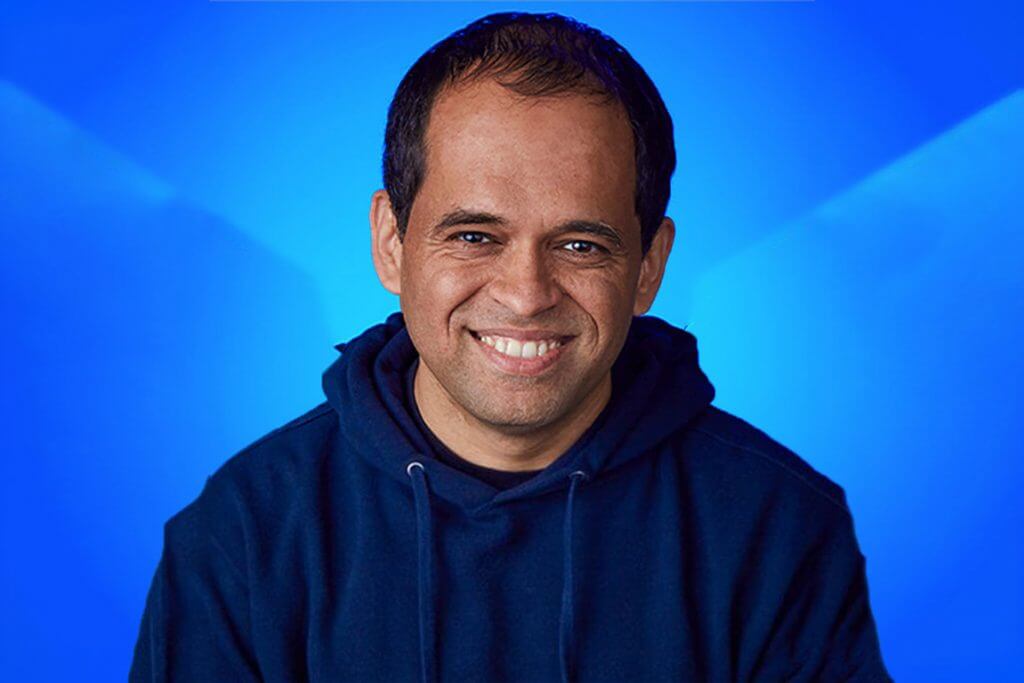 Groupon, Inc.'s first-ever Indian-origin CEO, Kedar Deshpande is one of the few self-made business leaders who climbed the corporate ladder and reached the top of the totem pole faster than others. His journey from economy class travel to business class flights and from H1B visa to the most coveted US citizenship is the one that every American career aspirant from India desires. With a graduate degree from India, he travelled to the US in 2001 and pursued masters in computer engineering at the University of Nevada.
Kedar Deshpande started his career as a software engineer in the land of American Dream. After nearly 6 years at General Electric – the foundation of his American career – he took up the role of a technical project manager at PepsiCo for a short stint. He started the journey to the uppermost echelon of corporate hierarchy after his talent was discovered and pooled by Zappos in 2011. Over the past 10 years of his escalating career at Zappos, he played a key leadership role in various positions starting from portfolio manager to product manager, senior marketing manager, director of marketing & product development, senior director of marketing, and GM of ecommerce technology & marketing.
Zappos promoted him to the VP of Technology & Marketing in September 2019. In one year of this position, he was elevated to the Chief Operating Officer role. The culmination of his meteoric career as CEO of Zappos was the watershed in his relentless pursuit of American Dreams. His notable contributions to the growth and expansion of Zappos includes opening a creation studio in Las Vegas where a team was deployed and trained for developing content across different platforms.
"Groupon is at a pivotal moment in its journey to become the destination for local, and I am honored to assume the role of CEO. Local experiences create memories and forge new connections that can last a lifetime, and as an at-scale local experiences marketplace, Groupon is very well-positioned to grow by connecting more and more consumers to local merchants around the world. The company has spent the last 18 months building a strong foundation for growth and I am excited to work alongside the Groupon team and the Board to drive progress and create value for all of our stakeholders," said Kedar Deshpande.