Certainly, travel is more than the seeing of sights; it is a change that goes on, deep and permanent, in the ideas of living "- Miriam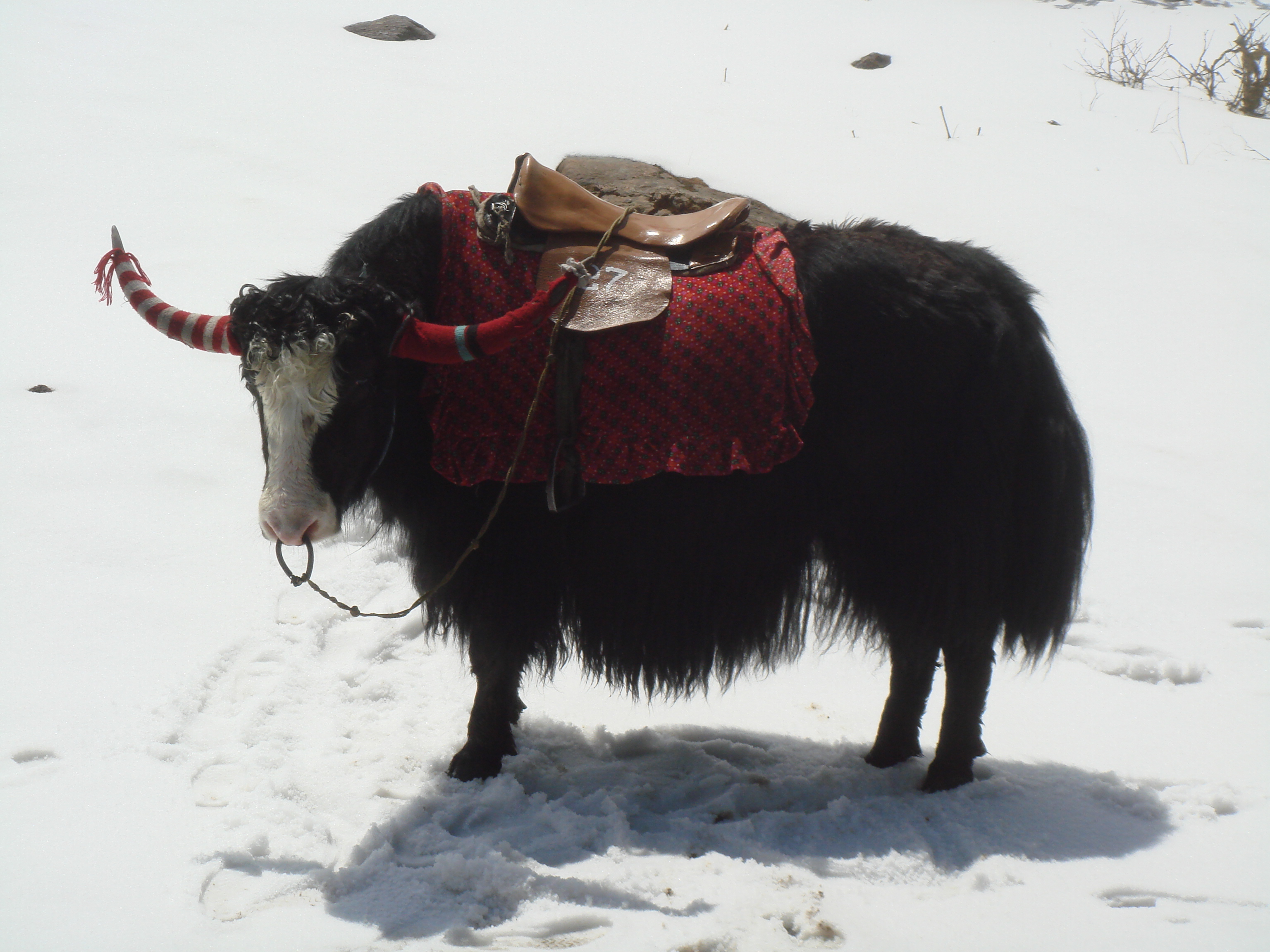 Beard, Author
Is Travel an antidote for you to beat fatigue and lethargy that sets in, with crazy deadlines, brain storming sessions and meetings? Indian Eagle has the perfect key for you to unwind.
Safari at Sikkim will make you identify with Brian Jackman, British journalist/travel writer who exclaimed, "Everything in Africa bites, but the safari bug is the worst of all."
Embark on a safari to observe animals in their natural habitat. Take an expedition to Sikkim with Indian Eagle. Once bitten by the bug, the explorer in you cannot ignore Sikkim.
Pack your cameras, shoot pictures to capture memories for a life time. Pristine mountains and grassy meadows, indulge in natures lush green spread. Get set to embark on a safari with a difference. Yak Safari.
Go on an expedition, maneuver through craggy trails seated on a Yak. Dzongri and Tsomgo Lake are the favorite trails. Found in alpine zones, the low temperature is just ideal for the Yak to endure. The large sized bull, with a lot of hair, the yak smells different and unique. Decorated with brightly- colored knits for the horns, saddles and stirrups, the Yak is a colorful ensemble, pleasing to the eye. Domesticated for centuries in Sikkim, the yak has made way for new adventure sport like Yak Polo and Yak Skiing.
Hitch a ride to the Tsomgo Lake, also called Changu Lake. At a Spectacular high-altitude (12,400 feet) the glacier lake remains frozen until May. Enjoy the gift of Nature with Indian Eagle at Cheapest Online Airfare to Sikkim. Take a walk among the meadows, afternoon siesta in the lush greenery, Camp fires and Barbecue under the stars.