British Airways is up with new sports programs to make inflight entertainment more engaging on all long-haul flights. The new programs including football highlights and Soccer AM, a popular TV show, will be aired on British Airways' inflight entertainment system from the month of August. Besides, the airline has announced its move to host a weekly sports program, Premier League Goals, on August 19. The purpose is to display highlights from England's peak football season of the year 2014 – 2015.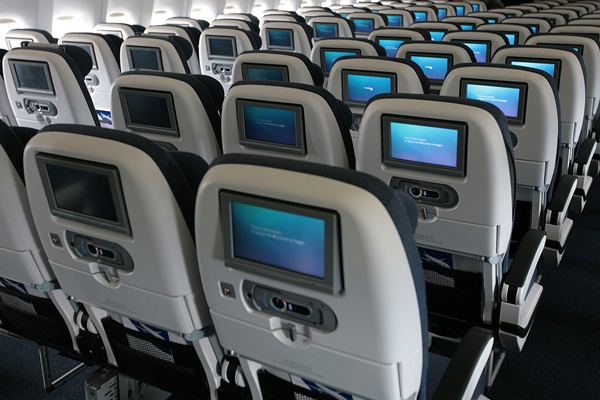 British Airways' inflight entertainment system will air 30-minute long weekly episodes of Soccer AM, on long-haul flights. Travelers can access the programs in the sports section of the airline's inflight entertainment portal. British Airways is going some extra miles to give a big haul to its inflight service to passengers. It is about to add a new sports channel to the portal in the month of September this year.
The Red Bull Sports channel is, in fact, an archive of footages of various sports such as mountain biking, surfing, football, cave exploration, rafting, etc. The brand new channel will be displaying interesting footages of several different sports to cater to different tastes of sports lovers. It will cover from action sports to popular sports on the inflight entertainment screens.
"The Premier League is one of the most celebrated football leagues in Europe. Manchester United, Arsenal, Liverpool, Chelsea and other leagues are popular across geographies despite linguistically different demographics," remarked Richard D'Cruze, inflight entertainment manager of British Airways.
British Airways' move to entertainment passengers with the above-mentioned sports programs is in contrast to the airline's plan to induce travelers to sleep with slow TV entertainment on long-haul flights. In June 2014, British Airways hit the headlines for its innovative idea to help travelers fall asleep on board during long-haul itineraries. The idea was to air a video of a 7-hour train journey in order to bore them so deadly that they must feel sleepy for relaxation.
Log on to IndianEagle.com and get the cheapest flight ticket to fly with British Airways from the United States to India.