To utter surprise of millions of travelers to and from the United States, laptops as carry-on items on all flights to and from USA might be banned as an advanced effort to strengthen security against potential threats. The existing ban on large electronic devices in cabins of Middle East airlines' US-bound flights may be extended to all flights to, from and in the United States irrespective of airlines, according to John Kelly, the US Homeland Security Secretary.
When complete ban on laptops in aircraft cabins of all airlines including American Airlines, Delta Airlines and United Airlines will come into effect, is not certain yet. In an interview on Fox News, John Kelly said that the ban would help tighten the US' aviation security cover to combat terrorism which he called a 'technologically sophisticated threat.'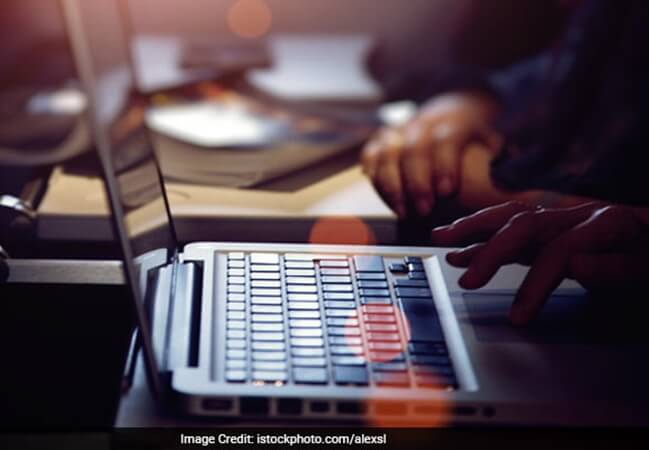 He added that aviation is the first target of terrorism when it comes to USA, and that flights full of US people are at risks of being knocked down. That's why it's the right time for the Department of Homeland Security to raise the bar for USA's aviation security system. At the same time, it has sent a shock wave to the airlines which have not yet been brought within the purview of ban on electronic devices as carry-on items.
However, Delta Airlines and United Airlines seem willing to comply with any sort of restriction on the use of electronic devices in aircraft cabins for the security of travelers. "Whatever comes out of the ban on laptops in cabins, we'll have to comply with," said Oscar Munoz, CEO of United Airlines. He also applauded the Homeland Security Department for this move.
The spokesperson of Delta Airlines, which recently upgraded the boarding process and baggage tracking system at Atlanta Airport, said, "We are close contact with the US Department of Homeland Security for constant updates on ban on laptops in aircraft cabins. If there's a credible threat out there, we need to make sure we take the appropriate measures."
Besides the ban on laptops in aircraft cabins of all airlines flying to and from USA, screening of carry-on items will be enhanced across US airports. It will help the Transport Security Administration agents to detect harmful items in overstuffed cabin bags. In order to avoid paying for extra weight of check-in baggage, travelers overstuff their cabin bags, as a result of which it is difficult to see through the clutter.
Certain new cabin baggage screening systems have been implemented at some of the airports in USA. It requires travelers to take additional items out of their carry-on bags for a separate screening. The Transport Security Administration has already started testing the new carry-on baggage screening system which is likely to be implemented nationwide.
Travel Beats is a leading community portal by Indian Eagle, a trusted travel partner of Indians in USA. Travel Beats publishes the latest air travel, visa, immigration and Indian community news. Subscribe to our free newsletter for the latest updates.