Necessity is the mother of invention and discovery. The maxim is true about an Indian American woman's inspiring journey from a salaried employee to a mother to an independent businesswoman. Settled in the United States when she was 16, Akruti Babaria wanted to raise her first child the way she grew up in Gujarat listening to ancient Indian fables, Indian epics, mythological stories and stories about Hindu deities.
Akruti, a resident of Amherst in New York, chose hard covers over the Internet to impart lessons on Indian heritage and culture to his son, Ayaan, thousands of miles away from India. Her overwhelming desire to make Ayaan understand and imbibe the cultural ethos of where her parents and grandparents are from set her on a quest for various titles, which she found scarce and scattered in New York.
At times, she met with success during her marathon search for some or the other books. But, her joy would evaporate at finding the books either written for a different age group or having poor illustrations. Some of the books she found had too dull storytelling to pique one's interest in the stories. Some others had biased illustrations of the characters with whitewashed skin that her brown-skinned son could not relate to.
Akruti Babaria took a flight to India in desperation, and purchased a diverse selection of books which served as bricks in the foundation of a library for children at her Amherst residence. While lending books to the children in her neighborhood, she discovered a demand for curated materials on Indian cultural heritage among hordes of Indian families, nonprofits and Hindu temples in New York and beyond.
The discovery led to her exploring the untapped market for those books in the United States and became a stepping stone to her entrepreneurial journey. In the process, Akruti launched Kulture Khazana, a bookstore that she runs online and offline to distribute Indian cultural books to temples, schools, libraries and nonprofits across the country.
Akruti Babaria's Kulture Khazana has evolved into a one-stop shop for children's books on Indian heritage, Indian cultural awareness, socio-religious values of life in India, legendary Indian figures, cultural diversity, etc.
There are activity books for learning Hindi, colorful board books for knowing Indian deities and their incarnations, illustrative books on Indian epics as well as fables, and chapter books about historical legends of India like Netaji in the inventory of Kulture Khazana. Akruti has collected such rare books as "Brown Like Dosas, Samosas and Sticky Chikki," which helps Indian-origin children break loose from the prevailing Indian stereotypes and taboos like dark complexion.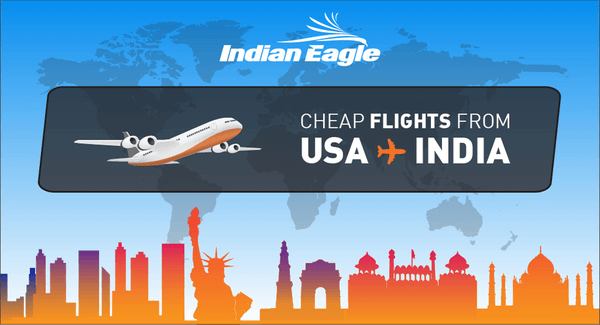 When Akruti Babaria spots a book and finds it appealing, she contacts the author or publisher and clinches a deal to acquire exclusive distribution rights in the US in exchange for an offer to sell a large number of books.
This fiscal (in USA), she has made revenues worth $20,000 and is looking to cash in a little more than double the amount. Indian festivals account for increasing the demand for books from Kulture Khazana. She has recently inked a deal with two nationwide wholesalers – Children's Plus and Follett School Solutions – which she expects to take her business to the next level.
Every month, Akruti organizes children's workshops across New York and in other states including Texas, in collaboration with libraries, schools, temples and communities. She reads out anecdotes from the books in her collection and teaches the participating students some Bollywood dance moves.
Not only Indian-origin parents, but also non-Indian people leaning towards cultural assimilation or cultural exchange have benefitted from Akruti's Kulture Khazana. "Understanding the significance of a red dot on the forehead of my son is no more a difficulty for his native American friends," said Akruti.
A classical Indian dancer, Indian American mompreneur Akruti Babaria gave dance lessons to pay for her books while pursuing a master's degree in business from the University of Buffalo, NY. Though she quit her lucrative job as a project manager after she launched Kulture Khazana in 2018, she is more than happy being her own boss.
Travel Beats, a subsidiary of Indian Eagle, is a leading community portal for Indian Americans publishing latest community, visa, immigration, passport and aviation news, and inspiring stories of achievement as well as innovation. Subscribe to our free newsletter and be among the first few to stay updated.