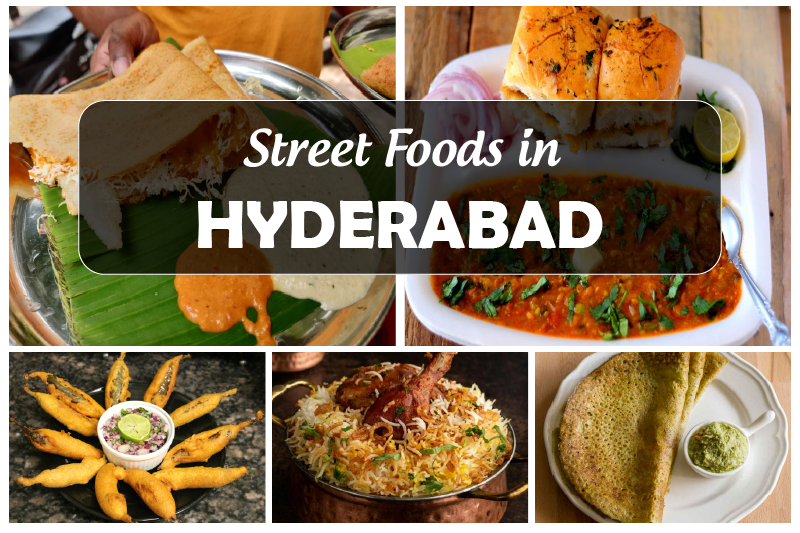 Hyderabad, a cultural city once ruled by the Nizams, retains a traditional flavor in its cuisine. The twin city, rich in cultural heritage, has retained its ancient charm in its architecture and cuisine. Hyderabad, known for its splendor, affluence, and Mughal and Nawabi gastronomies, also fosters traditional South-Indian preparations.
What is a city without its street food scene? Street food in Hyderabad can be found in every nook and cranny. Every restaurant tells a story, from your favorite pani puri bhayya to chai chacha. Are you new to the city or curious about Hyderabad's street foods? This is a good place to start.
8 Best Street Food in Hyderabad
Chaat and Pav Bhaaji
Ram's Dosa
Hyderabadi Biryani
Mirchi bajji & Manchuria
Pesarattu Dosa
Maggie Point
Double ka Meetha
Keema Samosa
1. Chaat and Pav Bhaaji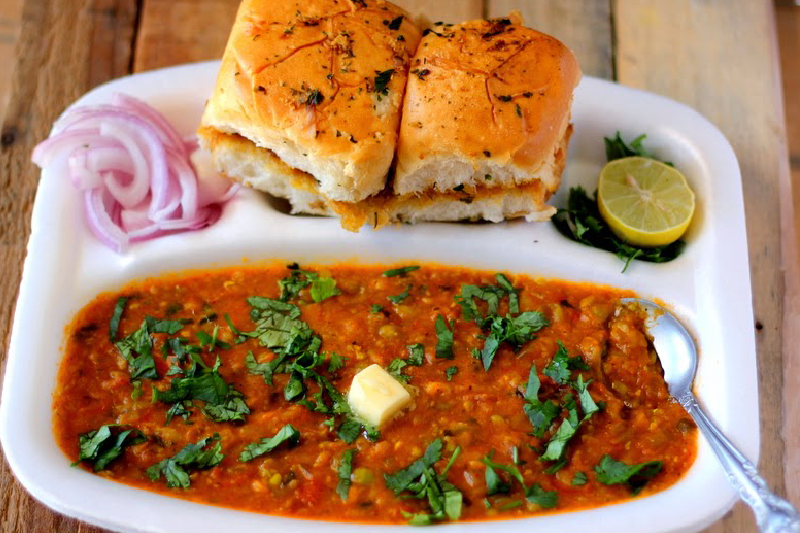 Begum Bazaar's streets will entice you with the aroma of chaat and pav bhaaji. Sri Jodhpur Mithai Ghar is known as one of the best street food places in Hyderabad. Come here for bread pakodas and raj kachori.  At Begum Bazaar Chatri, try the delicious dosa while your trip to Hyderabad.
2. Ram's Dosa
If you're looking for a unique take on the humble dosa, Ram's dosa is the place to go. They serve dosas that not many places do. Their dosas are buttery, spicy, and delicious. Ram's Dosa has it all, from Masala dosa to pizza and chocolate dosa. This is one of the famous street food in Hyderabad that would be must tried in your trip.
3. Hyderabadi Biryani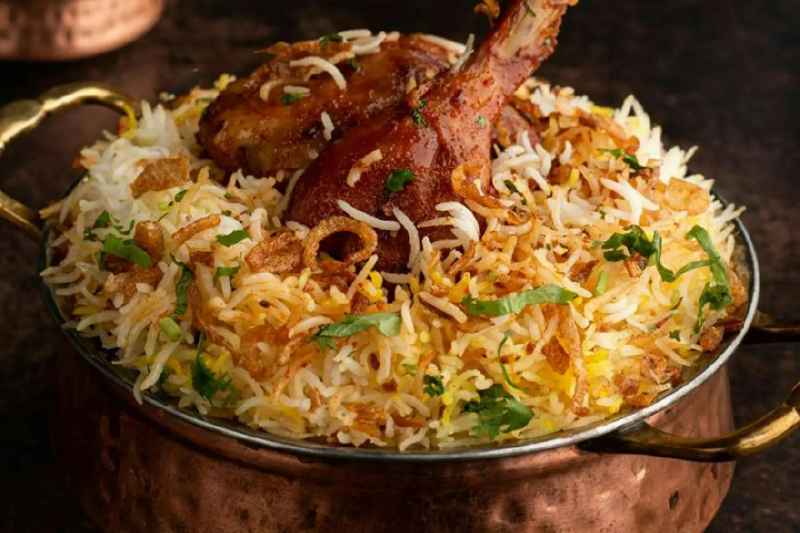 This is available everywhere in Hyderabad, so you can move and try it anywhere because the basic recipe remains the same. This is also one of the best Hyderabad Street foods. It has something that other biryanis don't, so if you're in the city looking for the best street food in Hyderabad, you'll find it everywhere.
Also Read: Top Food Places in Hyderabad that You Should be Visiting in 2022
4. Mirchi Bajji & Manchuria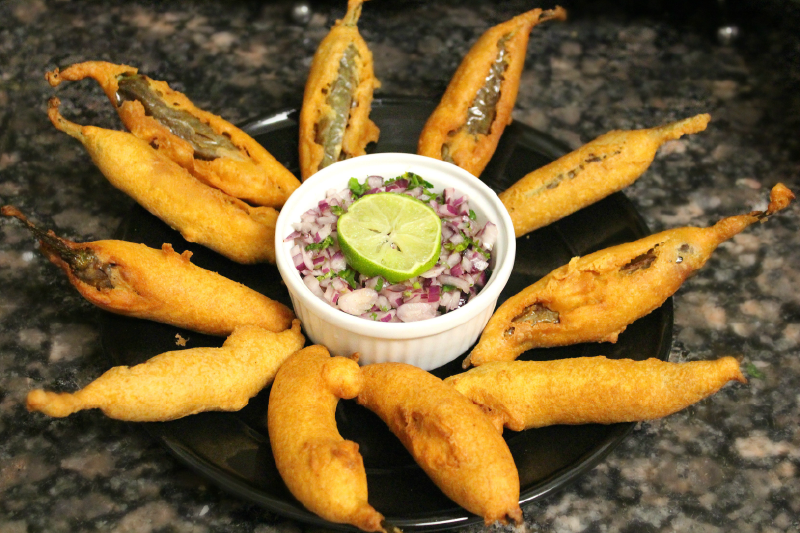 Madhura Nagar's streets come alive in the evenings. Want to get some manchuria for INR 20? Yes, Hyderabad Street food is really that cheap. There is so much to try, from sweet corn to mirchi bajji to desserts like junnu. Park your car near any supermarket and walk down this street to enjoy the tasty mirchi bajji and manchuria at affordable prices.
5. Pesarattu Dosa
If you know what Pesara and Attu mean, the name is literal! In Telugu, Attu means crepe and Pesara means moong dal (green lentils). This one is well-liked by both locals and tourists. This crisp and nutritious Dosa is typically served at the breakfast table and is accompanied by a tangy ginger chutney. So, start your mornings off right with this nutritious breakfast!
6. Maggie Point
This is one of the famous street food in Hyderabad at night is located at Gachibowli. It is a treasure trove with abundant food stalls and is a popular hangout for tech folks and residents of Hitech City and its tech belt. If you come here after 9 p.m., it will be extremely crowded. This food street is always bustling with hustlers who have more than enough on their plates.
7. Double ka Meetha
Double ka Meetha is a hassle-free sweet prepared with bread drenched in saffron-flavored milk and baked to perfection. It is derived from double roti', an informal term for milk bread with a texture similar to Shahi Tukda. I know you're already yearning for this impure pleasure! You must try this delicious and mouth-warming sweet while on your trip to Hyderabad.
8. Keema Samosa
Bored of the same old stuffed potato Samosas? Try the famous monsoon delicacy keema samosa', which needs no further explanation as the name suggests. I'm sure you won't need a diet justification to try these tempting samosas made with minced meat and spices! On a rainy day, simply pair a keema samosa with a steaming cup of Irani Chai. Wow, what a treat for the soul!
Hyderabad is a street foodie's paradise, with sprawling cafes, malls, and eateries! In addition to providing a great gastronomical experience for spicy food lovers, the twin city is home to a variety of famous desserts such as Double Ka Meetha, Kheer, Falooda, and many more. Mellowing! So, friends, prepare to embark on a mouth-watering journey of some famous Hyderabad Street foods!
If you desire to travel to Hyderabad from the United States, book low-cost flights to Hyderabad from USA with Indian Eagle. You can save more money on flights and have a hassle-free booking process here. So, what are you still waiting for? Pack your belongings and book your international flights to India right away to ensure a pleasant journey.