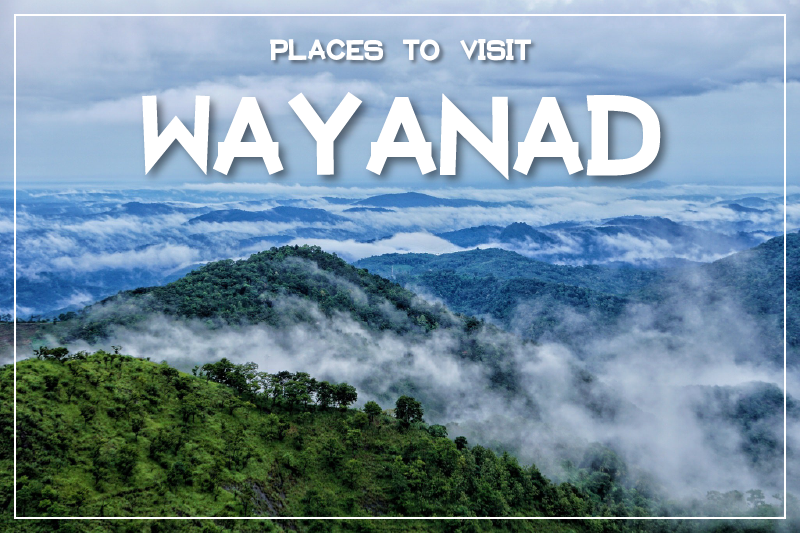 Situated in the state of Kerala, in the southern part of India, is a small but very popular place called Wayanad. Wayanad is the only plateau in Kerala, an extension of the Mysore Plateau, in the western ghats. There are many beautiful places to visit in Wayanad.
Waterfalls, hills, temples, churches, caves, lakes, and sanctuaries are popular attractions in Wayanad.
Also Read: Best places to visit in Kerala 
Looking for flights to India to visit Wayanad? Then, plan your itinerary by booking via Indian Eagle.