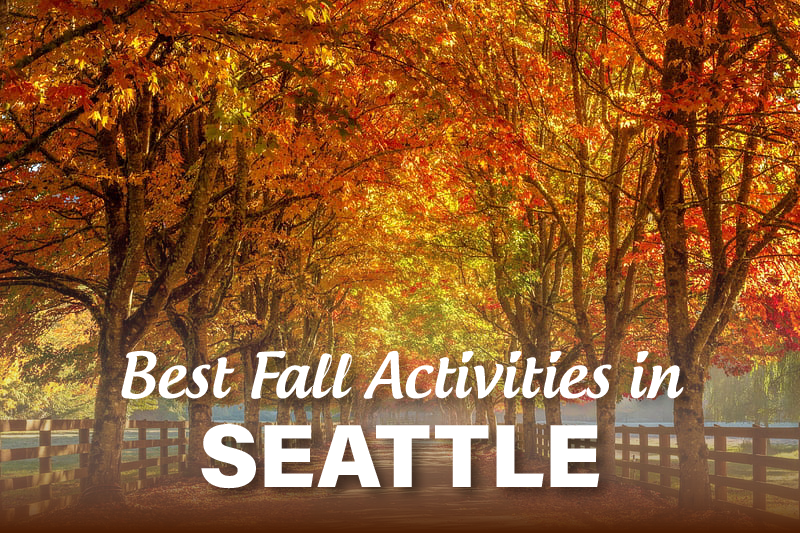 Fall Season in the Pacific Northwest is a stunning cornucopia of natural fragrances, beauty, and bounty. It is the ideal time to bundle up in your favorite warm clothes and walk around town – perfect for soaking in the spirit of fall. Seattle, the largest city in the region, not only offers beautiful fall vistas but also a number of fun activities for the indulgences of those craving more of it – be it residents or the visitors. 
Here are some of the best fall activities in Seattle to enjoy the city as well as the season to the fullest.
Explore Pike Place Market. 
Fall afternoons or mid-mornings are ideal for a walk around the famous Pike Place Market. The place is well-known for local food scene and offers an array of things to sample. It also has the honor of being Seattle's first farmers' market. As your walk builds your appetite; enjoy delicious appetizers and decadent desserts and gulp them down with refreshing or indulgent beverages. The marketplace has everything from crafts market, retail shops, restaurants, specialty food stores, and of course the farmers' market. 
The market also hosts special events on a regular basis. For example, on 29th October, you can attend the Harvest Festival. You can also attend comedy shows, theatre, and other fun events here all through fall. Their website has all the details, which you can check to plan your visit. 
Walk around Kubota Gardens.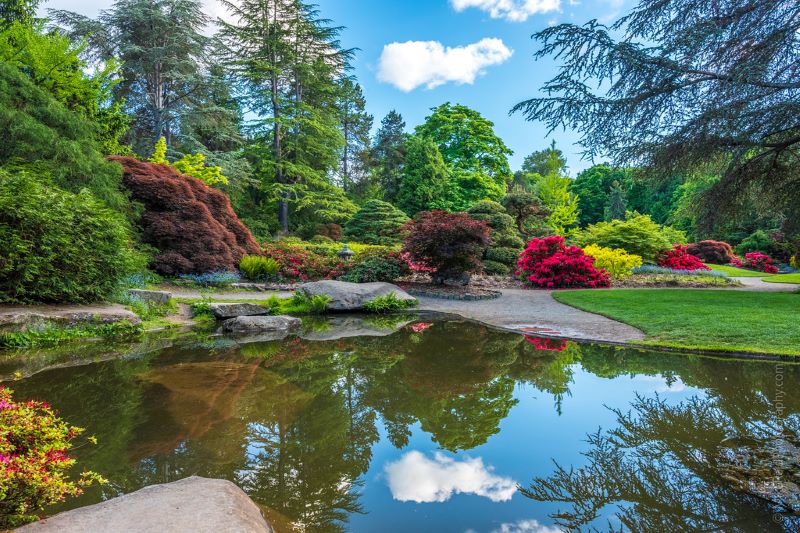 Head to South Seattle and enjoy native plants set in the style of Japanese gardens. It is spread over 20 acres and features waterfalls, streams, bridges, ponds, and other attractions. It can be very refreshing to take in the fresh air amidst such spectacular beauty. A little bit of sun and crisp air are fall staples and if you are looking for relaxing activities in Seattle for this season then visiting Kubota Gardens is just the thing to do. 
Take a tour of the Seattle Chocolate Factory.
Indulging in chocolate right before you head to any famous brewery or café is indulgence like no other. So, why not book a tour of the Seattle Chocolate Factory and enjoy one of the best activities in Seattle in the fall. You can book ahead a tour via their website. 
You can also visit their flagship store to get your fill of delicacies for the rest of your stay or to bring back home. Do note that children under the age of six are not permitted on the tour due to the many platforms and stairs used for navigation. The Seattle Chocolate Factory tour can be one of the fun things to do in Seattle in any season!
Bike around Lake Washington. 
The crisp fall air can be soothing and refreshing at the same time. What best way to soak in it than to ride a bike around the scenic Lake Washington. If biking is not your thing, then a stroll around the lake will also do. The idea is to spend some time outdoors in a place to enjoy the beauty of fall. This is also a good way to build your appetite, so that you can indulge in delicious and warm café food and drinks right after enjoying one of the best fun activities in Seattle. 
Attend Refract.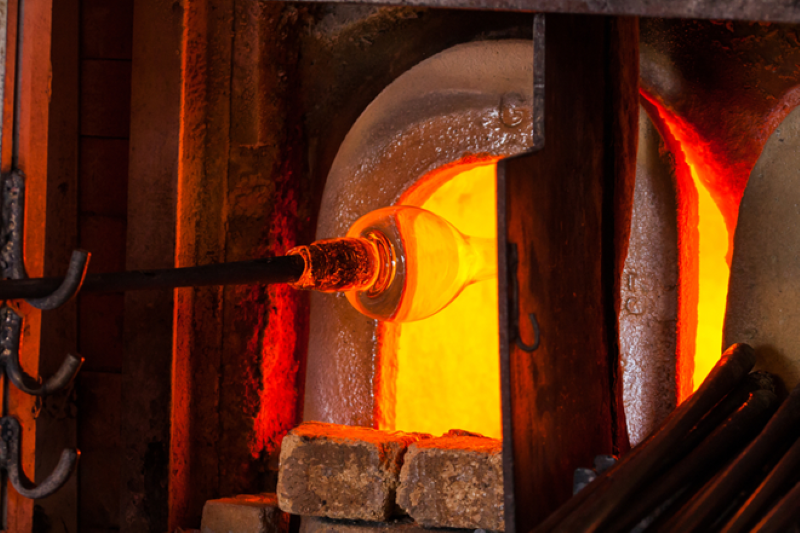 If you are looking for fun and also creative things to do in Seattle this fall; and fortunate to be in the city between 13th to 16th October then attend Refract. It is a festival for glassblowing craft and one-of-its-kind in the region. You can attend any number of shows and activities planned for the festival. Attending Refract can be the perfect middle-of-the-day fall activity after a comforting breakfast and before heading to an evening of craft beers or hearty soups. 
You can take cheap or last-minute flights from Seattle to India easily in case you wish to head back to the country directly from the city. If you are in the city for the entire fall season, you will have plenty of fun activities in Seattle for your enjoyment and indulgence. 
Using Indian Eagle flight-booking services can be worth your while to find the best airfare deals for US-India flights.