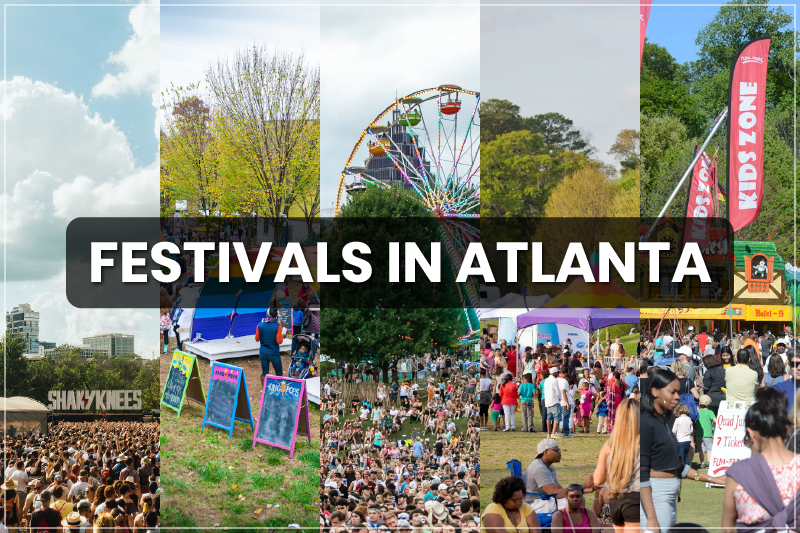 Attending local events and festivals is one of the best methods to discover a city's culture and lifestyle. Atlanta in Georgia is famous for its amazing sightseeing places and bustling neighborhoods.  The city has a vibrant atmosphere and hosts a number of annual festivals and events.
Various events and celebrations in Atlanta attract thousands of tourists each year. Whether you enjoy food, film, entertainment, or fine art, the city has a lot to offer. With that stated, here is a list of popular occasions and festivals in Atlanta.
Dogwood Festival
The Dogwood Festival, which has been a tradition at Piedmont Park for around eighty years, is the greatest springtime festival. This festival used to last seven to eight days, but it is now only three days and overlaps with the blooming of aboriginal Dogwood trees in Atlanta. The celebration is all close to good artist markets where you can find everything creative from pictures and statues to jewelry and ceramics. Aside from that, the park is filled with festival fun, meal kiosks, craft stalls, foodstuffs, movies, and so on, ensuring that everyone is entertained.
Science Festival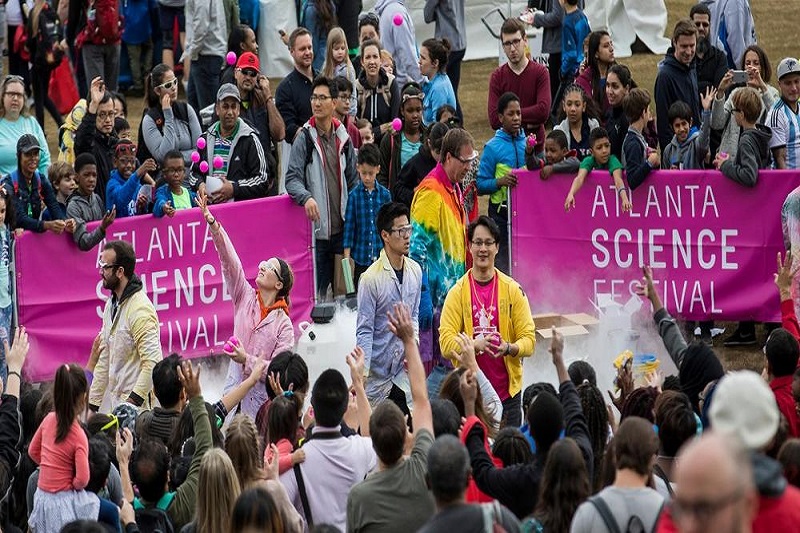 It is a public event that attracts science and technology lovers each year. The festival includes over 100 exciting events for people of all generations who are interested in science. You can participate in activities ranging from outdoor treks to science mashups, astronomy, and much more. Players can discover Star Wars Astrobiology or meet experts who will illustrate how the world of planets, and the sunlight works.
4th of July Celebration
Every American looks forward to the 4th of July the celebration. The festivities begin at 10 AM with the 'Let Freedom Ring' caravan, in which both locals and tourists can commemorate the nation's day of freedom.  You can try an array of food, check beautiful art pieces and participate in a variety of other activities
Also Read: Weekend Getaways from Atlanta
Atlanta Jazz Festival
The Atlanta Jazz Festival is undoubtedly the most famous carnival in Atlanta this year. It is one of the most extensive unrestricted jazz celebrations in the USA. The  festival has been successfully organized for almost 4 decades now. It also allures jazz entertainers and lovers from all over the world. The month-long event showcases  a diverse audience of Jazz aficionados, aspiring musicians, and Jazz enthusiasts. What makes it even better is that everyone is welcome to attend the festival without any entry fee.
Piedmont Park Arts Festival
Also known as the 'Piedmont Park Summer Arts & Crafts Festival', this is a day-day event that gives immense emphasis on visual art. Organized outdoors, this festival can also help you have a fun-filled time with your family. No matter your age, race or interest, the entry to this festival is open for all. 
Also Read: Discover Top Attractions in Atlanta
Atlanta Arab Festival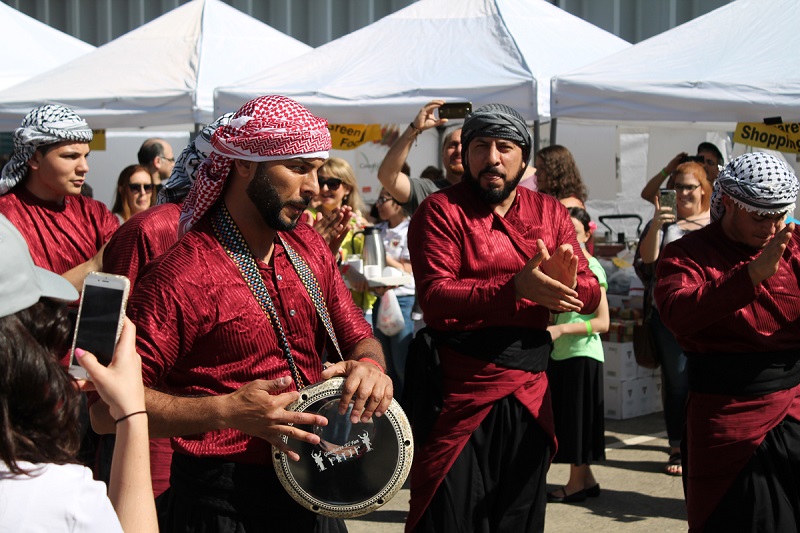 The Arab Festival, which is unique and diverse from typical American events This festival has been entertaining audiences for around fifteen years and is held at the end of September and before October. The festival's goal is to promote Arab-American culture through food, music and other live performances. You can also check out their unique cultural exhibits & workshops or opt to participate in interactive games and other fun activities. 
These are some of the most popular festivals in Atlanta, which are celebrated with great enthusiasm and joy. Aside from its many historical attractions, this vibrant town also has a great food scene and a rich culture to offer its visitors. Not to mention the numerous events that take place here throughout the year.
If you want to visit Atlanta to experience the best festivals, You can book cheap international flights via Indian Eagle. So, what are you waiting for? Pack your bags and book Indian Eagle cheap flights to make your trip to Atlanta even more memorable.