The US government seems to build a shield around the country against H1B visa applicants from across the world by authorizing the officials to turn down visa applications outright under definite circumstances. On the other hand, threats of deportation are looming large against unlawful presence post denial of one's petition for H1B visa extension.
The latest measure would be taken to strengthen the US visa rules for foreign professionals further if an individual neither submits the 'initial evidence' required for an H1B visa nor establishes his eligibility for the visa. The revised policy issued on July 13 by the United States Citizenship and Immigration Services Department (USCIS) will be effective starting September 11 this year.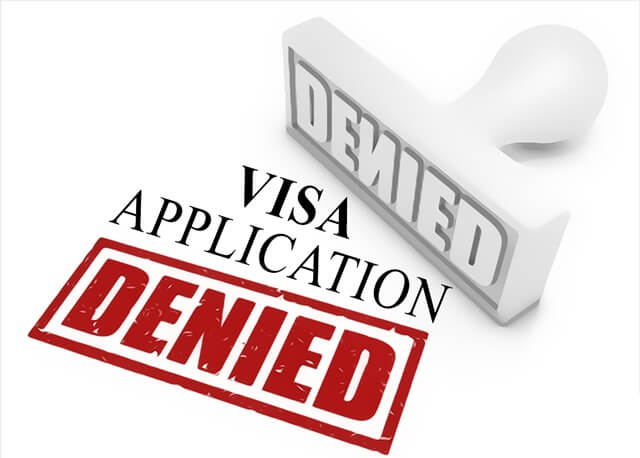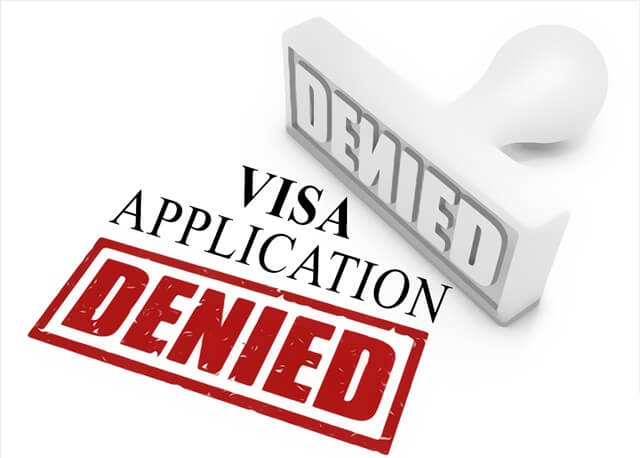 Previously, companies sponsoring H1B visa for employees were given a second chance to provide more precisely documented evidence if the 'initial evidence' failed to satisfy the USCIS officials. There is no scope for a second chance in the revised policy which directs the officials to reject applications in case of unsatisfactory 'initial evidence', leaving no provision for a Request for Evidence (RFE).
The USCIS website describes the revised policy as a deliberate measure to avert H1B visa frauds and curb frivolous filings. On the contrary, immigration advocates think that the revised policy comes with discretionary, subjective powers for the officials to take decisions based on the face value of applications. They doubt that the policy may be abused to make the immigration process more tortuous than before.
The revised policy incorporating new rules for H1B visa applicants is more arbitrary and less practical, according to leading immigration analysts. Furthermore, the USCIS officials are not obligated to issue a 'notice of intent to deny' (NOID) to those whose 'initial evidence' falls short of establishing their eligibility.
Previously, many cases of Request for Evidence (RFE) were pertaining if one's occupation was specialized. The H1B visa sponsoring company could provide supplemental evidence to clarify why the occupation of an employee or employees was specialized, in response to a Request for Evidence. Since there is no provision for Request for Evidence in the revised policy by the USCIS, the sponsoring companies have no second chance to prove why a US-based client's assignment requires a specialized profile.
The new rules for H1B visa filings will hurt Indian IT giants, including Infosys and Tata Consultancy Services, which are more than two-thirds of their annual revenue from the US market, as per a news report by The Economic Times.