With effect from July 21, 2021, the State Department has temporarily disabled the online booking system for last-minute passport appointments. This discretionary move by the State Department will ensure limited appointment slots go to those who need a passport for emergency or urgent travel. It will also keep third parties away from hawking last-minute passport appointment seekers. Third parties, if not prevented, will continue to use bots to grab all appointment slots, sell them to people with urgent travel needs and earn thousands of dollars.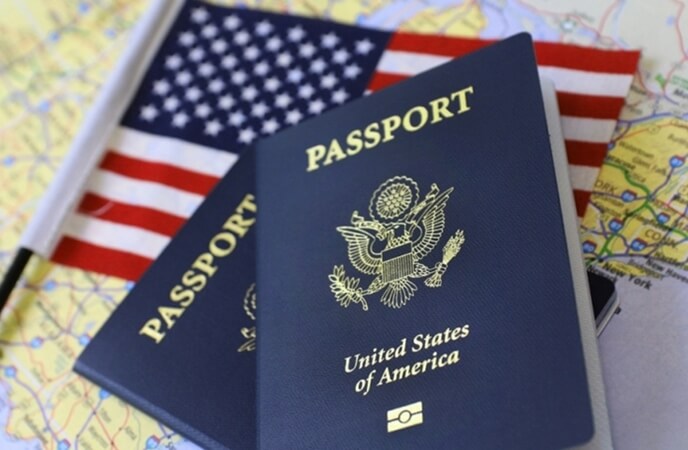 The availability of passport appointments is low these days, as more and more Americans are gearing up for international travel after months of indoor living due to the pandemic-induced lockdown. Owing to the limited availability of appointments, US citizens are facing a long wait time for passports. The current wait time for new and renewed passports is 18 weeks, which is unprecedentedly more than 6 to 8 weeks in the pre-pandemic times. The expedited passport service online can reduce the wait time to 12 weeks for $60 per appointment.
However, passport appointments scheduled online before 10 p.m. ET on July 21 will be honored, the State Department assures. US citizens looking to travel for unavoidable reasons are required to call the State Department to schedule a new appointment or reschedule an existing one. The temporary suspension of the online last-minute appointment booking service affects only the State Department's 26 passport agencies and centers. There is a backlog of 1.5 to 2 million passport applications.
Americans in a life or death emergency, can schedule last-minute passport appointments within 72 hours of their travel by calling the National Passport Information Center at 1-877-487-2778 from 8 a.m. to 10 p.m. ET, Monday through Friday. The appointments are free.
The State Department, on its website, declares, "We are not affiliated with any third-party appointment booking services, and we do not charge a fee to make an appointment. Third parties booked all available appointments within minutes of the appointments being posted online, and made it difficult to determine whether a passport appointment for urgent travel was legitimate or fraudulent. We're not affiliated with any third-party appointment booking services. We may not be able to honor appointments booked via third party, so we are working to try to rectify that situation."