Millions of farmers and agricultural laborers across India are at the mercy of whimsical monsoon which affects their livelihoods every year resulting in suicides and a huge setback to the economy. Precise forecasting of monsoon is a pressing need of the hour to improve livelihoods of Indian farmers and save the economy.
Indian scientists have joined hands with a team of scientists from Britain to come up with a reliable solution to predict the status of Indian monsoon. As per the $11.3 million Indo-British project, seven underwater robots will be released into the Bay of Bengal along the east coast of India. The robots will study the changes in the aquatic environment and ecosystem of the ocean, which is supposed to be largely responsible for uncertainty and delay of monsoon.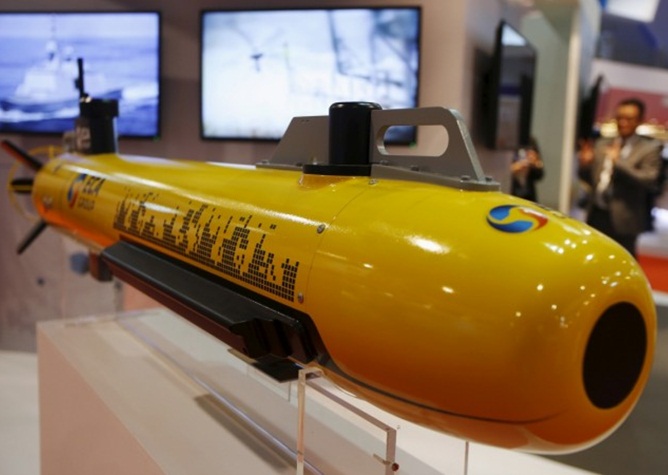 Both Indian and British scientists opine that the data collected from the studies by those robots in the Bay of Bengal will help to frame a better picture of monsoon for farmers and agricultural laborers who mostly depend on monsoon rains for cultivation in India. Indian monsoon is a focus of international studies across the globe. Monsoon rains are vital for economic growth of six South Asian nations including India.
The team of scientists from the University of East Anglia, the University of Reading and the National Oceanography Centre in the UK along with a team of climate experts in India will set sail on a special research ship, Sindhu Sadhana, from Chennai into the Bay of Bengal on June 24.
This collaboration between India and Britain is a groundbreaking project, which is the first of its kind because such high-level studies on the temperature, salinity, currents and ecosystem of the Bay of Bengal has not been done before. – Adrian Matthews, a leading scientist
The underwater robots resemble miniature submarines and have computers on board. The robots will be studying different aspects in the southern section of the Bay of Bengal for a month. Moreover, a plane with a group of researchers and scientific equipment will be deployed over the ocean to measure the on-surface atmosphere. It is a part of the multimillion-dollar study on Indian monsoon.
More accurate monsoon predictions can help over 200 million Indian farmers better prepare for droughts and floods, which incurs a loss of multi-billion dollars to the nation every year.
Also Read How India Fights against Water Crisis