The Coconut & Cashew Festival of Goa is scheduled to continue from May 21 to 25 in Panjim. The agrarian economy of Goa mostly depends on cultivation of cashew and coconut. The role of coconut and cashew nut in the Goan cuisine is the theme of the festival. The fest will witness several engaging activities, to say culinary shows, cocktail demos, wine testing, cooking workshops, handicraft exhibitions, cashew stomping sessions and display of coconut byproducts. Such a tourist-friendly initiative by Goa Tourism inspired us to take on the traditional Goan cuisine and food culture, at Indian Eagle.
The Staple Food of Goa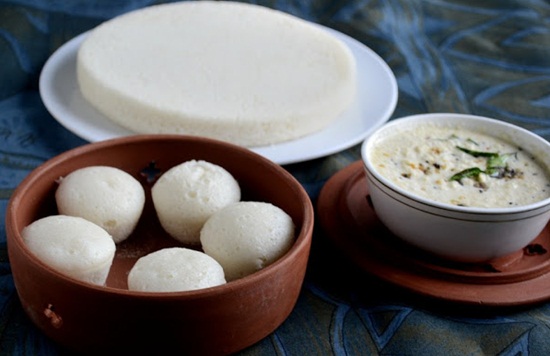 Tourist restaurants across the beaches of Goa serve plates of seafood dishes with fried potato slices and fresh salad. The restaurants apart, the Goan villagers feed on red rice, a locally cultivated food grain. Besides red rice, Sanna is sort of staple food for the natives of Goa. It is white dough made from rice flour and coconut milk. Sanna is eaten with meats.
Festive Goan Desserts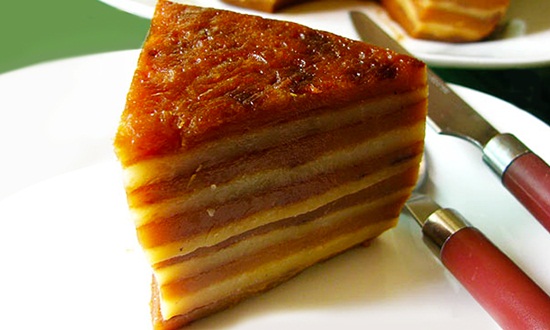 Goans boast a heritage of desserts too. A plate of dishes is incomplete without Bebinca, one of the most popular local sweets. Bebinca is a festive dessert made in abundance for Christmas. This Goan dessert is a ten-layered cake made from a mix of refined flour, egg yolk, sugar and coconut milk. It waters the mouths of the lovers of old styled puddings. Batica is another Goan dessert rich in coconut essence and served with scoops of ice cream. Dodol is a must mention among the festive desserts that Goa celebrates Christmas with. It is made from the dough of rice flour and jaggery in coconut milk and flavored with cashew nuts.
The fishy affair of Goa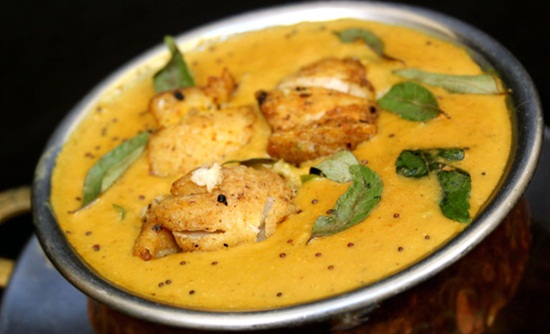 Goa is a seafood destination with distinctions from other beach destinations of India. Fish is the signature seafood of Goa. Rice and fish curry make an exclusive gastronomic experience for tourists. Local chefs cook seafood delicacies with Goan flavors. Dishes of kingfisher, tuna, mackerel, shark, and pomfret are common items on the menu served at the tourist restaurants. The seafood delicacies of crabs, prawns, shrimps and lobsters are very popular in Goa. Some seafood dishes are fried, some are grilled, and some are cooked in garlic sauce.
Signature Seafood Dishes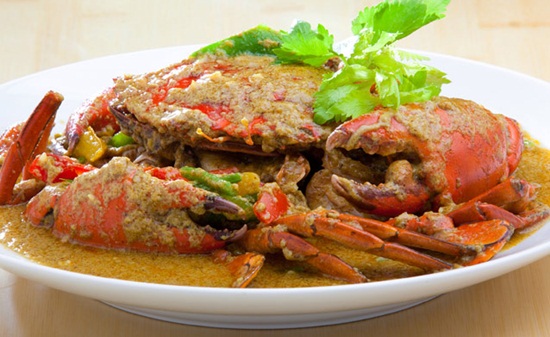 Ambot Tik, Caldeirada, Racheiado and Balchao are some of the signature seafood dishes that the Goan cuisine boasts of. Ambot Tik is a sour fish or meat curry. Fish is the main ingredient for this dish, most of the times. Caldeirada is a mildly aromatic delight which is prepared by cooking seafood with fresh vegetables. Some wine is added to it for a rich taste. Racheildo is a whole fish preparation. It is cooked by slotting a mackerel in the middle and filling with a rich red sauce.
The Meaty Affair of Goa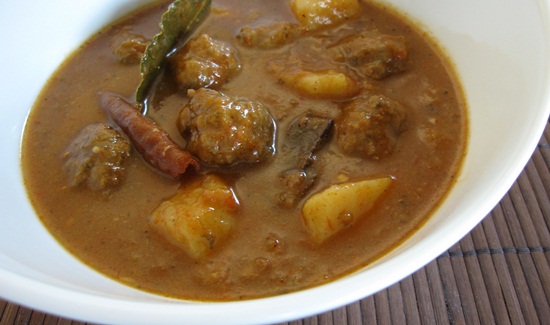 Sorpotel is a most delicious meat delicacy on the Goan menu. It is flavored in a thick, spicy sauce. Sorpotel tastes better if left for a few days. Xacuti is another Goan meat dish, Chicken, flavored in coconut milk apart from spices. It is a mild curry with a distinctive flavor. Goa owes Chourico sausage to the age-old Portuguese culinary traditions. It is salted and dried in the sun. Goans consume it with rice and spicy sauce during the monsoon. Cafrial is a dry but spicy chicken delicacy. The meat is smeared with a paste of chili, garlic and ginger first and then it is baked dry.
Traditional Goan Beverage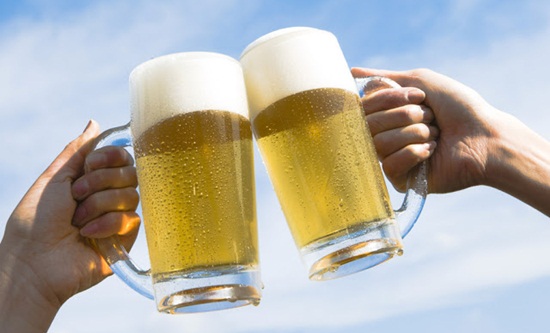 Feni is the most popular local beverage in Goa. It is available in two different varieties. One is coconut oil or palm feni, locally known as Toddy. The other one is cashew or kaju feni which is abundantly available during the cashew season in March and April. Cashew is a mostly cultivated seasonal crop in Goa. Feni is prepared through fermentation. This regional drink of Goa has an alcoholic limit of 30 – 35%. Feni goes higher on the taste 'o' meter when mixed with soft drinks like Coke or Pepsi or Limca.
Goan Cooking Tidbits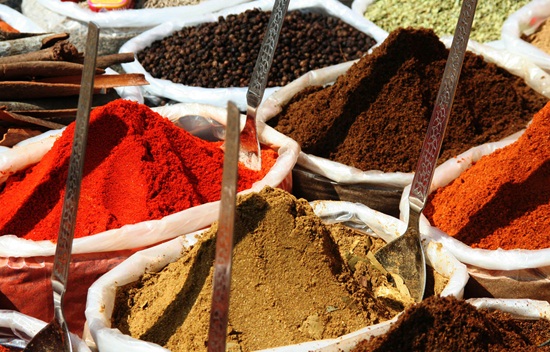 The local ingredients are used in cooking most of the Goan delicacies though the Goan cuisine reflects some culinary characteristics of different parts of the country. Using every bit of coconut from oil to milk and pulp in flavoring dishes is unique to the cuisine of Goa. The Goan cooking style entails liberal use of spices in fish and meat curries for distinctive aroma. Cumin, turmeric, garlic, chilli and coriander are the most common spices. Kokum is another local spicy ingredient used in curries. Some dishes such as Racheiado, Caldeirada and Cabidela are added to the Goan cuisine as part of the culinary heritage from the Portuguese.
IndianEagle encourages food travel to India by booking trips at the lowest airfare throughout the year. Don't miss the cheapest flight to Goa on IndianEagle.com.