Summer in India can be very hot, but nature has a way of balancing things in its own beautiful way. In sharp contrast to the scorching, Darjeeling with its pristine setting is the perfect get away this summer.
Indian Eagle has some Cool offers on Cheap Airfares to India. Beat the heat, go Trekking, and take a walk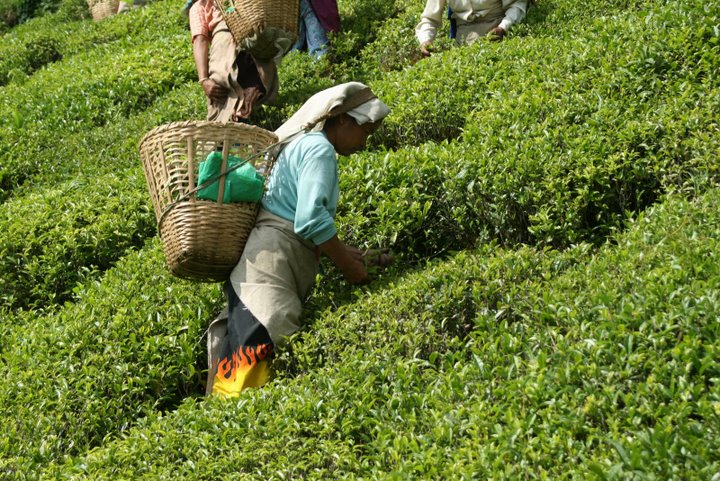 along the Darjeeling-Ranjit Valley ropeway.
Besides the magnificient Mount Kanchenjunga, Tibetian Monasteries, Pine Trees, Tea garden,Llyod Botanic Garden , Darjeeling boasts of a marvelous collection of alpine flora and orchids. The famous Padmaja Naidu Himalayan Zoological Park is known for breeding the rare snow leopard. The Ussurian tigers and the Himalayan black bear are also among its other attractions.
The Tea of Darjeeling is renowned internationally. Its distinctive hybrids varieties of black tea are created using new fermenting techniques. The Tempting taste of Darjeeling tea has made it a major import to other countries.
Sounds Tempting! So are our unbelievable prices which will definitely tempt you into taking a holiday to Darjeeling.
Consider our Cool price at Indian Eagle and Beat the heat at its own Game.