Today marks the commencement of the 12th edition of the Pravasi Bharatiya Divas or Non-resident Indian Day in New Delhi, the Capital of India. Sponsored by the Ministry of Overseas Indian Affairs, this annual event is held with a view to connecting NRIs with the development of India in different walks of life. The role of young leaders from the NRI communities across the globe, in the building of India's economy, is discussed and celebrated on the opening day of the Pravasi Bharatiya Divas.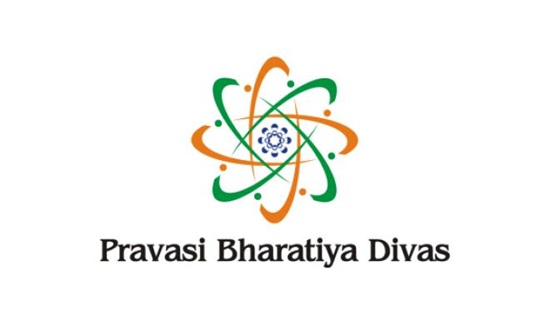 The main session of PBD is held on January 9 to celebrate the contribution of overseas Indian diaspora in the making of India. Around 700 NRI delegates from 50 countries around the globe are participating in Pravasi Bharatiya Divas 2014. "Engaging Diaspora: Connecting Across Generations" is the theme of PBD 2014. Dr Manmohan Singh, Prime Minster of India; Vayalar Ravi, Minister for Overseas Indian Affairs; Chief Ministers of several states of India, Federal Minister of Malaysia, and Datuk Seri G Palanivel, Chief Guest will be presiding over the event this year.
Chief Ministers of Kerala, Gujarat, Haryana, Maharashtra, Rajasthan, Meghalaya, Himachal Pradesh and other states of India will hold a special session with the NRIs of the Gulf region. The key issues concerning the economic, technological and cultural development of India will be discussed with the participating overseas Indians, too. The NRIs whose contributions in India's growth have been recognized based on a set of parameters will be honored with the Pravasi Bharatiya Samman Award in 14 categories.
Pravasi Bharatiya Divas is held on January 9, the day when Mahatma Gandhi, the most influential speaker and leader in the history of Indian National Movement returned from South Africa to India, with a mission to free India from the British rule and a vision to unite Indians. Since 2003, PBD (Non-resident Indian Day) has been a unique occasion for the NRIs, Indians and the Government of India to come together for mutually beneficial initiatives. It helps them build a network among themselves.
Pranab Kumar Mukherjee, President of India, will grace the farewell ceremony of PBD 2014 with his presence on the third day.
Indian Eagle contributes to the growth of Indian travel &tourism by connecting NRIs from US and Canada with India by booking cheap flights for them. IndianEagle.com is just a click away.