Ayurved is an Indian System of Medicine, 'Ayur' means 'Life' and 'Veda' means 'Knowledge'. Ayurved in Sanskrit mean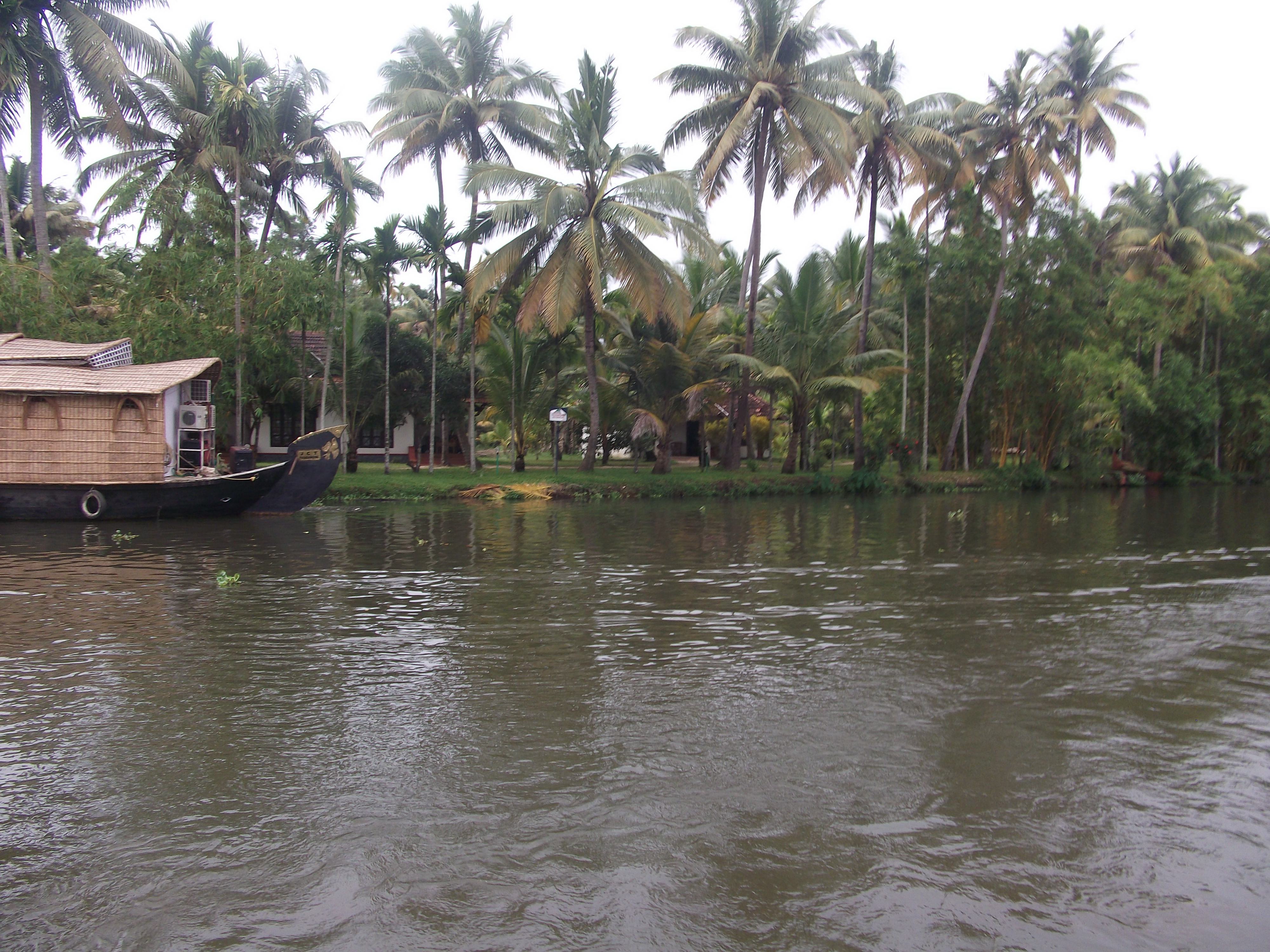 s "The science of Life". An ancient, unfailing system of diagnosis and treatment with herbs, Ayurveda has carved a niche for itself in natural science.
Yoga and Ayurved are associated with India on globally.  An ancient Indian healing science, Ayurved teaches an individual to live naturally, by adhering to certain Behavioural, Dietary and Treatment patterns. Ayurveda has been holistically addressing all medical aliment for over 5,000 years now.
Ayurvedic resorts have created a huge demand from foreign tourists eager to combine relaxation with rejuvenation. Ayurvedic hospitals also bring relief to patient with serious health issues. Hollywood actor Sylvester Stallone has turned to Ayurveda to for his persisting knee pain. The 'Rambo' has endorsed the ancient Indian medicine after getting amazing results.
Ayurvedic medicines are used to treat metabolic and stress related chronic conditions.Post-surgery after effects and chemotherapy have been treated successfully.The major chunk of visitors thronging India is for cosmetic purpose.
Kerala has become the top destination for Ayurvedic Treatments. Faith in this form of healing is attributed to the pranic system of medicine. The art is to balance the body's energy — referred to as the doshas. Strict diet, different types of massage, pouring herbal oil while the person is embalmed with herbal leaves and powders.
According to Indian Eagle, a visit to Kerala is not a bad idea. Individual attention, consultation by a Doctor and tailormade schedule are aimed to get to the root of your problem. Invest in yourself for a couple of weeks during the monsoon from June to September, Book with Indian Eagle, take a refreshing look at life.
The rains are an ideal backdrop to Ayurveda treatment when the atmosphere is cool, moist, and dust free. Body pores open up, making it most receptive to herbal oils and therapy.
Kerala has the suitable climate and abundant supply of medicinal plants and herbs. Wellness centers and most five star hotels have incorporated this ethnic art as an exclusive facility. Monthly packages are offered with dietary supplements and complimentary oils.Another innovative option is the Ayurveda houseboat while exploring the picturesque Kerala backwaters. Ayurvedic packages are designed for a family or one week houseboats for a couple.
Ayurvedic hospitals in Kochi managed by the Arya Vaidya Sala charitable institution are favored for their track record of successful treatment.Just like our favourable prices designed to begin your travel with Great deals to Kerala.