The Indian coastal state of Odisha is in international spotlight today. All thanks to 12-year-old Padmalaya Nanda, the "Little Miss Universe 2017" title winner! Padmalaya Nanda came back her home in Odisha with three laurels for India from the Little Miss Universe 2017 beauty Pageant held in Georgia, USA. She won the Golden Crown Little Miss Universe Internet 2017, Little Miss Universe Grand Prix and Little Miss Actress (popularly known Best Talent of the world).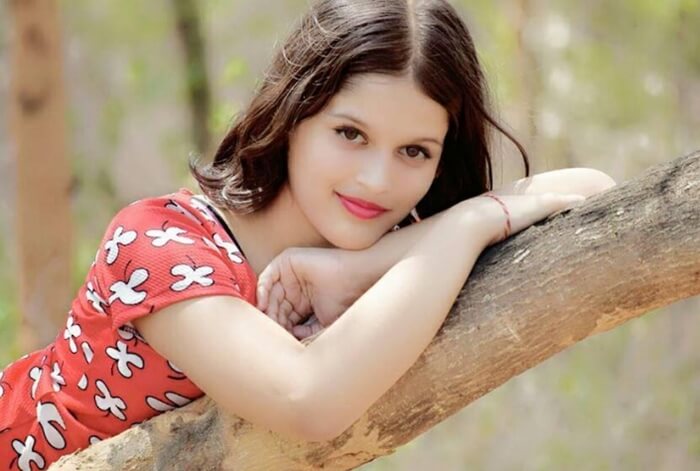 A class 8 student of the Stewart School in Cuttack, Padmalaya Nanda beat out 15 other contestants from across the world to win the crown of Little Miss Universe 2017. This is not what she wants to stop at. She is looking at a bigger picture for her future and her state. She has also been nominated to represent India in the Little Miss World 2017 beauty contest.
Winning the crown of Little Miss Universe 2017 is not a mere achievement for Padmalaya Nanda from Odisha but a golden opportunity to do something for her state at international levels. Being a winner and an achiever, she feels responsible towards protecting the cultural heritage and promoting the tourism potential of Odisha. She is looking forward to working for the welfare of underprivileged children in her state.
While talking about her empathy for the helpless and her zeal to do something for the needy, the Little Miss Universe 2017 winner said, "I always celebrate my birthday in an orphanage, Swami Bichitrananda Kalyan Ashram. I also celebrate holidays – Diwali, Dusshera, New Year, and Odia New Year – with them."
Padmalaya Nanda bagged the title "Little Miss Actress" for her Sambalpuri dance performance in the talent round of the Little Miss Universe 2017 contest. Sambalpuri is a most popular folk dance in Odisha. Recently, a dance troupe from Odisha performed Sambalpuri at the Eiffel Tower in Paris, commemorating the state's dance week.
Padmalaya Nanda is not only the first Indian but also the world's youngest girl to have won three prestigious titles at the Little Miss Universe 2017 pageant in USA. Participating in the Little Miss World and the Junior Model International contests is her next target. The Little Miss World 2017 pageant will be held in Greece in September.
Also Check This Handicraft Village is a Must Visit in Odisha
Travel Beats is an Indian community portal by Indian Eagle. We celebrate the achievements of young Indians across the world and publish the Indian Diaspora news besides sharing latest updates on air travel, India tourism, US visa and immigration.