In its travel advisory over COVID-19, the government of India has banned all incoming international passenger flights for a week starting March 22, mandated minimum 14-day quarantine for those traveling from/transiting through UAE, Qatar, Kuwait and Oman till March 31; requested cancellation of non-essential travel to India till April 15, and prohibited travel from/through the UK and EU. Triggered by the Novel Coronavirus pandemic, India's travel restrictions have disrupted hundreds of thousands of Indians' return to India from the US and other countries.
My parents came to help me with my first child birth in the US. Their US visitor visa is valid till the end of April 2020. Flight tickets to India were booked a month ago for their return travel. As the situation continues to worsen due to the novel coronavirus, I am unwilling to let them travel. What should I do? How to extend their B2 visa stay in USA? Please guide me on the US visitor visa extension.
Pouring their concerns over parents' scheduled travel to India, many Indians and US citizens of Indian origin are posting similar queries on social media and travel forums, seeking help with the filing of US B2 visa extension.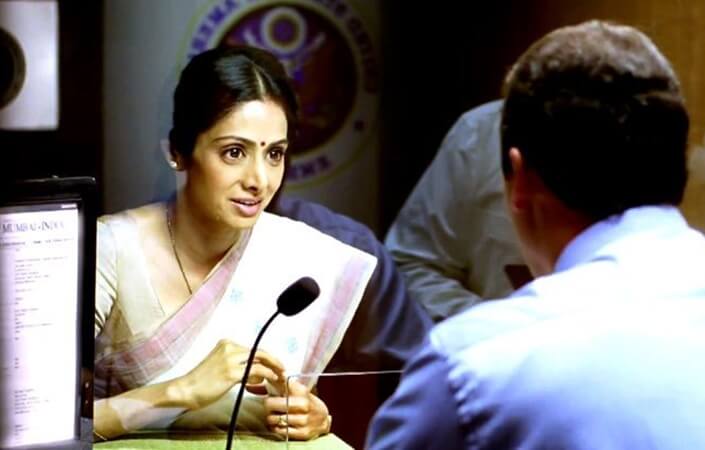 B2 is a nonimmigrant US visitor visa for pleasure or medical treatment in the United States. Parents, siblings and other family members of US-based Indians enter USA on B2 visa. Generally, USA visitor visas are valid for a period of 6 months, which can be extended for another six months with the USCIS approval. A request for the US visitor visa extension should be filed, at least, 45 days prior to a visiting family member's I-94 date or first 6-month stay expires. If a visiting member overstays B2 visa without filing a request for extension or seeking USCIS approval of the extension, he or she will face deportation to the home country and/or be barred from reentering the US.
Conditions for applying for US visitor visa extension 
You must have a valid, genuine reason to extend your stay on B2 visa in USA. Your non-immigrant visa status should be valid before or by the time you submit the Form I-539 for B2 visa extension. Your passport validity should remain unexpired for the duration of your extended stay. You are sure to exit the United States once the extended period of stay is over. You need to furnish evidence for financial support required during your extended B2 visa stay. You have neither committed nor been accused of any crimes during your first term of stay on a US visitor visa.
Documents required for B2 Visitor Visa Extension 
Duly filled I-539 form (PDF or online)
A letter explaining the reason for B2 visa extension
A proof of financial support during the extended period of stay
A photocopy of return flight tickets as proof of your plans to leave USA
Visitor visa extension fee ($370 per adult applicant) plus a biometric fee
A photocopy of your valid passport and the form I-94       
After applying for USA Visitor Visa Extension 
Once you are done filing the I-539 form to extend your B2 visa stay in USA, the USCIS will issue a receipt with a 13-digit number. The estimated processing time will be mentioned on the receipt. The applicant will get a biometrics appointment for fingerprinting at the nearest ASC. If there is more than one applicant in the filing, the biometrics appointment applies to all. The primary applicant and all co-dependents including minors are required to pay $85 for biometrics.
You can use the receipt number to check the status of your application for the US B2 visa extension. You can also call 1-800-375-5283 to contact the National Customer Service Center.
Upon approval of your application for the visitor visa extension, you will receive an approval letter and a new I-94 with a new departure date. Keep a photocopy of the approval letter and the I-94 with you for use during reentry to the USA in future. The photocopies will be useful to get you a US visitor visa next time. You need to submit the old and new I-94 at the airline's check-in counter while leaving the US.
How long you can stay after filing Visitor Visa extension request    
In exceptional cases such as the global COVID19 travel restrictions, which is beyond your control; USCIS has the provision to excuse your filing for the US visitor visa extension after or just before your visa stay expires. If you meet the applicable conditions and requirements related to the B2 visa extension process, you may continue to stay in USA as long as your application is under review.
Subscribe to Travel Beats, a leading overseas Indian community portal, for latest updates on visa, immigration, passport, and India travel alerts. Travel Beats is a subsidiary of Indian Eagle, a trusted travel-booking partner of Indians in USA in offering the best discount fare deals for flights to India from USA.