If the United States' Budget Reconciliation Bill becomes a law, applying for an H1B visa will be a costly affair. It will help silence the critics of H1B visa holders and shatter the myth that this nonimmigrant visa pools cheap labor from foreign markets into America. Transiting into H1B status from an F1 visa or getting an H1B visa petition directly approved is a crucial passage into the US – the cradle of American Dream – for many skilled Indians in STEM, according to the US immigration system. The House Reconciliation Bill, if approved, will cost employers more than before for the filing of H1B petitions.
The latest version of the bill has proposed a supplemental fee of $500 on top of the current fees for an H1B petition. This is just one of the proposed additional fees for various immigration related petitions. The Budget Reconciliation Bill seeks to increase the existing fee for employment-based permanent residency by an additional $800 and the existing fee for a family-based Green Card (Form I-130) by $100.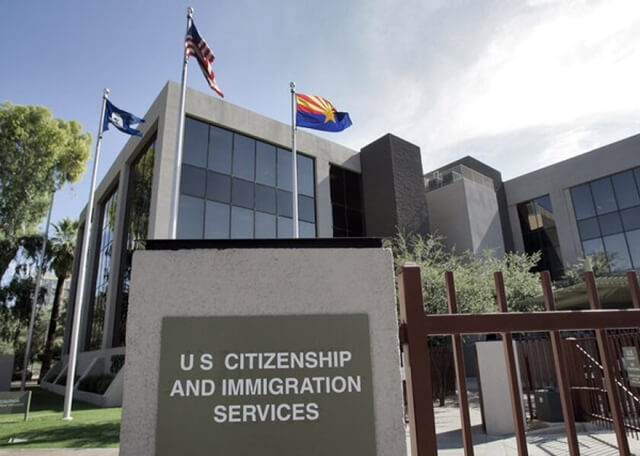 Spouses of certain non-immigrants seeking employment authorization, and foreign students seeking OPT will have to pay an additional fee of $500 as proposed in the bill. A supplemental fee of the same amount will be levied on an application for adjustment of status. An application to change or extend nonimmigrant status (Form I-539) will cost more $500. The House Reconciliation Bill in its current form requires you to pay more $500 for applying to renew an expired or about-to-expire Green Card.
The bill requires educational institutes to pay a supplemental fee of $250 for each F1 and M1 visa. The same supplementary amount is proposed for a J-1 exchange visa.
Given the analysis of government and attorney fees by the National Foundation of American Policy, filing an H1B visa petition for the first three years or an extension for an additional three years will cost a company not less than $31,800 including the proposed fee increase. Below is a breakup of the cost to be incurred upon approval of the Budget Reconciliation bill:
Application fee: $460
Proposed additional fee: $500
Attorney fees: $1500 to $4000
Added attorney fees for a Request for Evidence: $2000 to $4500
Scholarship and training fee: $1500 ($750 for a company with 25 or fewer employees
Anti-fraud fee: $500 (on initial petition)
Premium Processing (optional): $2500
"50/50" fee (for a company with workforce over 50% H1B/L1): $4000 (on initial petition)
Visa application (based on reciprocity): $190 ($0 – $800)
(The data source: National Foundation of American Policy)
Though the proposed fee increases will largely impact small businesses, it discards the prevailing myth that US employers import foreign talent on H1B as cheap labor. On the contrary, conglomerates are willing to pay additional fees for skilled foreign workers, according to immigration attorneys. H1B workers in STEM professions earn more than their American counterparts having the same profile, according to economists from the Public Policy Institute of California.
President Biden's budget reconciliation bill calls for a $100 billion investment to introduce reform measures in the US immigration system and clear Green Card backlogs. If the proposed additional fee increases are approved, it will help expedite the LPR process for hundreds of thousands of Indians stuck in the Green card limbo. This would be the most significant immigration reform to be credited to the Biden administration. Unlike Dr. Pranav Singh, no H1B workers will have to give up on the American Dream due to sheer frustration over the inordinate delay in the green card processing.