ritish Airways has increased the number of routes from 6 to 21 for passengers to avail of the pre-order meal facility which was launched in December 2014. Now, British Airways' passengers can pre-order their meal choices online 30 days before their scheduled travel dates on 21 routes from London Heathrow International Airport.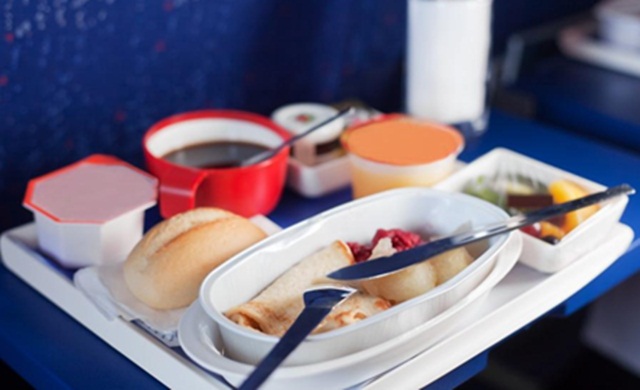 From today, those flying in in British Airways' First Class, Club World and World Traveller Plus can select and order their meals in advance for flights from London to Las Vegas, Phoenix, Sao Paulo, Buenos Aires, Mexico City, Houston, San Diego, Austin, Dallas, Seattle, Vancouver, and Rio de Janeiro.
From March 1, the service will be available for British Airways' flights to more nine destinations from London Heathrow – Denver, Boston, Atlanta, Chicago, Toronto, Montreal, Baltimore, Philadelphia and Calgary. The passengers to travel on these routes from London Heathrow can pre-order their meal preferences within 30 days of their confirmed flights.
British Airways' inflight menus in the First and Club World are updated every month facilitating choice from three or four main dishes. The dishes on the menus in the World Traveller Plus are changed once in three months.
The pre-order meal service will be extended on to all of British Airways' long-haul routes from London Heathrow and Gatwick by the end of 2015. To say in the words of Lynn McClelland, BA's head of catering,
It is very important for us to entertain our customers with personalized services so that they have the best flight with us. We strive to give customers as much as possible on board. Extension of pre-order meal service is part of our consistent effort and evolution in global aviation.
CLICK Fly with British Airways at the lowest airfare from the USA to India.