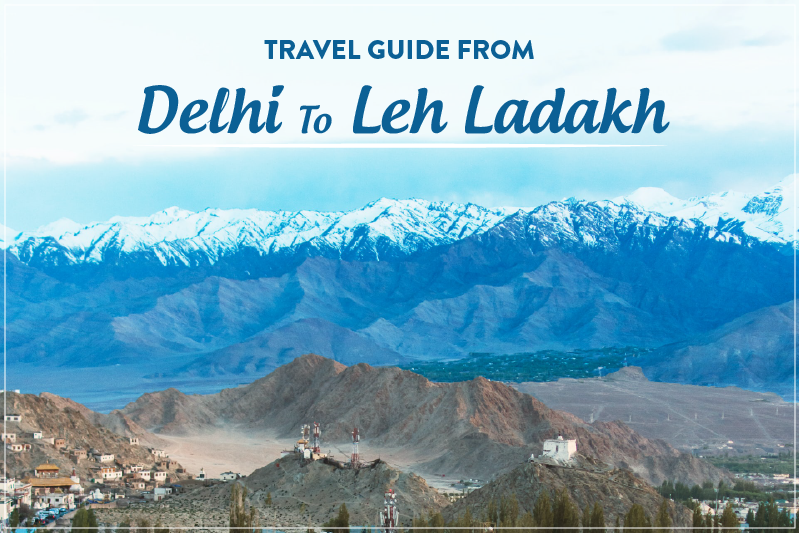 If you want to visit one of the most beautiful parts of India or the world, Leh is the place to go! Leh, the capital of the Union Territory of Ladakh, has a breathtaking view of the Himalayas. Delhi to Leh Ladakh trip can hold you captive all eternity gazing at the ice-clad mountains, allowing you to enjoy its rugged landscape and watch the clear sky without any impurities interfering with its exotic view.
So, are you prepared for the challenge of venturing on a trip where the adrenalin rush increases even as the oxygen levels decrease? Then there's a detailed travel guide for the Leh Ladakh trip from Delhi.
A trip from Delhi to Leh Ladakh via Manali is thrilling! The breathtaking scenery will make you long to return to the valley and hills! Get going with the planning now and check out the Indian Eagle international flight tickets deals to ensure a memorable yet easy on-the-pocket trip.