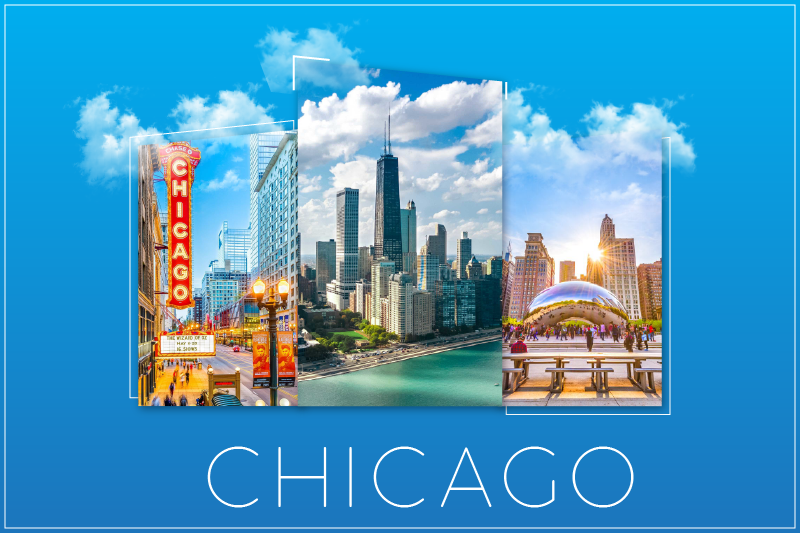 Chicago is a city that is known for its hot dogs, pizzas, sports-loving locals, and streets brimming with tourists. It is one of the most popular places to visit in USA. No matter if you are a nature lover, a history buff, or an adventure sports enthusiast, this city has many tourist attractions in Chicago.
The third largest city in the US and the largest city in the Midwest, it is lined up with beautiful beaches, located along Lake Michigan. This bustling town is home to lush green parks and hundreds of historical or architectural tourist places.
Also read: Tourist Places in USA to Visit in Your 30s
Here are some of the best tourist attractions in Chicago.
Book Indian Eagle cheap flights and save more as you travel on your vacation.