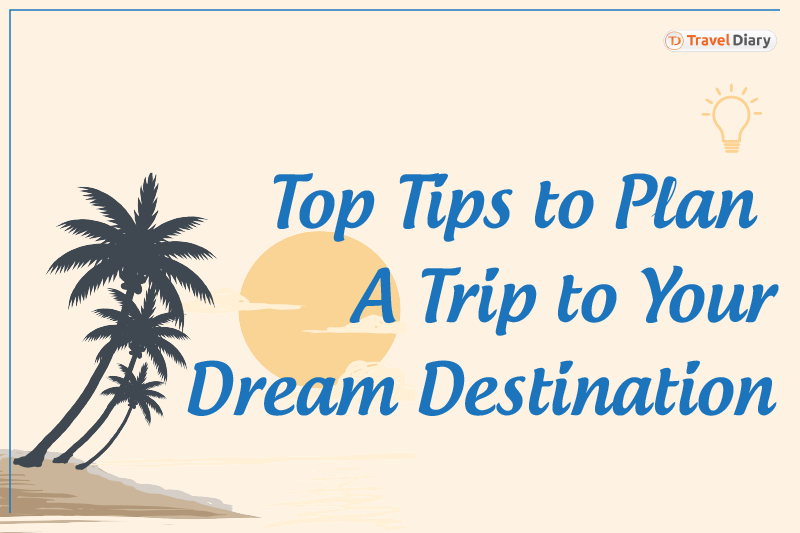 Planning an itinerary is a long process and it is also important that you do it right. You might end up spending a lot and not liking the place that you have visited for your holiday. Sometimes you might end up paying a lot for a hotel but end up not getting quality services. To avoid this and other such travel woes, it is important to follow a few tips to plan a trip that will give you a memorable vacation. 
Here are some tips to plan that perfect trip to your dream destination.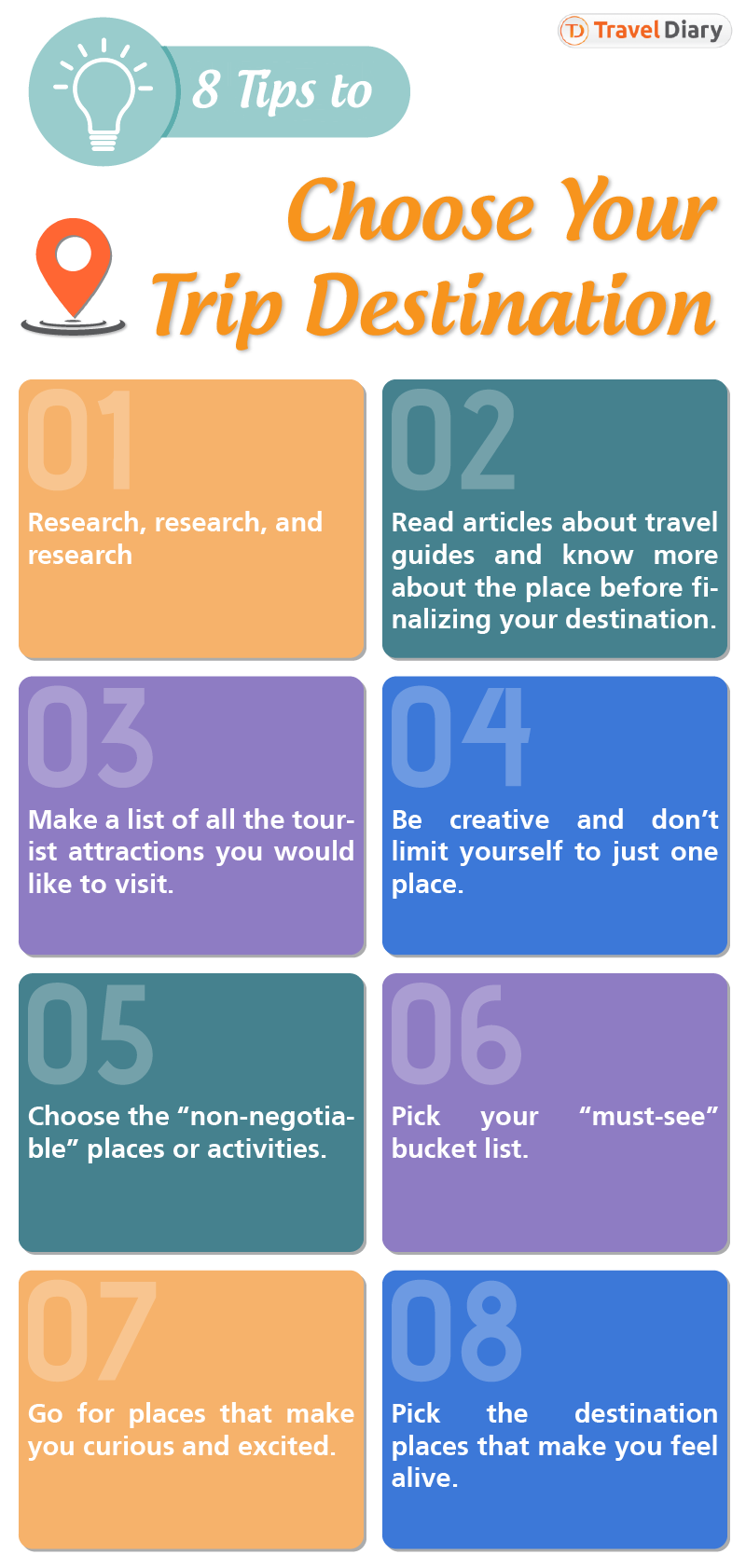 Once you are done with planning your trip, you can go ahead and book cheap flights from Washington to New Delhi through Indian Eagle and save more on your travel expenses. So, why wait? Book your tickets today!