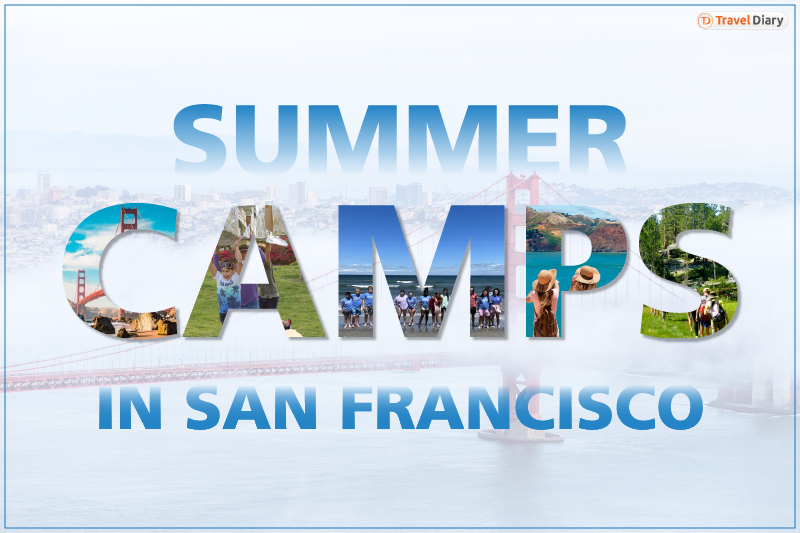 Summer is about to come. As a parent, you must be thinking about your children's summer holiday programs; where will you take them for a vacation, what activities they can indulge in & improve their productivity, and more.
Let's take a moment and think about summer camps. Participating in Summer camps is one of the best ways for kids to explore themselves, make friends, and have fun. These camps help kids develop life skills, and become confident, independent, and responsible too. Therefore, summer camps are excellent means of introducing your children to experiential learning outside the classroom. 
Now, the stressful part comes – which summer camp is the best for your kids? With so many options and budgeting restrictions, it becomes difficult to schedule one summer camp for your children. It requires early planning and a bit of research. So, if you are wondering where to get all the relevant information about summer camps in San Francisco, here's a well-curated list. You can go through the list and choose the top summer camps in San Francisco for your children. 
Best Summer Camps in San Francisco
Peekadoodle Summer Camp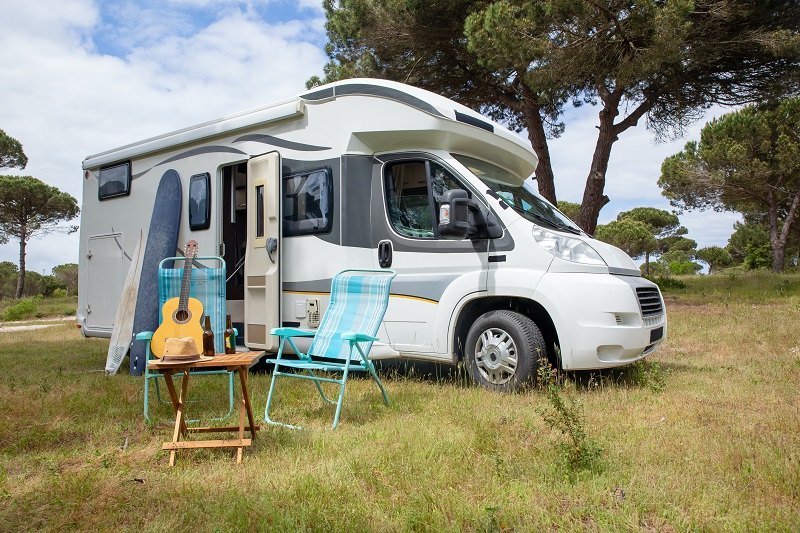 Established in 2019, Peekadoodle is one of the most popular summer camps in San Francisco for preschool-going kids. The camp uses a balanced approach to teaching kids in their early years. Each camp teaches children to gain diverse learning experiences that help them learn the best. These camps include various activities such as arts, cooking classes, music & dance, outdoor exploration, and more. Peekadoodle camps are led by experienced school-year preschool teachers who provide an unparalleled perspective of early childhood education. These camps are engaging, enriching, and memorable, and make the summer holidays even more fun. The camp provides an extra layer of care and attention to kids that encourages them to learn the best. For Summer 2023, Peekadoodle will be offering four 2-week sessions of camp with a unique theme each day. 
Suitable For: 3-5 Years Old
Duration: 2 weeks (June-Aug)
Time: 8:45 AM – 12:45 PM
Fee: $1000 per session
Location: 4228 Geary Blvd, San Francisco 94118
Asian Arts School Summer Camp
Asian Arts School in San Francisco organizes summer camps for children ages 5 to 18 years. The program offers interactive fine arts classes to help children develop exceptional imagination skills and portray them in the form of art. The curriculum includes various areas such as perspective, light, shadow, color theory, drawing, painting from still life, life, landscape, and more. These classes encourage students to begin with little steps and end up reaching the top of the ladder. The imagination and creativity of kids expand as their skills grow. 
The program is designed for future artists who can become future leaders in science, medicine, engineering, and business. Asian Arts School Summer camp indulges the confidence in students so that they can come out with their own visions and ideas.
Suitable For: 5-18 Years Old
Duration: Weekdays & Weekends (May-July)
Time: 1 hour Each Day
Fee: $ 180-250 (Depending on the package)
Location: 80 Springfield Drive, SF 
AcroSports Summer Camp
AcroSport camps are the perfect blend of instructional gymnastics and fun. The program helps kids polish current gymnastics skills and develop new ones. Kids can indulge in skill-enhancing games, recharge themselves with healthy snacks and play actively. Each day begins with a little warm-up with other players and then separate training. 
AcroSports Summer camps are divided into two kinds – preschool half-day camps and recreational full-day camps. You can choose any of the programs at your kid's convenience. Both programs help children make new friends, gain new skills, and propel their gymnastics skills to the next level.
Suitable For: 5 to 12 Years Old
Duration: Weekly (June-Aug)
Time: 9:00 AM – 3:00 PM
Fee: $ 540 Per Week
Location: 639 Frederick Street San Francisco, CA 94117
Also Read: Travel Guide to San Francisco
Modeling Camp San Francisco
If your teenager is interested in modeling, this is the perfect summer camp in San Francisco for her. The program helps girls discover the model in them and experience the industry for a week. Girls get the chance to engage in real industry experience and how the fashion world works. The programs here are meticulously designed with a series of workshops and fun activities. It encourages girls to participate in ramp shows, and photoshoots, and learn from industry Stalwarts. It also creates a competitive environment and boosts the confidence of kids.  
Suitable For: 11-17 Years Old
Duration: 4-Day Boot Camp
Time: 9:30 AM to 4:00 PM
Fee: $999
Contact: modelingcamp@gmail.com
Camp Galileo 
When it comes to summer camps in San Francisco, Camp Galileo is one of the most versatile ones. The program offers a unique summer camp experience for kindergarten kids to 10th-grade students. It engages kids in different activities such as arts and crafts, critical thinking, detective, body system, engineering camp, and leading skills. These categories have unique programs that keep children interested, and engaged, and teach them unique skills. The mission of these programs is to develop innovative and creative skills in children and make them a better version of themselves. 
Suitable For: 3-15 Years Old
Duration: 6 Weeks (June-Aug)
Time: 8:00 AM to 5:00 PM
Fee: $2795 – $3395
Location: 1021 3rd St, Oakland, CA 9460
Summing It Up
It's a great time to start thinking about summer plans. Schedule summer camps in San Francisco and make your children's summer vacation productive and a lot of fun. With exciting games, innovative activities, and good times with friends, your kids will surely have an entertaining yet fruitful summer.
Planning to visit San Francisco and searching for cheap flights from Ind to SFO? Your search ends at indianeagle.com. Here you will find budget-friendly Indian Eagle flights that wouldn't be heavy on your pocket. You can avail of Indian Eagle deals and book the cheapest business-class tickets without any hassle.
Disclaimer: 
Indian Eagle claims no credit for the images featured on its blog site. All the visual content is copyrighted to its respective owners only. We mention the source name of the image whenever possible and found. However, if we miss acknowledging the owner's source, please contact us. In case, owners don't want us to use their images, we will remove them promptly. We believe in providing proper attribution to the original author, artist, and photographer.