Pune is a city in Maharashtra, a state in the Deccan plateau of India. It is quickly racing to become one of the most desirable tourist places in India. Though it is smaller than Mumbai, the state capital, it was once a very important place in the Indian subcontinent. It changed hands politically from the ancient Indian period right up to the end of British colonialism in India in 1947. You will find a lot of places to visit in Pune that will leave you in awe! 
Today, it is increasingly becoming a tourist place. Check out some of the outdoor activities in Pune that will bring out the adventure buff in you. 
Diamond Water Park
One of the top attractions of Pune, Diamond Water Park is in fact an amusement park meant for family enjoyment. As the name suggests, it mainly has water activities and sports for kids to spend the day with enjoyment. It is a great place for some family adventure activities in Pune! 
Popular attractions at Diamond Water Park include the kiddies pool, family play station, wet bubble, and Tortuga Falls. These fun rides offer a thrilling experience to all tourists. 
And when you get tired from playing all day long, there is an unlimited lunch which you can enjoy with your family! Catch flights from Seattle to Pune to get this amazing experience! 
Mulshi Lake And Dam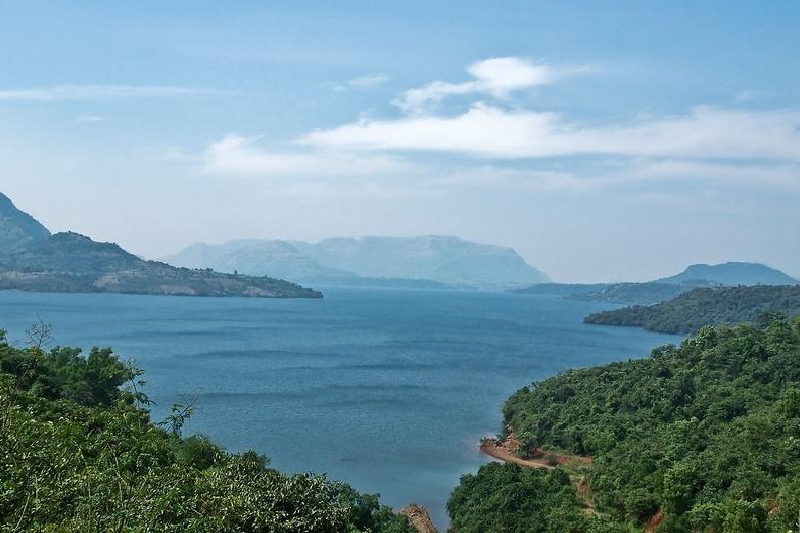 Mulshi Lake and Dam is a great place for a day out with adventure activities near Pune. The best time to come here is the monsoon when the place is filled with lush greenery and beautiful flora. 
It is an eco-friendly destination where visitors go trekking, take photographs, and bird-watch a lot and for a long time. Some also like to camp out here to be in touch with nature.
From Mulshi Lake, you can catch a spectacular sight of the great Sahyadri mountain ranges that surround the dam. The landscape is scenic and full of a wide range of local flowers and animals. Not only that, in terms of local usefulness, the dam is a hotspot for the generation of electricity and irrigational reserves.
Also Read: Top 5 Tourist Attractions in Pune You Must Visit
Lohagad Camping and Trekking
The camping experience you get in Lohagad is definitely one of the best you can ever get in the country! It is an exotic location for a great family outing; here are some fun activities in Pune for adults as well as kids. 
You are provided with comfortable tents for staying in all hygienic conditions. They have domes with great material for bedding. If you are new to camping, you would be required to learn how to pitch tents after checking in to the campsite. You also are provided with delicious meals at dinnertime where you get to savor snacks and welcome drinks during the camping session.
There is a bonfire session, as well as other activities like trekking to Lohagad, barbeque making, along with other group games. It is one of the best places for adventure sports in Pune. 
Wai Lake Camping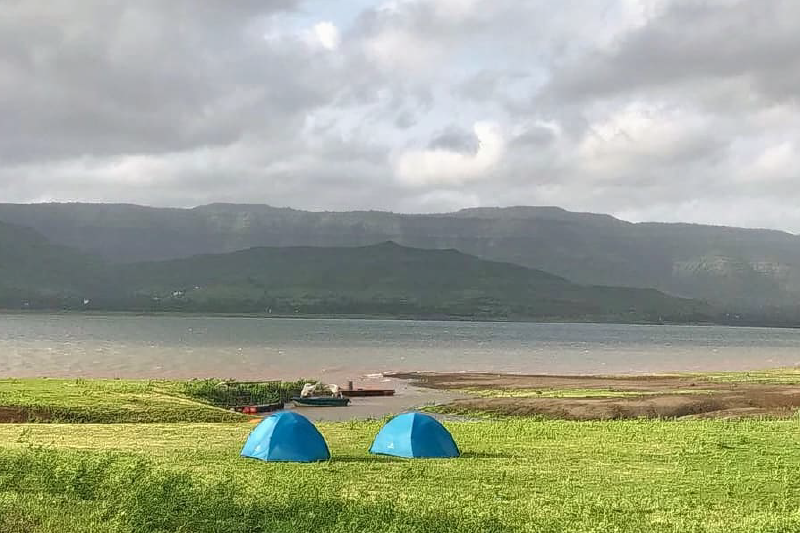 The peaceful Wai camps have a lakeside view and a number of adventure activities to make your holiday truly unforgettable. 
Known for its 7 ghats, Wai is popular for treks. You can enjoy with your family here by indulging in a lot of fun and memorable activities, such as sight-seeing, and games like chess, carrom, archery, darts, volleyball, and football. 
Here, at this campsite, you will also be treated to the beautiful views of the Sahyadri mountain ranges and the Krishna River. 
If you are looking for a complete Pune travel guide for extroverts, these are some of the outdoor activities in Pune that you can explore on your visit to the city. When you decide on your travel itinerary, contact Indian Eagle to book your PHL to Pune flights at least 6 weeks in advance! It is cheap and it is easy!