Are you having trouble deciding how to plan your upcoming holiday? You are not alone! Be it booking a flight or accommodation, many travelers get confused about booking their holiday by themselves or through somebody else. In order to get the finest flight deal, getting your tickets through a travel agency like Indian Eagle is a smart choice. Connect to Indian Eagle if you want to make your travel hassle-free and memorable.
Indian Eagle provides online cheap flight deals between USA and India. Along with this, it occasionally offers deals on special days such as Women's Day or Mother's Day.  You can connect with Indian Eagle to know about the ongoing deals and discounts.
Check Out the Website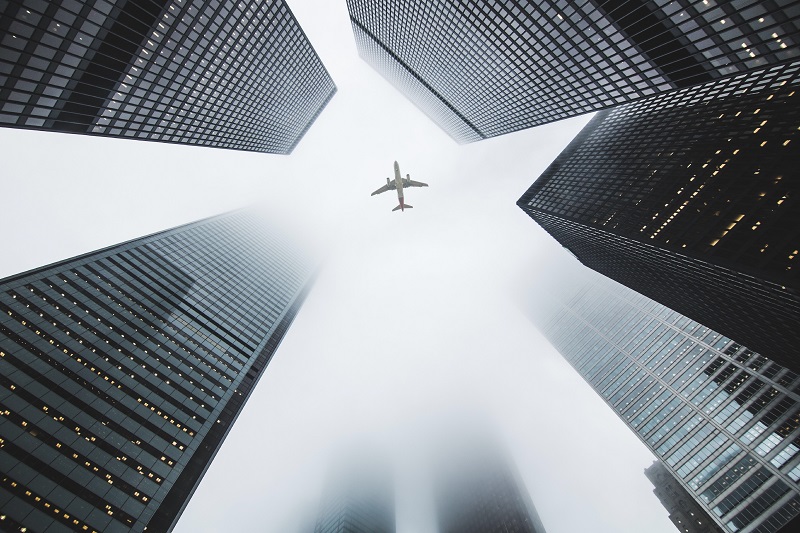 Enter "Indian Eagle" into the search box of your browser to access the Indian Eagle website. Once you are on the homepage, you can search for flights, check out pricing, and make your bookings. You can also enroll in the Rewards Program to earn Indian Eagle rewards during future flight purchases. 
Call Customer Service
Indian Eagle also offers phone-based customer support assistance. Call the customer care number and one of the customer support executives will help you with your flight bookings and any other questions you may have.
If you are thinking about how to book flights with Indian Eagle, then connect with the Indian Eagle customer care team. They help you to book low-cost flights easily.
Connect through Email
You can send an email to the customer support team at Indian Eagle if you prefer written communication. Find the email address on the Contact Us page of the website.
So visit Indian Eagle, the cheapest flight booking website and book low-cost flights to enjoy a budget-friendly trip.
Connect through Social Media
Indian Eagle is one of several companies with an active social media presence. You might try reaching out through the official social media pages. Apart from this, you can get the latest travel and aviation news through social media platforms like Facebook or Twitter. So, drop a direct message if you have any queries or go through the interesting posts to keep yourself updated with news about visas, airports or airlines. 
Benefits of Booking with Indian Eagle
Saves Your Time
Opting for Indian Eagle flight booking will save your time. In case you cannot spend hours researching and finding the best flight deal, connect to Indian Eagle and book your itinerary in minutes.  Indian Eagle will make it easier for you to compare flights so you can get the best flight deal available. 
You Get Multiple Choices
Have you ever gone to a buffet restaurant and had a hard time choosing what to eat first because there were so many tempting options? In the same way, you'll be spoilt for choice when you get to choose from a range of flight options. You can personalize your search and choose between different airlines, travel classes, etc. 
You Save Money
Indian Eagle has been offering cheap international flight tickets for 15+ years. No matter if you are planning your trip months in advance or are looking for last-minute flight deals, you will get the cheapest deal available. Connect to Indian Eagle and travel to your destination without burning a hole in your pocket. 
Book Your International Flights via Indian Eagle
You now know that Indian Eagle is a well-known online travel agency that helps you find cheap flights. It allows consumers to save money on prices and earn rewards when they book tickets. On special occasions like Women's Day, Mother's Day, and others, you can find great coupons and amazing discounts. Connect to Indian Eagle and its user-friendly interface enables a seamless experience when booking airline tickets.
So to get the cheap flight tickets and have a hassle-free trip, visit Indian Eagle. Whether you're going on a business or pleasure trip you can grab the best deals on flights.  What are you waiting for right now? Plan your trip and book cheap international flight tickets today!