Imagine sitting on the beach during the sunset; the sky changes its color from a clear blue to various hues of pink, the sand turns golden and the pristine water just mirrors the sky perfectly. Oh! Such a heavenly sight. You will find countless beaches in India, which will let you experience just this or maybe something even better.
If you are an adventure sports enthusiast, you can also opt to try the various water sports activities in the area. Spend some time admiring the natural beauty around you and capture some stunning shots to post it on the gram!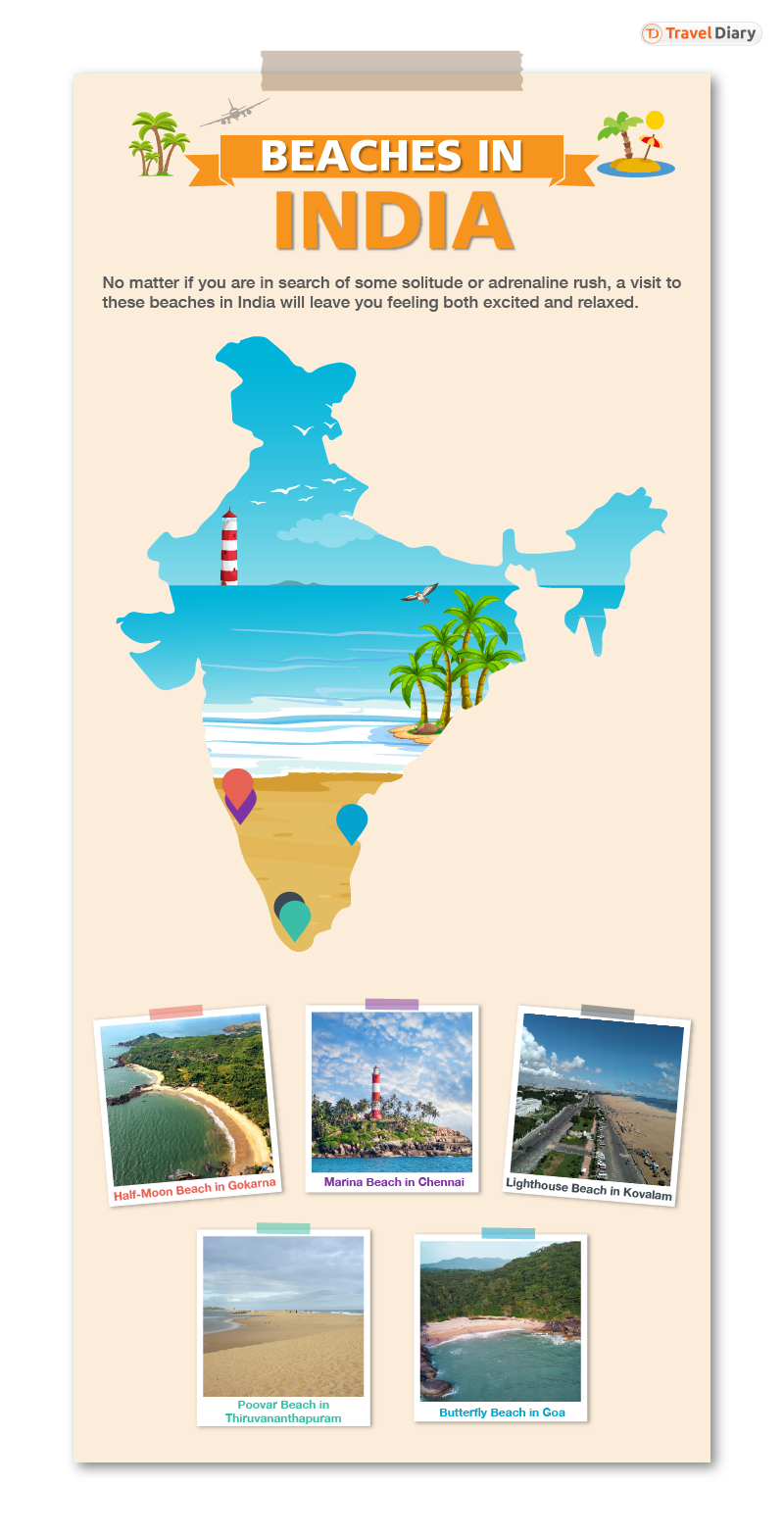 There are many other beautiful best beaches in India that you can discover as per your preference. Book cheap USA to India flights through Indian Eagle and save more on your budget trip. So, why wait? Plan your itinerary today and experience the peace in chaos at these scintillating beaches.