Digital India's real-time payment system, UPI, will soon be available to NRIs in ten countries, including the US, Canada, the UK, the UAE, Singapore, Australia, Qatar, Oman, Saudi Arabia, and Hong Kong. The access to UPI on their international mobile numbers will transform the way NRIs do financial transactions from abroad and while in India. Effective from May 2023, overseas Indians, having an UPI ID, will be able to transfer money to their parents and make payment to merchants in India.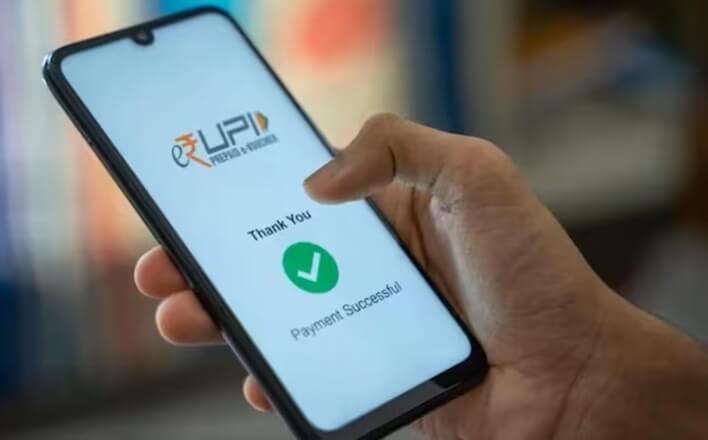 Do NRIs require an Indian mobile phone number to use UPI platforms for instant transactions?
As of today, they must have a valid Indian phone number to create a UPI account. They won't need the same once the process to roll out the UPI service on their international mobile numbers having codes of their residence countries is in place. Also, with their international mobile numbers linked to UPI platforms, NRIs will be spared the hefty cost of international roaming on Indian phone numbers.
What are the eligibility criteria for NRIs to avail of UPI on their international phone numbers?
As part of the eligibility criteria for using Unified Payments Interface (UPI), NRIs must have NRE or NRO bank accounts in India. Only NRI members of NRO/NRE accounts will be able to access UPI using their international mobile numbers. Initially, Indians living in the US, Canada, the UK, the UAE, Singapore, Australia, Qatar, Oman, Saudi Arabia, and Hong Kong will be onboarded on UPI platforms.
What conditions for NRIs' access to UPI have been put by the National Payments Corporation of India (NPCI)?
According to the conditions laid by NPCI, banks should ensure that their NRE or NRO accountholders are allowed to avail of UPI services as "per the existing FEMA regulations and adherence to the guidelines/instructions issued by the concerned regulatory departments of Reserve Bank of India from time to time." The further conditions are that all necessary checks at the registration and transaction levels should apply to NRIs' UPI accounts. Banks must extend the "Anti-Money Laundering (AML)/Combating of Financing of Terrorism (CT) checks, and compliance validation/account level validations" to such UPI accounts.
"With millions of merchants relying on UPI for daily transactions in India, you may not need to convert dollar or any other foreign currency into rupee during your next trip to India. It is one of the benefits that you can reap once you set up a UPI account using your international mobile number," said Sourav Agarwal, the Editor of Travel Beats, a leading overseas Indian community portal by Indian Eagle Travel.