Too many cooks spoil the broth. That's why we at Travel Beats have selected and listed only four Indian events in Chicago from the May 2017 calendar. Shankar Mahadevan's live concert is the best of all events for Chicago Indians in May. There are also an event for Mother's Day celebration and a cultural program for 'the Foundation Day of Gujarat' celebration in Chicago. We hope you will surely add the below Indian events in Chicago to your schedule for May 2017.
Shankar Mahadevan Live Concert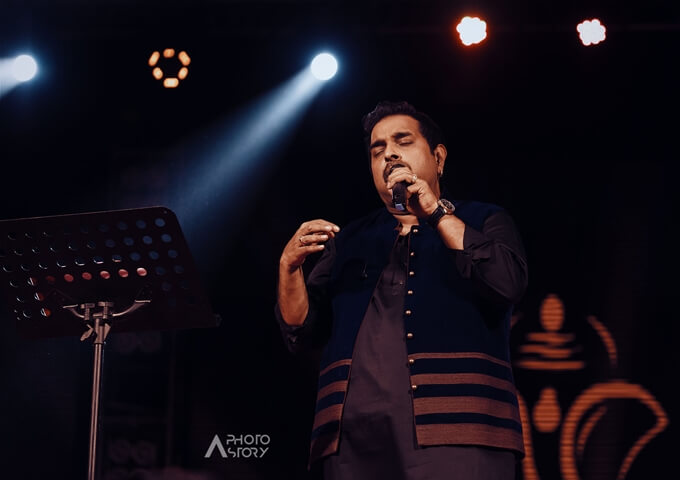 Hold on to your breath until May 13 when Shankar Mahadevan, a four-time National Award winner in Indian music composition and playback singing, will perform live for Chicago Indians in Naperville. Among the May 2017 events for Chicago Indians in Illinois, Shankar Mahadevan's live concert is a multilingual program for a cause. Swami Dayanand Sawaswati's All India Movement for Seva, a non-profit organization for underprivileged children in India and USA, presents the concert as a charity event to raise a fund for the schooling, sheltering and integrated development of poor children. The concert will also feature Shivam Mahadevam and Siddharth Mahadevam.
Gujarat Day Celebration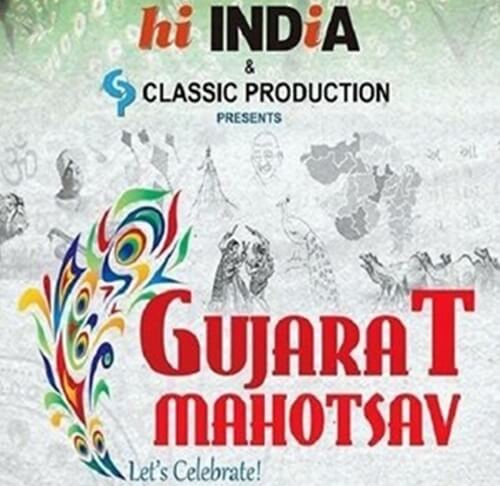 Gujarat Mahotsav is one of the most awaited cultural events for Chicago Indian community in May 2017. Though May 1 is the actual Foundation Day of Gujarat in India, the Gujarat Mahotsav 2017 in Chicago will be held on May 6 and 7. Presented by Classic Production USA, it is a celebration of Gujarati heritage, food, culture, art, handicraft and music among the Indian events in Chicago. It is a fun-filled community get-together for the Gujarati Indians in Chicago.
Call at 773 552 6083 or 347 423 2502 for more details of Gujarat Mahotsav 2017 in Chicago.
Mother's Day Celebration
The May 2017 list of Indian events in Chicago will remain incomplete without Mother's Day celebration for and by the Chicago Indian community on May 14. "Meri Maa – The Best Mother's Day" will treat Chicago Indians to a multi-cuisine buffet and live music during brunch at Indian Essence restaurant in Glenview, one of the affluent neighborhoods in Chicago. It is one of the few May 2017 events for Indians in Chicago to combine food and music for a celebration.
Screening of 'Unbroken Glass' Feature Documentary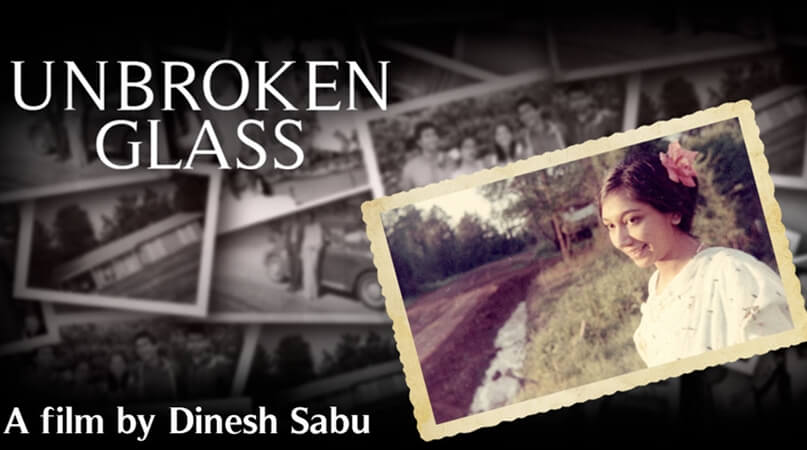 Do mark May 2 on your calendar of Indian events in Chicago and share with your friends who are film buffs. The screening of Unbroken Glass, a film by Indian American filmmaker Dinesh Das Sabu, is one of the free Chicago events in May 2017. Presented by the University of Phoenix Chicago, Unbroken Glass is a feature documentary depicting a tale of mismatched marriage, immigration from India, schizophrenia, and fateful choices from the filmmaker's own life. The screening will be followed by a Q&A session with Dinesh Das Sabu and a discussion on South Asian identity and mental health. Among the Indian events in Chicago, it will mark the celebration of May as Asian Pacific Heritage Month and Mental Health Awareness Month.
Travel Beats is a community magazine for Indian Americans by Indian Eagle, a leading travel organization for Indians in USA. Travel Beats publishes the latest news and stories of the Indian community alongside listing Indian events in US cities and sharing the latest air travel updates.