The month of A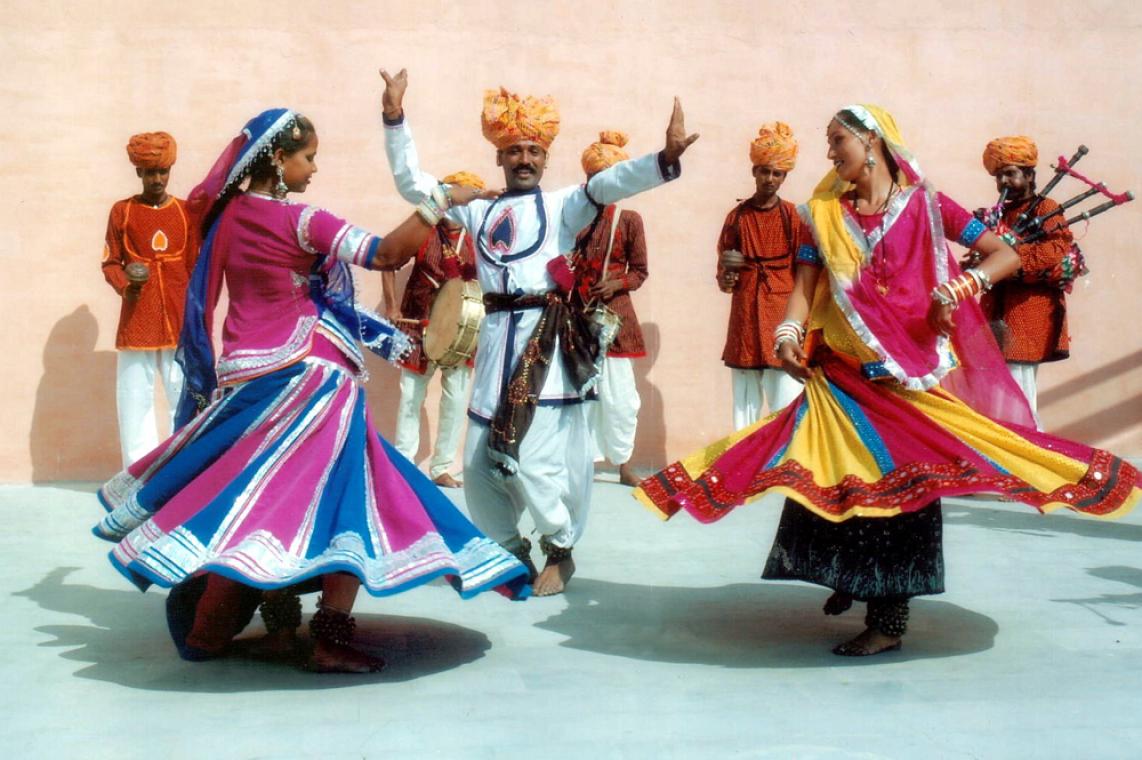 shwin (September-October) during the full moon of Sharad Poornima, Rajasthan prepares up for the Marwar Festival. You should consider taking a  break from the monotony of daily routine. Go on and Indulge yourself in the Sun city of Jodhpur. This major festival of Jodhpur is held in memory of the heroes of Rajasthan. Also known as The Maand festival, the culture and art of Marwar region are emphasized for Tourists who come looking for places rich with ethnic traditions.
Performance by the folk artistes, horse riding and horse polo. The festival is set at the massive Mehrangarh fort and the impressive Umaid Bhawan Palace, the symbols of might and valor of the Rajputs.Dance forms recount the golden era of brave Rajput warriors, who had left behind a rich legacy. This Two-day festival is a treat to the eyes with colourful costumes in different hues. Perfectly set among monuments and lakes, the Marwar festival beckons lovers of art.
The Airfares at Indian Eagle too are a treat for your eyes as the Airfares are the Lowest Guaranteed. Visit Indian Eagle and we assure you our amazing prices will not disappoint you.