Spirituality and Indian heritage are the underlying themes of Dallas Indian events in July 2017. Though the Radha Krishna Temple opening and a Hindi Play on Mahatma Gandhi occupy the top spots on the list of July 2017 Indian events in Dallas, other events such as meditation class and Bharatnatyam workshop are no less interesting as they help young Indian Americans explore the cultural heritage of India. To be precise, the upcoming Indian Events in Dallas, TX, promise a great time to the Dallas Indian community in July 2017.
YUGPURUSH- Mahatma ke Mahatma (Hindi Play)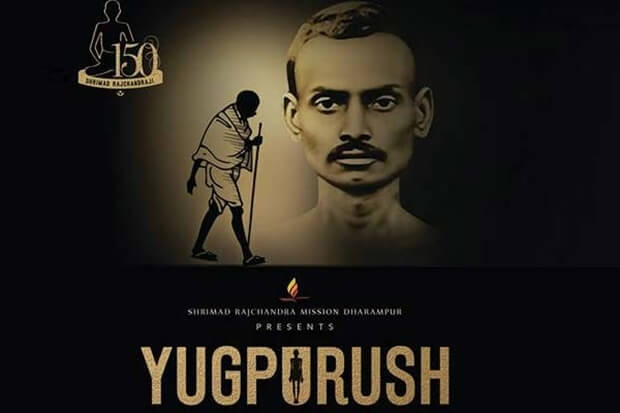 Here is a golden opportunity for the young Indian Americans in Dallas to know about the life of India's national father Mahatma Gandhi! A Hindi play titled "YUGPURUSH: Mahatma ke Mahatma" is among the most-awaited events for Dallas Indian community in July 2017. To be staged on July 14 at the Eisemann Center in Richardson, the play has already garnered hypes as one of the top Indian events in Dallas, TX as it will tell the untold story of Mahatma Gandhi and his spiritual mentor Shrimad Rajchandraji. The play has won several awards including 'Best Drama', 'Best Director' and 'Best Supporting Actor' at various events.
Radha Krishna Temple Opening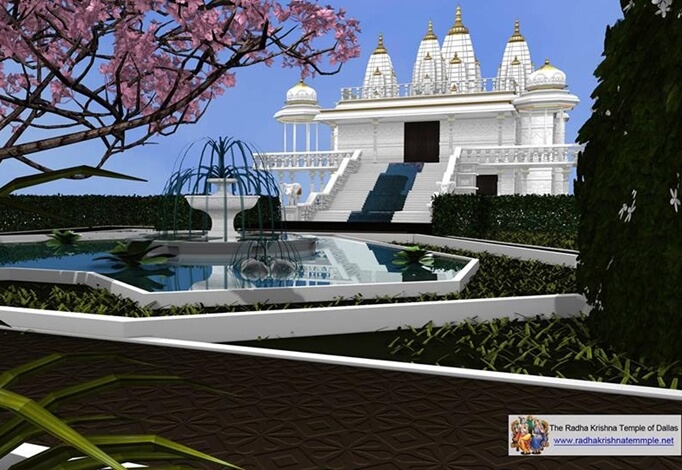 The inauguration of Radha Krishna Temple in Dallas, TX on July 4 tops the list of Dallas Indian events in July 2017. Among the July 2017 Indian events in Dallas, this inaugural function will continue for 8 days giving the Dallas Indian community ample time to immerse themselves in devotional ceremonies like pujas, spiritual discourses, enthralling bhajans, kirtans, as well as cultural programs. All donations collected during the 8-day event will go into the construction of the temple. Being hosted by JK Yog, the temple opening will be held at 1450 N. Watters Road, Allen, Texas.
Meditation Class for Families with Children
Among the Dallas Indian events in July 2017, Meditation Class on July 9 promises Indian families in Dallas a chance to discover the secret to happiness, inner peace, respect and love. Parents will be taught parenting skills besides Raja Yoga meditation techniques. It is listed as one of the best Indian events in Dallas in July 2017 as children in the 5-10 age group will learn about self-respect, positive attitude, conflict resolution skills and respect for others through art, crafts, music and drama. Brahma Kumaris Mediation Center, Josey Lane, Farmers Branch is the venue for this event.
Brain Camp for Kids
Brain Camp for Kids helps young members of Indian families in Dallas hone their academic skills and strengthen their IQ in a fun way. It's one of the few July 2017 Indian events in Dallas, which is open to students from Kindergarten to Grade 6. It is regarded as one of the must-visit Dallas Indian events for kids because the camp provides them with one-on-one brain training to boost their academic performance. Organized by LearningRx at Coppell in Flower Mound Town, the camp will be held from July 10 to 14.
Bharatanatyam Summer Elementary Classes
The list of Dallas Indian community events in July 2017 also includes Bharatanatyam Summer Elementary classes by Natyasthalam starting from July 15. The elementary course is designed to teach children the basics of the Indian classical dance Bharatanatyam thereby helping parents decide if the art is right for their kids. Eminent Bharatanatyam instructor Krithika Subramanian Mukund helps children learn the steps of Bharatanatyam dance correctly. Of the Indian events in Dallas in July 2017, it will be held in Plano.
Indian Eagle is a leading travel organization booking cheap flight tickets to India from Texas. Indian Eagle's Indian American community Portal, Travel Beats, lists Indian events in USA, publishes Indian Diaspora stories and shares latest air travel news.