Some fraudsters have posed as federal officers and robbed immigrants of money, taking advantage of the US government's visa and immigration reforms in the past few months. Some Indians in the United States have also fallen into such traps and ended up paying to the fraudsters for wrong reasons.
In a shocking exposure of the fraudulence, the Indian Embassy in Washington DC has revealed that the telephone lines of the Indian Embassies in America have been spoofed by fraudsters to deceive people for money with threats of deportation or imprisonment.
The Indian Embassy has also released an advisory for Indians in America, warning them against suspicious calls which are likely to rob them of money by citing errors in their passports, visas and immigration status. The embassy has informed the White House about the ongoing malpractices in the name of visa and immigration reform measures. An internal investigation has already been initiated to find out the culprits.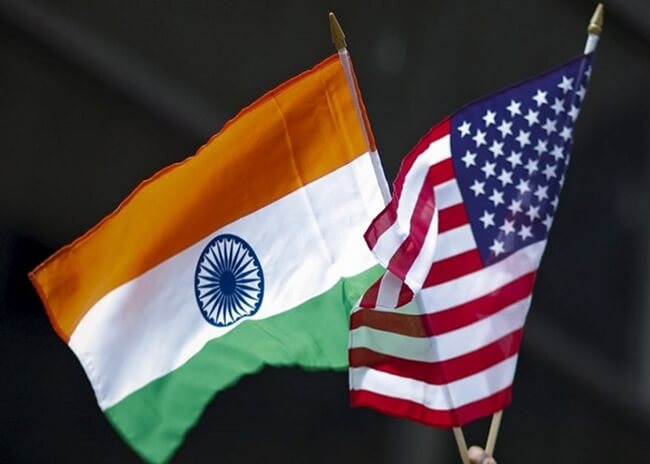 "Taking advantages of the volatile scenario of immigration in the United States, the fraudsters extort money from Indian nationals by seeking credit card details, visa details or other personal information for rectifying errors in the latter's passports, visa renewal applications, immigration forms, etc. The fraudsters trick their targets into believing them as federal officers and paying money under apprehensions of deportation or imprisonment," stated the advisory from the Indian Embassy in Washington DC.
Some of the Indians in the USA, who fell prey to the fraudulence in the name of visa and immigration reforms, brought to the notice of the Indian Embassy in Washington that they received fraud calls spoofing the embassy telephone numbers and faking the identify of some or the other embassy authority. Some of the victims of such fraud calls include US visa applicants in India, too.
The advisory states in unambiguous terms that none of the Indian Embassy officials make phone calls to seek any Indian or foreign national's personal information, visa details, etc. If an applicant is required to submit any additional document, the embassy communicates it to the applicants via emails from its official domain.
The Indian Embassy in Washington DC has already started collecting details of the bank accounts and Western Union accounts which the victims transferred money to, for investigating the cases of fraudulence. Complaints about similar cases of fraudulence are pouring in from other diplomatic missions as well, according to the US government officials.
We at Indian Eagle not only strive to offer the cheapest fare deals for US to India flights but also keep Indians in USA updated about the latest visa, immigration, travel, community and Indian embassy news at our portal, Travel Beats.