The Atlanta Indian community is all set to have a tryst with music as the calendar of July 2017 Indian events in Atlanta, GA is full of musical programs. We at Indian Eagle are up with the best of Atlanta Indian events in July 2017, including Indian vocalist Pandit Jasraj music concert, danseuse Usha Ganguli's classical dance performance, and DYNMCN 2017. Go through the details below and have a wonderful time while connecting with the diverse Indian culture in July 2017:
GAT 25 Most Influential Asian Americans in Georgia Awards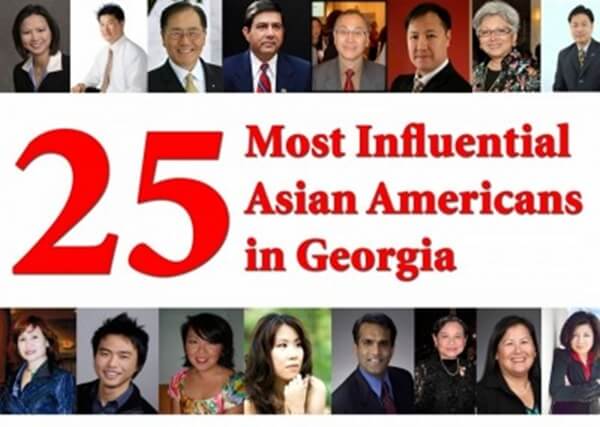 Among the best Indian events in Atlanta in July 2017, Georgia Asian Times' 25 Most Influential Asian Americans in Georgia Awards will be held on July 12. Coinciding with the 2017 Asian American Heritage Month celebrations, the prestigious annual awards will felicitate the champions of change from the Asian American community. The list includes individuals who made immense contribution in arts, business, government sectors, politics, education, social work, healthcare and other fields. Sonesta Gwinnett Place Atlanta in Duluth is the venue for this Atlanta Indian event in July.
Bangla Dhara Musical Evening
Among the events for Atlanta Indian community in July 2017, Bangla Dhara Musical Evening will take Atlanta Indians on an enthralling ride on July 14. Acclaimed classical music band Sangeetkar will spellbind the audience. The band will launch their second music album in honor of renowned percussionist Rafi Akbarzada during the Bangla Dhara Musical Evening in Atlanta, Georgia. The release of singer Taslima Sultana Polly's new album makes it one of the top Indian events in Atlanta in July 2017. Being organized by Bangla Dhara, it will be held at Motel 6 at Delk Road in Marietta.
Prakriti- Usha Ganguli Classical Dance Performance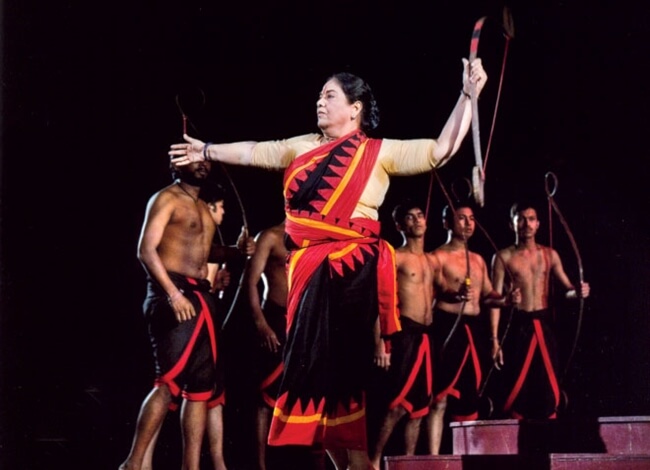 It is one of the few most-awaited Atlanta Indian events in July 2017 for the Bengali community in Georgia. Eminent Indian Bharatanatyam danseuse Usha Ganguli will interpret Nobel laureate Rabindranath Tagore's 'Chandalika' in her signature style at this event. A theater-director and artiste, Usha Ganguli is known for her singular interpretations of Rudali', 'Court Martial', 'Holi' and 'Raincoat'. Her spectacular performance is a must watch among the not-to-be-missed Atlanta Indian community events in July 2017 as it explores the themes of inequality, oppression, hope and salvation alongside offering a unique cultural experience to Indians in Atlanta. The event will be held at Atlanta's North Atlanta High School on July 29.
Pandit Jasraj Music Concert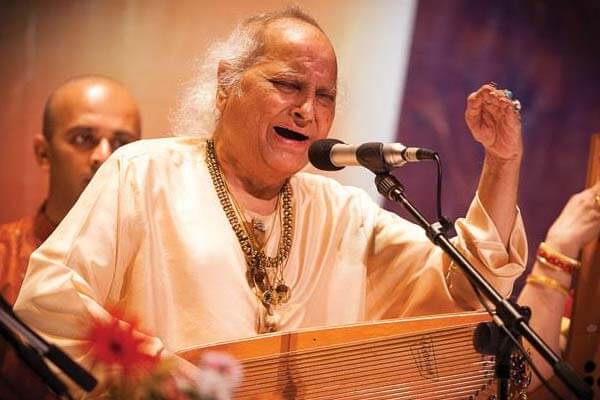 Legendary Indian classical vocalist Pandit Jasraj's live concert on July 30 surely makes it to the list of top Indian events in Atlanta in July 2017.  The music maestro is set to mesmerize the desis in Atlanta with his soulful renditions of Indian classical music and divine bhajans. Pandit Jasraj won numerous awards including Padma Vibhushan and Sangeet Martand for his contribution to Indian classical music. Rialto Center for the Arts in Atlanta is the venue for this event. Do not miss this rare opportunity!
DYNMCN 2017
DYNMCN 2017 is one of the most-awaited Atlanta Indian events in July 2017. Touted as the industry's most interactive meeting of music minds, the event is a great opportunity for budding musicians, singers, songwriters, artists and producers to catch up with Grammy award-winning creators and Billboard charting artists and learn latest music trends. The discussions, popup sessions, songwriting sessions, workshops, roundtables, music battles, open sessions and keynotes from noted singers help build a career in music. Other highlights of the program include live performance, exhibition and conference. Of the upcoming Indian events in Atlanta in July 2017, DYNMCN 2017 is a complete music festival. It will be held at the Defoor Center in Atlanta on July 27.
Indian Eagle is a leading travel organization booking cheap flight tickets to India from Atlanta. Indian Eagle's Indian American community Portal, Travel Beats, lists Indian events in USA, shares latest air travel updates, and publishes Indian Diaspora news.