Diwali the 'Festival of Lights' has shoppers on their toes, catching up with last minute shopping for crackers, clothes, diyas, flowers etc. Planning for card game parties and gifts, it's shop till you drop!Considered an auspicious time to welcome Goddess Lakshmi, for prosperity and wealth, business premises and homes are renovated, decorated to the hilt.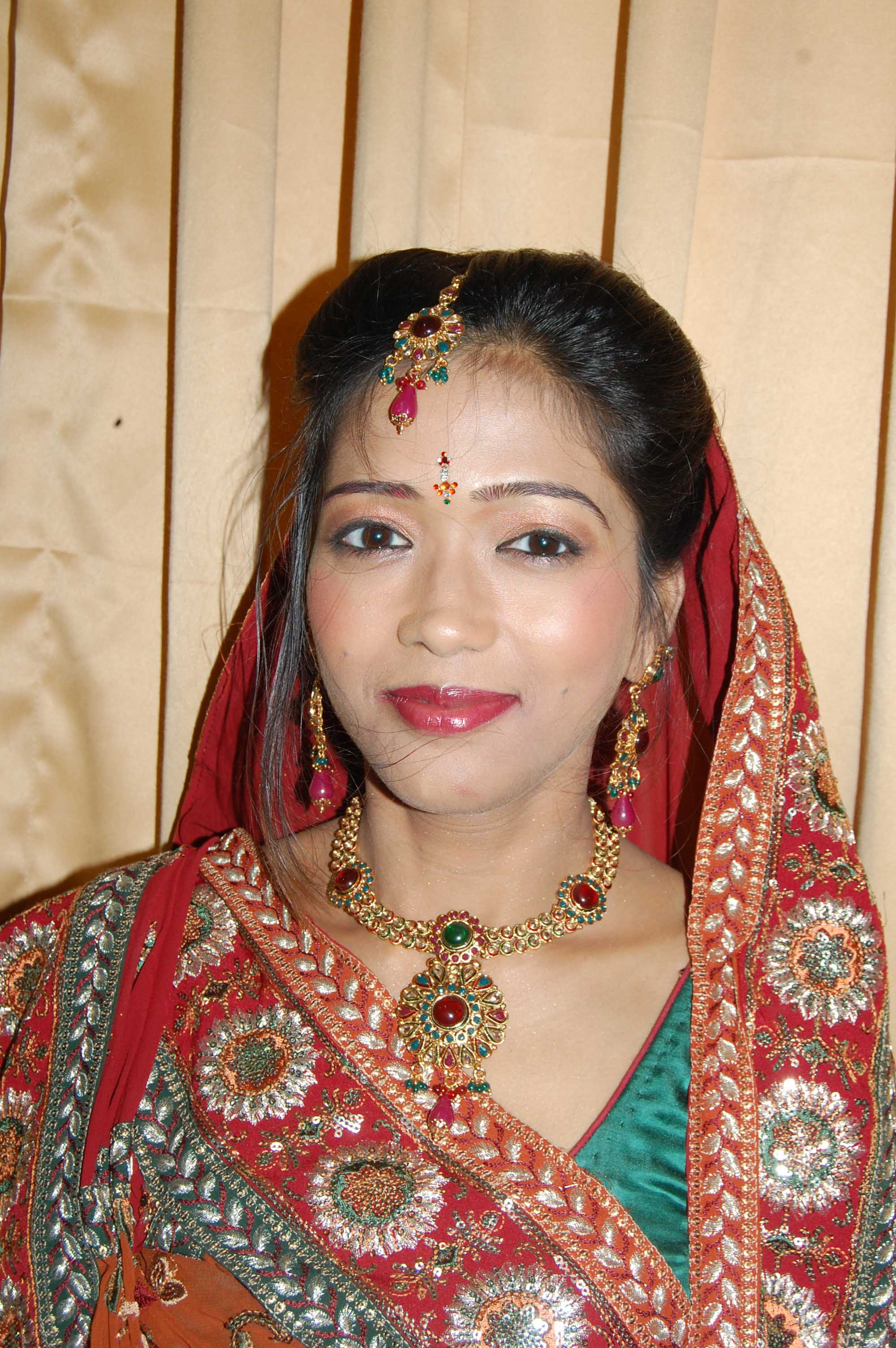 "Dhan" means wealth and 'Teras' means 13th day as per the Hindu calendar. Silver idols of Lakshmi and Ganesha ,Gold or silver ornaments, silver puja thali and golden flowers used to worship are purchased on this day, as a  sign of good luck. "Dhan" or some form of the precious yellow metal is invested for symbolic prosperity.
Lord Dhanwantri appeared in the middle of the sea with an urn.It has becomes a tradition to buy utensils on this day.The belief is that buying utensils or silver increases their count by 13 times. Seeds of dried coriander are sown in gardens as a symbol of growth and wealth.
Great importance is attached to this day for the rich mercantile community of western India. Entrances of homes are painted with colorful traditional motifs in  rangoli designs.Tiny footprints are drawn with rice flour and vermilion powder all over the house.
"Laxmi Puja" is performed towards the evening followed by "Bhajans"- and devotional songs sung in praise of Goddess Lakshmi. Tiny diyas of clay are lit and kept burning throughout the entire night to drive away the shadows of evil spirits.
As a prelude to Diwali, Dhanteras or Dhantrayodashi takes place two days before Diwali.This is in honour of Dhanavantri, the physician of the Gods, an incarnation of Vishnu.
Also known as 'Yamadeepdaan' the ladies of the house light earthen lamps or 'deep' in a bid to glorifying Yama, the god of Death. Yam Dev is offered "Deep Dan" to cancel any premature death. After worshipping Yam Dev, a lamp is lit at the entrance door facing in the southern direction. Some coins too are placed in this lamp.It is the night before Diwali so it is also known as 'Chhhoti Diwali' or Diwali minor.The festivities reach a culmination to the five day festival on the final day of Diwali.
Dhanteras is also an occasion for women to flaunt their jewelry and dress up for the occasion.