We at Indian Eagle listed and briefed the best of all Indian events in Seattle, which are promising enough to keep the Seattle Indian community entertained in May 2017. There are Bollywood dance programs, costume parties and ballet shows among Seattle Indian events in May for absolute fun and entertainment. Undoubtedly the Shankar Mahadevan Live Concert is a big draw to most of Indians in Seattle, the other events are not less entertaining either.
Classic Indian Ballet Chitrangada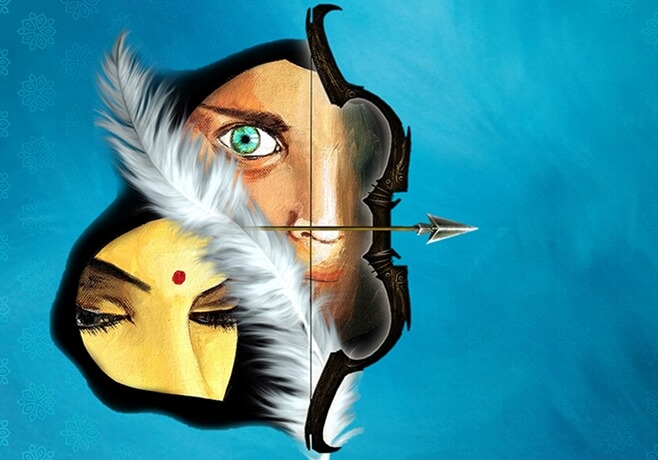 Among the top upcoming Indian events in Seattle, WA in May 2017, Indian ballet Chitrangada depicts the story of warrior princess "Chitrangada" from the Indian epic Mahabharata. Written by Nobel laureate Rabindranath Tagore in 1892, the Indian musical is one of the not-to-be-missed Seattle Indian events in May 2017 as it explores the themes of gender identity, femininity and love through classical and contemporary Indian dance forms and music. Being hosted by NGO Pratidhwani, the ballet will be held at the Allen Theatre at ACT in Seattle. A total of 11 shows will be performed from May 4 till May 20.
Bollysteps Dance Nachle 5 – Dance Show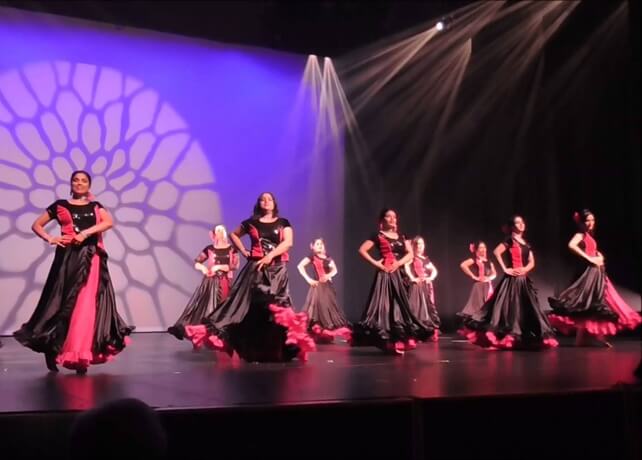 Indians in Seattle are about to set the stage on fire with their moves and grooves to popular Bollywood songs at Bollystep Dance School's dance show "Nachle" on May 6 and 7. One of the exciting events for Seattle Indian community in May 2017, the annual dance show will make kids, teens and adults dance their hearts out to Bollywood numbers on the stage that resembles a Bollywood set. Among the events for Seattle Indians in May 2017, the fifth edition of Nachle is supposed to be a Wow.
CRY Holi Celebrations
The Seattle Indian community is all set to get drenched in colors at the CRY Holi celebrations on May 11. The Desis in Seattle are abuzz with excitement about the event as it promises a wonderful time over rain dance, colors, DJ beats, delectable food and likes. The CRY Holi celebrations are being organized by NGO Child Rights & You at Crossroads Park in Bellevue. You can contribute to the fund of the NGO by attending the event because all the proceedings will be used towards helping underprivileged kids in India. No wonder why Seattle Indians of different age groups are eagerly looking forward to it among all Seattle Indian events in May 2017.
Jai Ho! Bollywood Dance Costume Party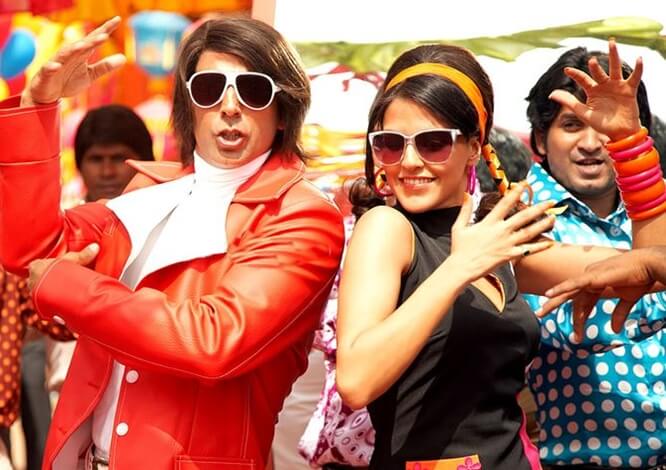 One of the sensational Seattle Indian events in May 2017, Jai Ho! Bollywood Dance Costume Party on May 28 brings back the retro styles of Bollywood from India. The most popular Bollywood dance party in North America, it features fun events such as a dance lesson by eminent DJ Prashant and performance by DJ Ki, Katrinaji and Culture Shakti. Shake your legs to the yesteryear, evergreen Bollywood disco songs throughout the night. This electrifying Indian event will be held at Seattle's Nectar Lounge. Do not forget to get dressed in retro Bollywood fashion as there is a dress code.
Shankar Mahadevan Live Concert
Get ready to experience a tryst with music at Shankar Mahadevan's live concert on May 21 in Seattle. Along with his sons Siddharth Mahadevan and Shivam Mahadevan, India's most loved singer is all set to cast a spell of magic over the Seattle Indian community with his 'breathless' voice that he is famous for. Xfinity Arena in Everett is the venue for Shankar Mahadevan's live concert in Seattle.