We economize and modernize the way we travel to India!
IndianEagle.com is an innovative online travel company that enables its customers to book the Lowest airfare to India.
Our Journey
The old ways of doing things no longer apply – NOT at least in this 21st century!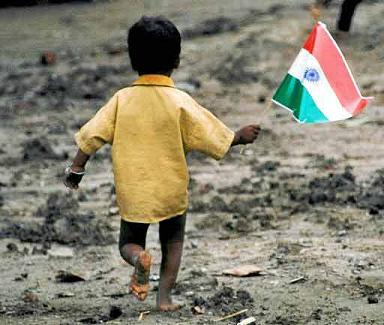 There was NO decent ONLINE travel service provider who could offer the lowest airfare to India. Customers were forced to call traditional travel agencies to book cheaper flight.
From the basement to the sky!
In 2007, a bunch of Innovative and Creative graduate students passionately started designing a booking engine for International Travel. As the project was formalized, they realized that they could make a bigger
difference
in the way we travel to India.
Soon the project
became an online travel company:
IndianEagle.com
that simplified the international travel to three easy steps: SEARCH. BOOK. FLY. Since then, our customers are able to book the lowest airfare tickets ONLINE!
Over a hundred million flight searches
later it's
nice to recap and say
……
"
the
rest is history."
Our Mission
We're committed
to offer
the lowest airfare to India without compromising on the quality of service.
Our Spieagle is on a mission too – Contribute to Charity ! As part of our commitment to help those in need, we donate 5% of our profits to charity.