Come September, Andhr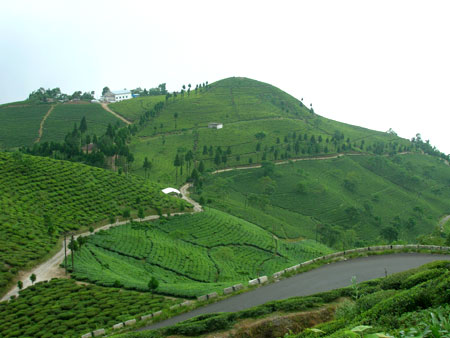 a Pradesh is all set to host it first State literature festival at Madanapalle. Rabindranath Tagore has chosen this small town in Chittor to translate "Jana Gana Mana" from Bengali to English. Along with Margaret Cousins (wife of the Irish poet James Cousins), Tagore set the notation for the "The Morning Song of India".
Madanpalle is befitting of this honor where Tagore's song is displayed in his handwriting, at the library of the Besant Theosophical College named after Dr. Annie Besant. The literary fest coincides with the Nobel laureate's 150th birth anniversary. Don't give this occasion a miss, if you live and breathe literature. Don't miss out on our Cheap Airfares for Great travel deals to Hyderabad. Rub shoulders with literary critics. Inter-disciplinary art – discussions, book readings are in store for bookworms and literary enthusiast. A special treat has been designed to promote children's literature. This is to encourage them to read at an early age.
Madanapalle is the birth place of the philosopher Jiddu Krishnamurti, founder of the famous Rishi Valley School. Include Horsley Hills to your travel journal, at an altitude of 4400 feet above sea level. Named after Mr. W.D. Horsley, a British member of the civil service, these breathtaking hills were selected as his summer resort on the top of the hills. Book with Indian Eagle for a rewarding vacation with our Lowest Airfares to India.