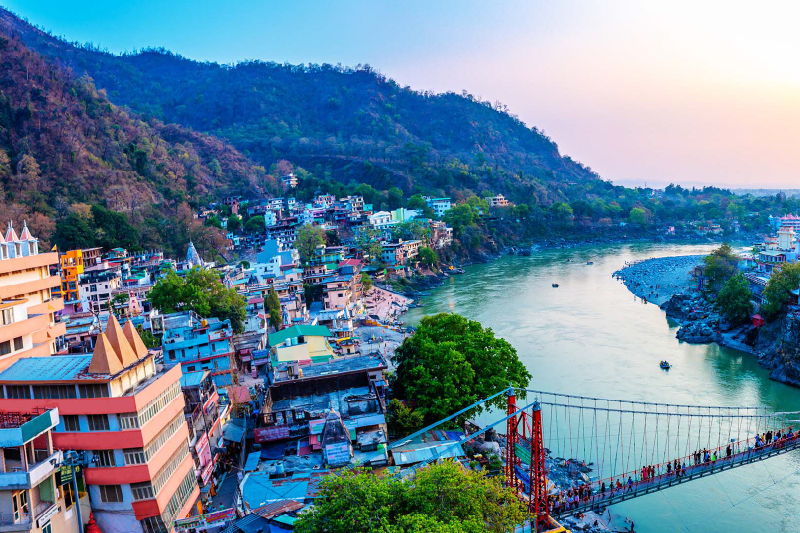 The India Meteorological Department (IMD) has predicted heavy rains in the state of Uttarakhand. As a result, Uttarakhand tourism authorities have requested visitors to plan their trips only after they receive complete and updated details on the weather conditions. 
The bad weather has also affected the pilgrimage route to Char Dam, one of the top places in India visited every year. The IMD has requested the pilgrims to be wary and carry all rainy season essentials during their journey. Tourists should also take note of the weather updates before traveling to any place in Uttarakhand. 
Monsoon has started with a bang – and the northern part of India is taking the brunt of it. So, check travel advisories before your trip to India. If you're planning to travel to the country this season, you can search for cheap international flights with the best deals on Indian Eagle.