Dallas Fort Worth Airport in Dallas, Texas, is an international airport with an area larger than Manhattan. It is located halfway between the major cities of Dallas and Fort Worth and was the 11th busiest airport in the world by passenger traffic in 2016. DFW is dedicated to the well-being of its passengers, providing wellness amenities and services throughout the airport.
If you have a layover at Dallas-Fort Worth International Airport. It's possible that mechanical delays, weather emergencies, and other factors contributed to that tight 45-minute connection becoming extraordinary. You may be wondering what things to do at DFW airport besides sleep! Overall, DFW is pretty comfortable with a decent amount of things to do, especially if you like eating and shopping. Here are ten things to do during a layover at Dallas-Fort Worth International Airport.
List of Things to do Near DFW Airport
Take pleasure in your meal
Spend some time in a lounge
Go Shopping in Dallas
Discover the city
Refresh yourself at Spa
Visit Grand Hyatt 
Take Pleasure in Your Meal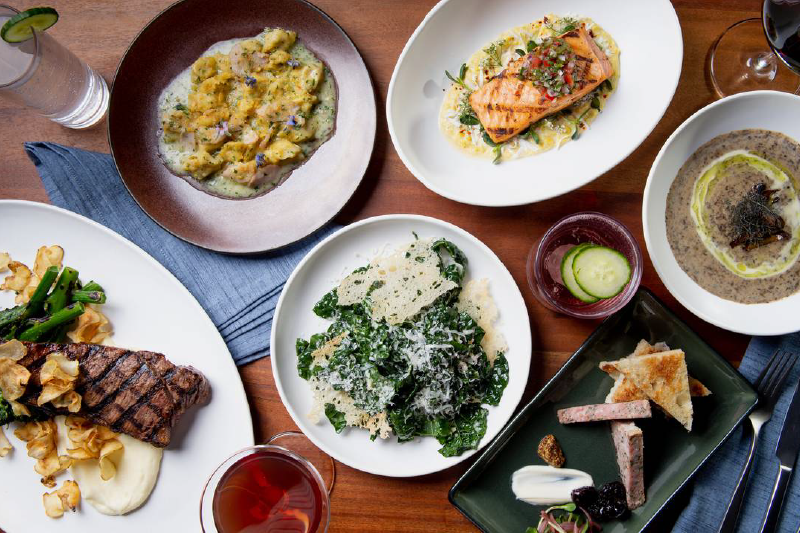 You won't have any trouble finding a good meal at DFW – after all, this is Texas! Every terminal has a variety of restaurants serving barbeque, sandwiches, Southern cooking, fast food, frozen yogurt, and more. Whitetail Bistro by Kent Rathbun, Banh Shop, Love Shack, Stampede 66 Express, and Cousins Bar-B-Q is popular among foodies in the know. Are you planning to spend the night at DFW? Plan ahead of time, as it appears that only the Airside 7-Elevens are open 24 hours a day.
Spend Some Time in a Lounge
You might be surprised to learn that several airport lounges welcome all travelers, regardless of airline or flight class. Sure, you'll have to pay a little extra money, but it could be well spent to spend your layover in upgraded comfort, with food, WiFi, and other amenities typically included in your entry fee. Pre-book your entry online or through your lounge membership program. This is one of the best things to do in Dallas fort worth airport while you have a long layover.
Go for Shopping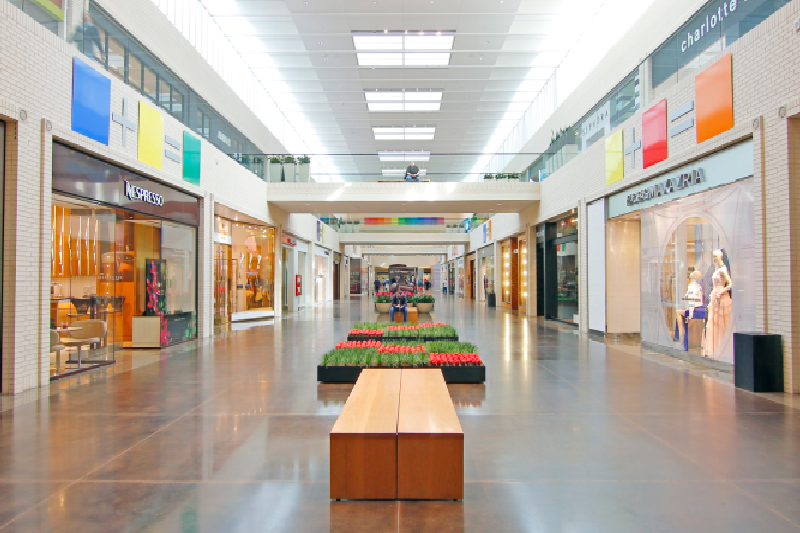 Browse many shops in between flights to get your steps in! Expect convenience stores, travel and technology shops, and specialty stores selling candy, souvenirs, and skin care in each terminal. Texas Marketplace, The Range, and other stores with similar names sell Texas items such as local leather and cowboy hats and buckles. You can also work your credit card at splurge-worthy boutiques in Terminal D, such as Longchamp, Coach, and Michael Kors.
Discover the City
Exploring the city is one of the things to do near DFW airport if you have a layover of at least 6 hours! The DART public transportation system provides inexpensive access to downtown Dallas. The DART Rail Orange Line, which has a station at Terminal A, is the most convenient option. Bus route 408 and Trinity Railway Express also connect with the city, but service is limited. Allow 75 minutes one way. There are also taxis available. You could also go to Fort Worth, but Dallas is closer and easier to get to by public transportation.
Also Read: Why is Dallas-Fort Worth International Airport One of the World's Busiest?
Refresh Yourself at Spa 
DFW Airport has two spas. Terminals A and D are home to XpresSpa. Be Relax has two locations, one in Terminal B and one in Terminal D. Both of these spas offer something for everyone. A place to get away from the crowds, get a massage or facial, have your nails done, or perhaps grab a juiced drink. This will help you to make your time fly while you are on a long layover.
Visit Grand Hyatt Hotel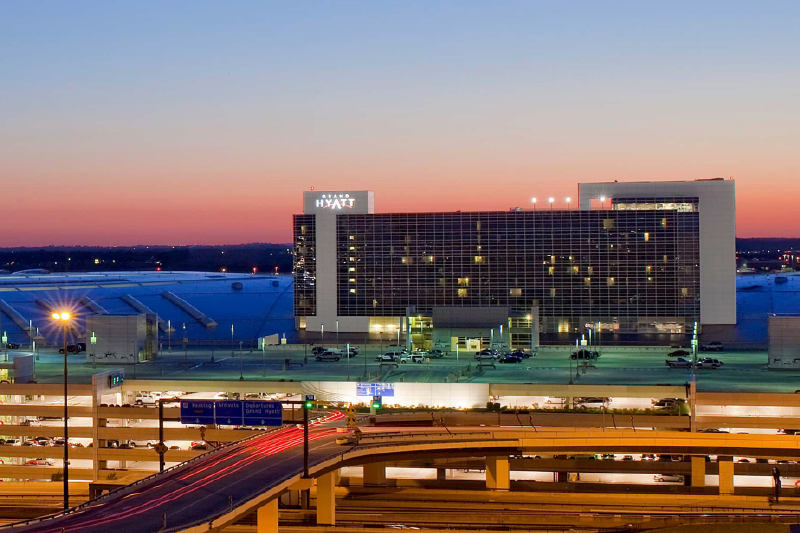 The Grand Hyatt Hotel is located just outside of security. Visiting this hotel is one of the best things to do in Dallas fort worth airport during your long layover time. It is reachable by train, foot, or the hotel shuttle. The hotel's fitness center is available for about $40 per day. There are free weights, cardio machines, yoga mats, and medicine balls available at the gym. Go to the steam room, take a shower, and freshen up. The entrance fee includes towels and toiletries. A
Whatever you choose things to do at DFW with your time, there is something for everyone. That being said, when booking trips through DFW during the summer months, try to get on the first flight available. This area is right in the heart of Tornado Alley. Thunderstorms are common in the spring and summer as the day progresses. The first flights of the day have a better track record of arriving on time and with minimal weather delays.
Are you thinking about taking a family vacation to India? Book Indian Eagle flight tickets at the lowest possible cost. So, get Indian eagle flight deals to save money and fly more.