Travelers today expect flexible solutions that are just a tap away; and why not. Time is of the essence and anything that can aid in easy planning of trips or holidays is always welcome. Thankfully; travel is now being completely transformed by various digital technologies. Be it from searching for flights to checking-in a hotel, travel apps have organized a lot of things and made trips easier for individuals.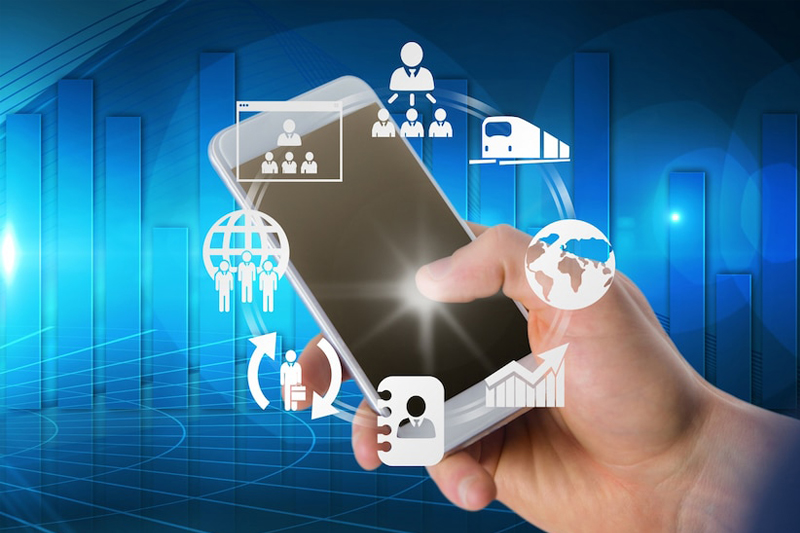 In the age of mobile phones and other smart devices, people today are looking forward to hassle-free experiences in order to confirm their bookings with a single click. Gen Z, especially, spends prolonged hours on their smartphones and is always looking for top-notch services online. In this scenario, useful travel apps are a great choice to plan trips both for business and leisure activities.
Why Have Travel Apps Become Essential?
More than 80% of internet users own a smartphone.
Users spend almost 89% of their screen time browsing different apps.
50% of the people use their smartphones as soon as they wake up.
More than 65% of companies utilize mobile marketing as a strategy.
Over 70% businesses believe mobile marketing is a necessity.
Today, smartphone conversion rates are growing drastically compared to desktop ones.
Almost 42% of tourists across the globe use smartphones to plan a trip.
What's the Downside of Some of the Best Travel Apps?
40% disliked the slow loading time in most travel apps.
45% travelers complained of the frequent change in fares.
27% had issues with the limited options available.
23% faced problems with incorrect bookings.
22% complained there was not enough flexibility.
40% found the interface confusing.
59% faced issues while traveling due to the use of technology.
According to eMarketer, travel apps were the seventh most popular downloaded applications and almost 60% people utilize these for their trips. This is the reason majority of businesses in this sector are developing mobile apps to attract more customers.
Is AI and AR the Future of the Travel Industry?
AI and AR applications are finding their way to each and every sphere – be it business or everyday life. So it will definitely impact the travel industry. Here's how it will help travel businesses in collecting data and providing their customers with a better user experience.
Role of AI in travel app function
Use of AI can save time and cost for most travel companies and can even eliminate the possibility of any human error. This way, the tasks can be performed 24/7 very efficiently. Businesses can tailor recommendations about places or hotels and also improve personalization for customer satisfaction.
Role of AR in travel app function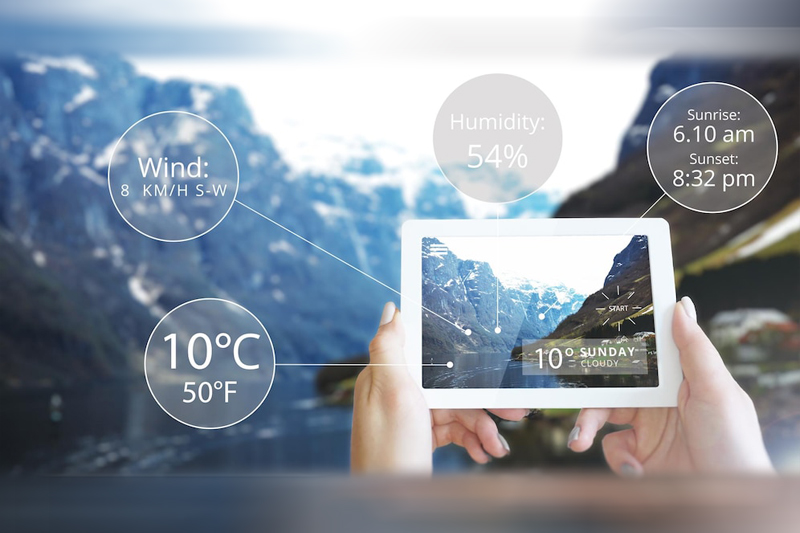 AR is slowly becoming travelers' new best friend! It has the ability to improve search experiences by giving interactive and enticing information. With useful travel apps, these augmented experiences can help customers ease their travel search and build a relationship with the brand.
Most companies also offer immersive virtual reality tours to top cities like London, Paris, Rome or Hawaii. According to many experts, embracing the power of augmented reality can become a boon for the tourism industry.
Travel Apps with the help of AI and AR are definitely reshaping the way we plan our trips and we will see further developments in the near future.
With reliable and efficient travel partners; Indian Eagle, a well-established US-based travel company, strives to offer cheap flight tickets to India from major American cities. So, if you are planning to travel soon, visit www.indianeagle.com to book your tickets.