Good news for people traveling between Mumbai and San Francisco! After starting non-stop flights between San Francisco and Bangalore, Air India launched direct flights between San Francisco and Mumbai on Thursday, 15th December 2022. This will not only bring the two cities together but it will also provide a convenient travel option for the passengers.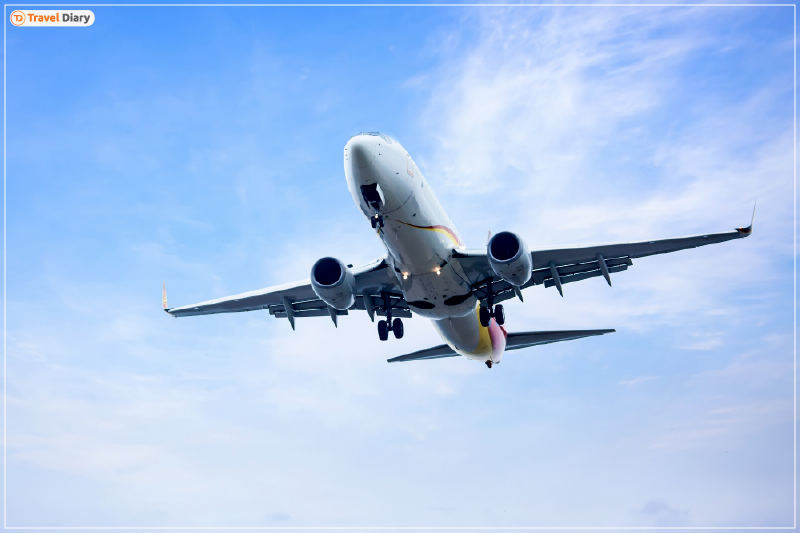 Non-stop flights from SFO to BOM will fly thrice a week on Tuesdays, Thursdays and Saturdays. The newly-inducted aircraft, Boeing 777-200LR will be used for this long journey. 
Flights from the Chhatrapati Shivaji Maharaj International Airport in Mumbai will depart for San Francisco on Wednesdays, Fridays, and Sundays. With this additional non-stop route, the frequency of Air India's direct flights between US and India increased to 40 per week. 
Why are direct flights between San Francisco and Mumbai important?
The launch of San Francisco-Mumbai direct flights is a significant development for both cities, as it will provide a direct link between the cultural and economic centers of the United States and India. This will also provide an alternative to the current travel options, which often require long layovers or multiple connections. The launch of these flights is in line with Air India's expansion plans and is expected to boost the airline's international presence. 
On what routes does Air India operate its non-stop flights between India and US?
Apart from these new additions (SFO-BOM and SFO-BLR), budget carrier, Air India currently operates non-stop flights between India and US on the following routes: 
Mumbai-Newark

Delhi-New York

Delhi-Newark

Delhi-Washington D.C. 

Delhi-San Francisco

Delhi-Chicago
In addition to the San Francisco-Mumbai route, the airline also plans to launch direct flights to other destinations in the United States of America, which might include New York and Chicago. The launch of direct flights between San Francisco and Mumbai will benefit the travelers and businesses in both cities; thereby providing a more convenient and efficient travel option.
You can book cheap SFO to BOM flights via Indian Eagle for a budget-friendly and hassle-free travel on this non-stop route.