Nowadays, when you shop online, you certainly get the option of splitting your purchase into a series of installments. It is possible without even using a credit card or applying for a loan. 'Buy Now Pay Later' services have fundamentally altered your purchasing patterns, and there is no turning back. When it comes to the travel industry, the scheme suits international flyers the best.
You may want to travel somewhere but due to the lack of financial means, you are not able to do so. Back in the days, one had to save up for a vacation. But, as the travel demand has grown, several financial institutions are offering the option to book a trip now and pay for it later. This type of book now pay later flights booking option enhances access to travel and leisure activities.
Fortunately, a number of airlines and financial businesses allow you to spread the charges over time. This option is available at the time of booking flights. It allows individuals to book their vacation without worrying about the money right away and help them enjoy their holidays without any financial worries. 
Here's all you need to know about the book now pay later flights option. You can book Indian Eagle tickets and start arranging your holiday right away. After all, you should all be allowed to relax in the sun or snow if that's your thing.
What is buy now pay later flights?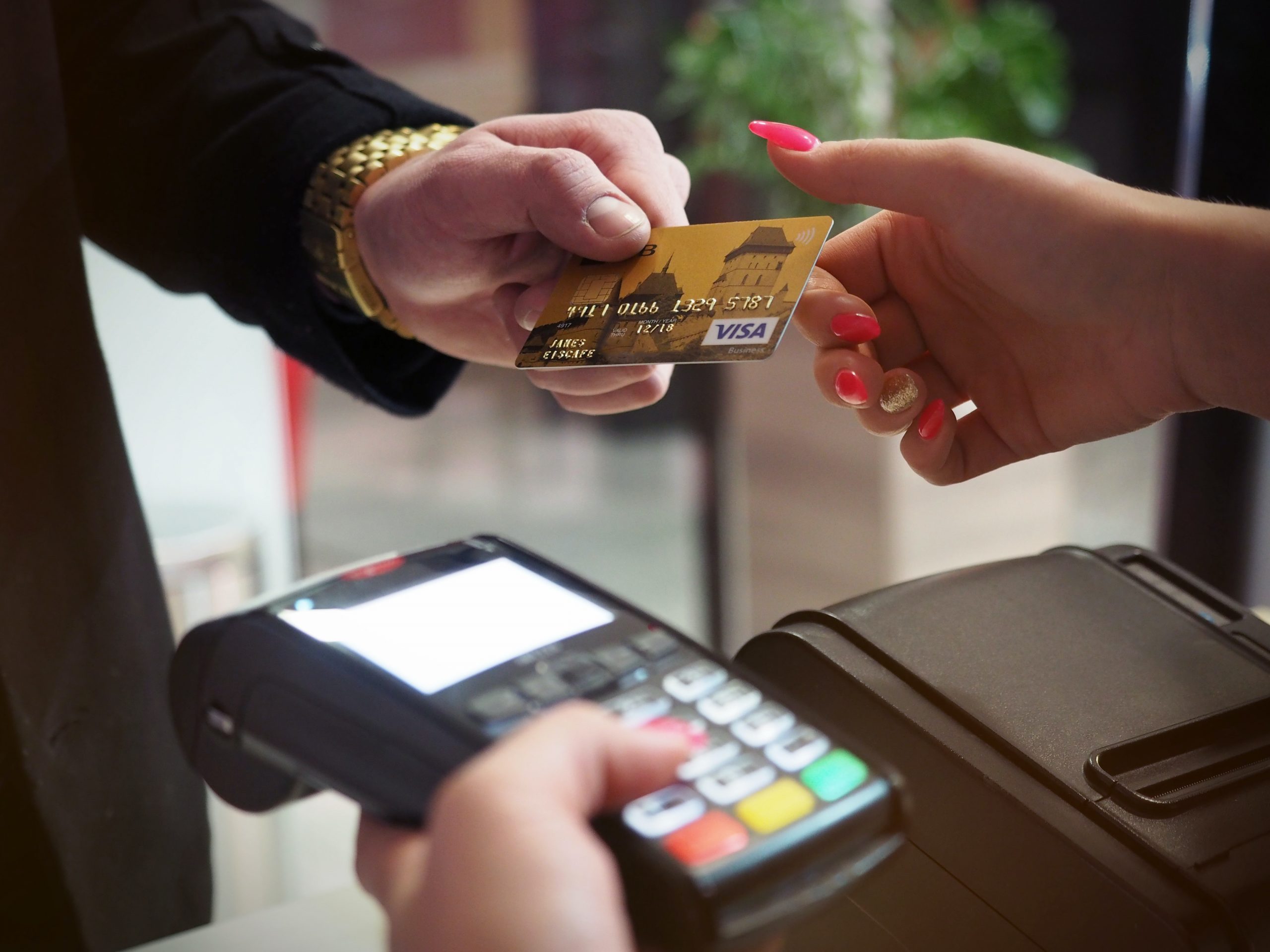 'Buy Now Pay Later' facility with alternative airlines allows you to split the price of flight bookings into little interest-free fees or over-installments. Depending on the fee provider and the plan you choose, installments might be paid back monthly, weekly, or biweekly. It's recommended to pay monthly for flights to avoid the financial burden. There are around ten additional 'Fly Now Pay Later' payment providers to select from. The flight payment plan provider offered to you will differ depending on the country from where you are purchasing the ticket. 
View all of the available options for your pay-later airline ticket arrangements. So, with perfect holiday planning, you won't have to worry about what happens if you miss your flight or anything else. Simply book your flights and enjoy a low-cost vacation.
Benefits of booking now and paying later flights
Many

buy-now-pay-later flight

alternatives provide flexible payment plans that enable travelers to spread out the cost of their itinerary rather than paying it all at once.

By spreading the cost over a longer period of time, this option can make travel more reasonable i.e. without an extra burden.

Travelers can plan their travels right now without having to worry about paying for them later.
Tips To Avail Book Now Pay Later Facility for Flight Booking
Search for

top cheap flights

booking websites such as Indian Eagle and book tickets in advance to take advantage of their book now, pay later offer. It will assist you in obtaining less expensive and cheaper flight tickets within your budget. 

To acquire the deal, you must be flexible with dates and places. All you have to do is adjust your travel dates to get the best rates on every booking. 

You can also use a travel agency's book now, and pay later packages to book last-minute flights at a low cost.

To get the best price on booking now to pay for later flights, simply visit the

best flight booking website

and contact experts, who will walk you through the greatest available offers and discounts on international flight booking. 
Indian Eagle Offers 'Book Now Pay Later Deals' On Top Airlines
If you are seeking exceptional bargains such as book now pay later flights, Indian Eagle is the ideal site to get this deal at. It will make your journey planning a lot easier and more comfortable. You may find an opportunity to pay for flight tickets on EMI too. This is the place for all arrangements, where you can find fantastic deals. This arrangement provides numerous benefits, including payment flexibility, money savings, monthly budget preparation, and more fun on vacation. 
You can take advantage of this offer anytime anywhere whether you are booking Indian Eagle round-trip flights or one-way flights. So, why wait any longer? Today, book your International flight tickets with this facility without paying more.
Overall, book-now-pay-later flight deals are a reasonable choice for those who desire to travel but lack the necessary cash at present. However, before committing to any payment plan, it is important to carefully analyze the terms and confirm if the interest rates and fees are affordable. It is also critical to ensure that the payment plan is within your budget and that you will be able to make the payments later in time in order to avoid late fees and penalties.
Frequently Asked Questions:-
How can I choose the pay later flight ticket purchase option?
Ans. You can visit the best travel agency. Plan your itinerary. Fill necessary information and at the time of payment, choose the option 'book now and pay later'.
How many airlines provide the opportunity to book a flight without paying?
Ans. This facility is available on several airlines. However, it is primarily determined by whether you choose domestic or international flights.
Can I buy aircraft tickets now and pay later at a fair price?
Ans. Yes, you may book your flight tickets and pay for them in installments while staying within your budget and meeting all of your vacation requirements.