?The greatness of a culture can be found in its festivals,? said the popular writer Siddharth Katragadda. The unique festivals celebrated in India reflect its rich heritage, culture, tradition and values. One of the many zealous Indian festivals is Raksha Bandhan, which is celebrated on a full-moon day of the Hindu month ?Sravana.? This auspicious festival, also called Rakhi Purnima, falls on 3rd August this year.
The affection between brothers and sisters is ubiquitous, but celebrating this loving relationship is something indigenous to an incredible country like India. Raksha Bandhan festivities typically begin with the sister tying a band of affection called Rakhi on the wrist of her brother ? it symbolizes the promise of mutual protection, come what may. In a broader sense, the theme of this festival is to respect and foster the bond of love, care, faith, and protection. This Raksha Bandhan 2020, let us commemorate these bonds of love and make a promise to protect many more things that we care for.
Our bond with nature: Take an oath to protect the environment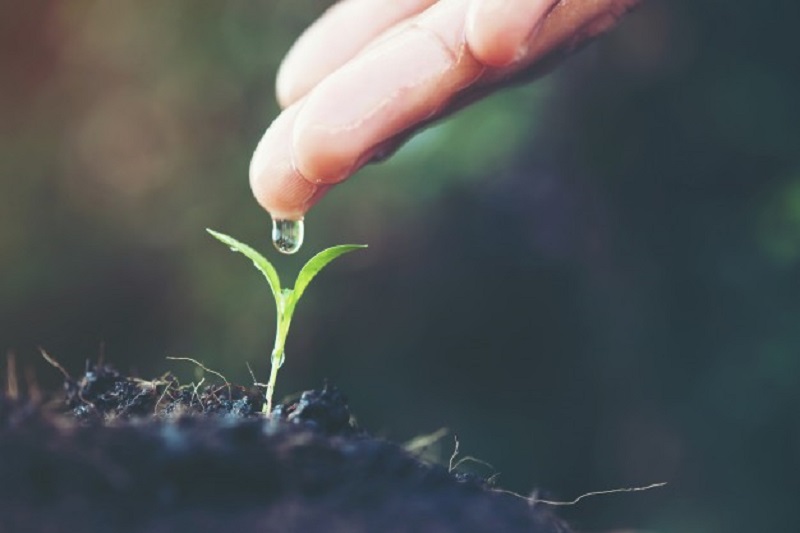 Out of negligence or ignorance, we continue doing things that harm our nature and Mother Earth. This Raksha Bandhan, take an oath to protect the environment. Tie a Rakhi to a tree as a reminder to be environmentally conscious and cautious of every action that you do. Start with saving trees and planting more because preserving nature is nothing but protecting life. (?????? ?????? ???????)
Our bond with dreams and passions: Have faith in them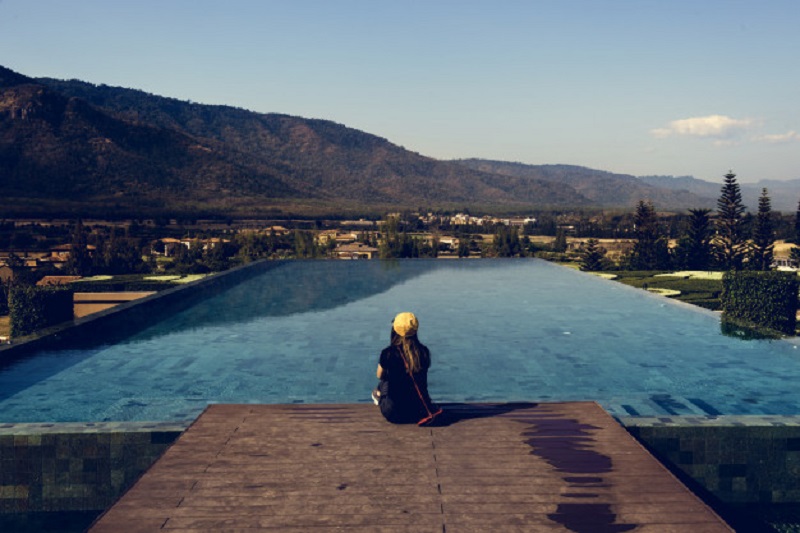 Sometimes, our life seems to run on autopilot and we hardly realize what we are missing only to wake up suddenly to this fact and start retrospection. Commemorate your love and belief in your dreams and passions on this Raksha Bandhan day. With the aim of living life to the fullest, promise yourself more ?me-time? and pursue your interests. If your passion is traveling, celebrate your love for traveling ? book international flights, explore more places, and share the connection that you feel at these places with your fellow travel enthusiasts.
Our compassionate bond with animals ? pledge for their Suraksha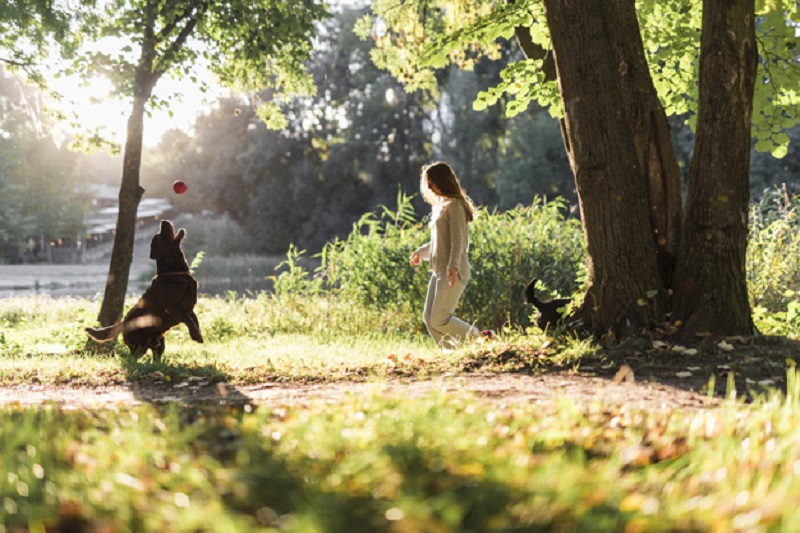 Raksha Bandhan is all about love and care. Let us not limit the promise of protection to our kin, but also extend it to the animals and birds. Let us no longer be the dominant species on Earth, let us promote the idea of ?Live and let live,? let us care more and compete less in our endeavors towards progress. This Raksha Bandhan 2020, pledge to preserve their natural habitats. If you have a pet, tie a Rakhi to your pet as a symbol of this sincere promise!
Since Rakhi is a symbolic promise to love, trust, and care forever, utilize this opportunity to revere and protect all the special bonds that we share with various aspects of self and surroundings. We extend our best wishes to you all and hope that you celebrate Raksha Bandhan 2020 in beautiful new ways.